Europe 2025 Any travelers enrolling on this tour this month receives an automatic $200 discount. For more information or questions contact Gini Collins at the High School 785-486-2151 or
colling@usd430.org
.

***Time Change: WINTER SPORTS NIGHT on Friday, November 18th will now start at 6pm in the HS Gym. Thank you,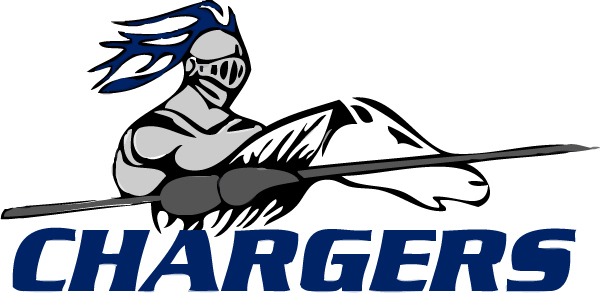 Thanks to everyone that attended last night's TeamMates Community Kickoff! We have several students that want to participate in this mentoring opportunity. In order to do so, we need mentors! Contact Becky Wahwasuck for more information!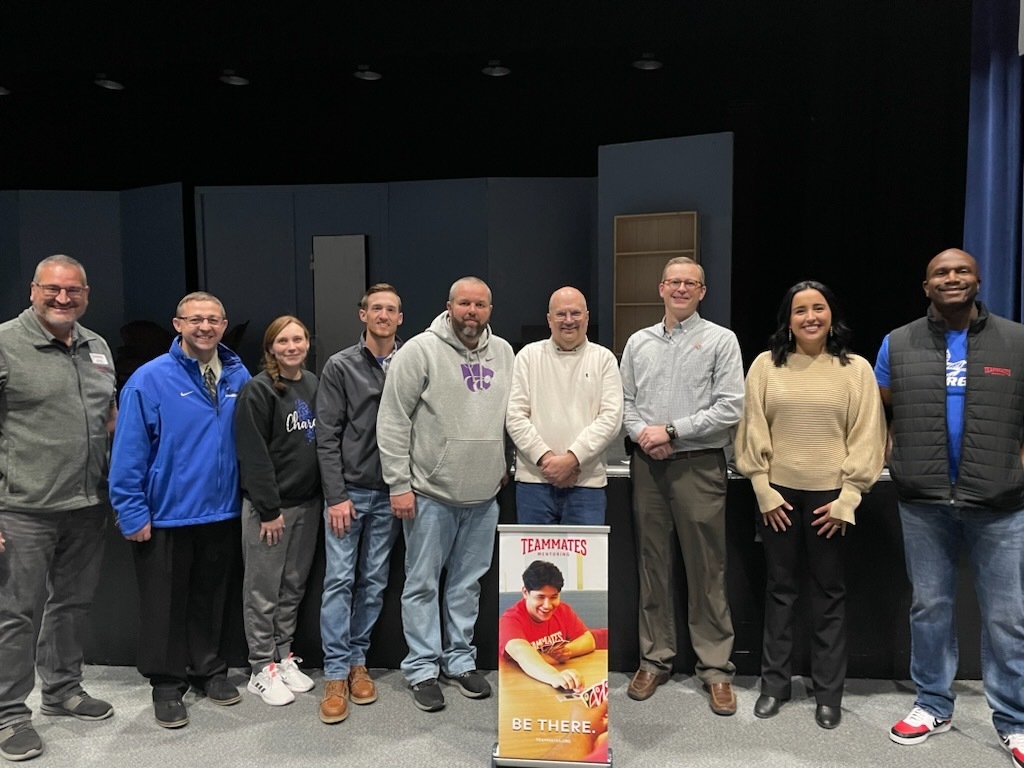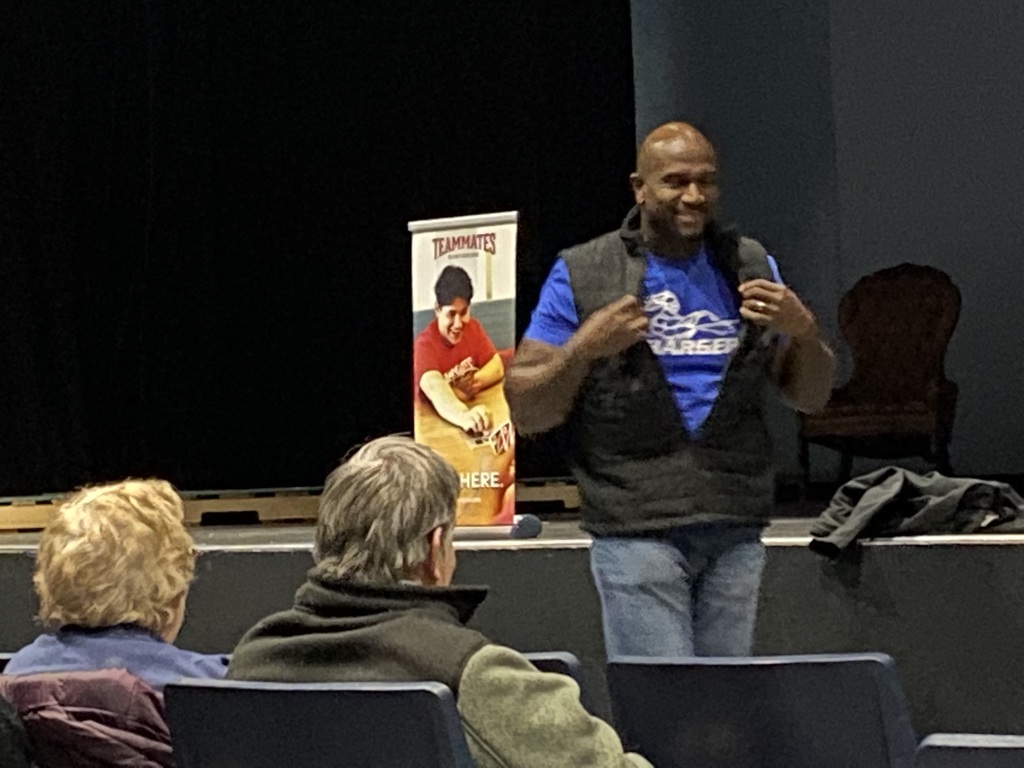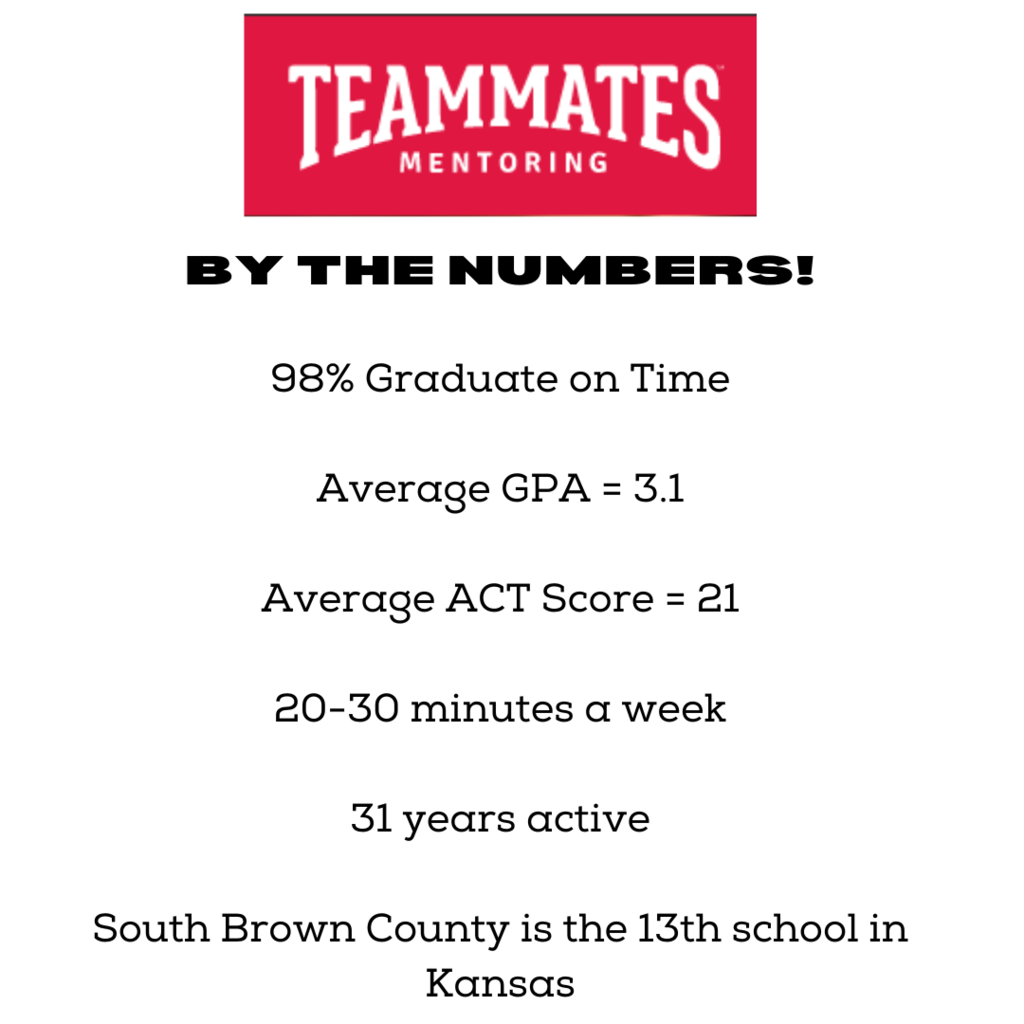 American Education Week #aew2022 We've seen Education Support Professionals go well beyond anything we have seen before as they work to meet the needs of our school communities in the midst of a pandemic. On ESP Day, join us to honor and advocate for the ESPs who continue keeping students safe, healthy, and ready to learn.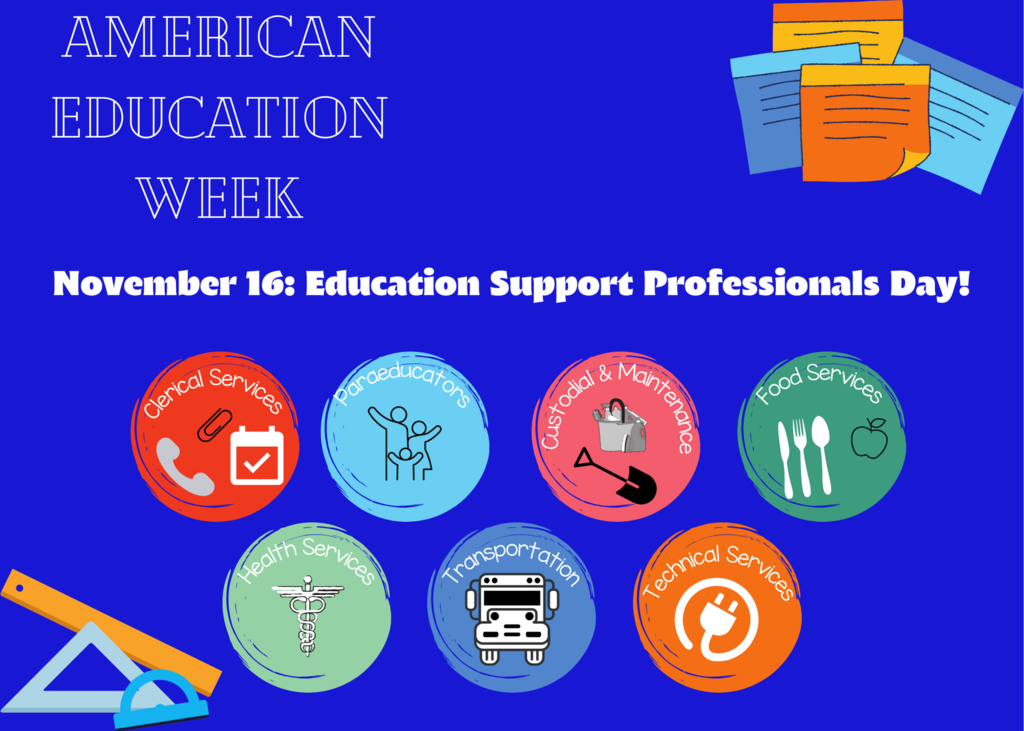 South Brown County Schools is pleased to be bringing the Teammates Mentoring program to our students. Today, students throughout the district were able to hear about the program and its benefits! Come out tonight for the Teammates Community Kickoff! 6 PM @ HHS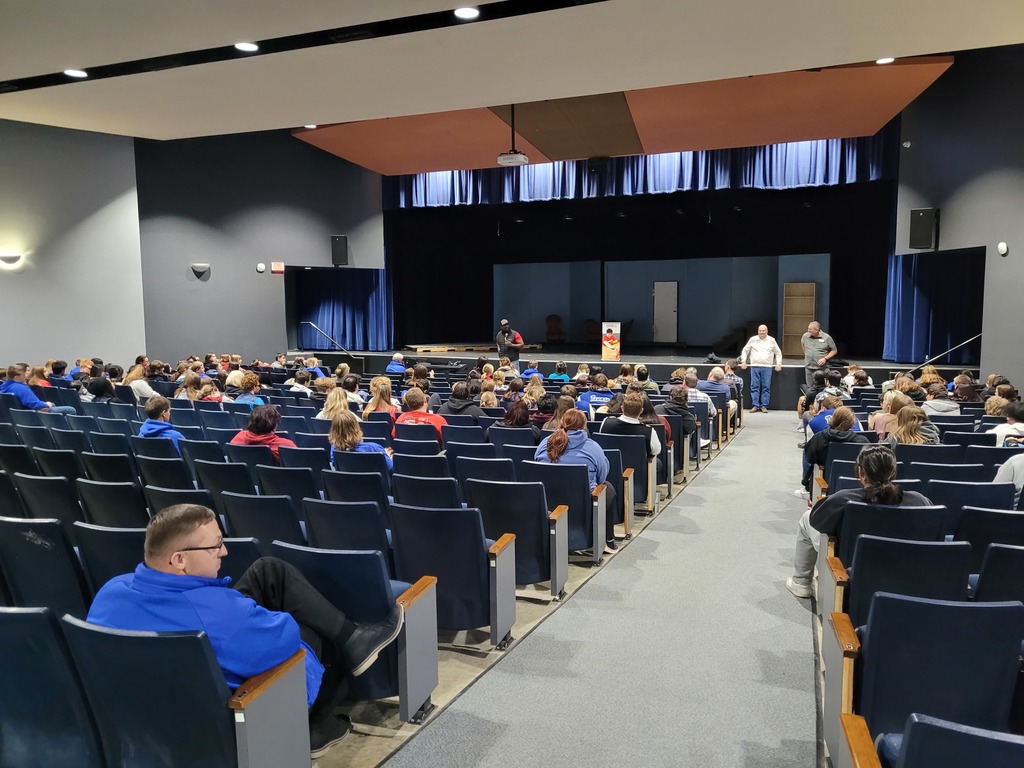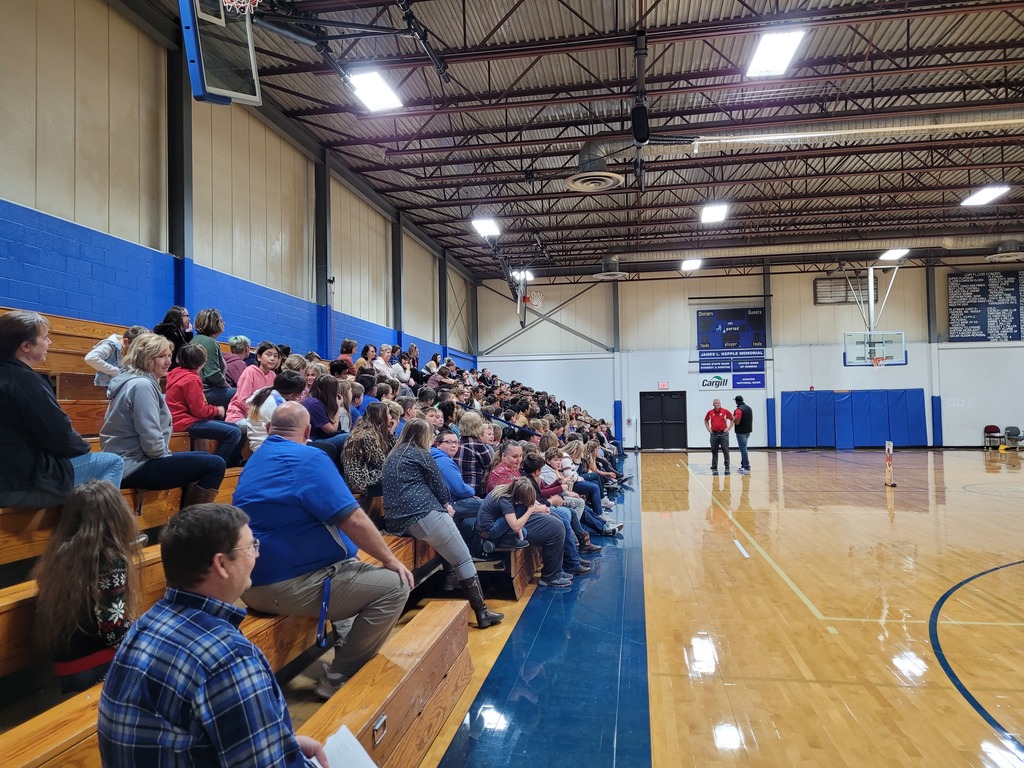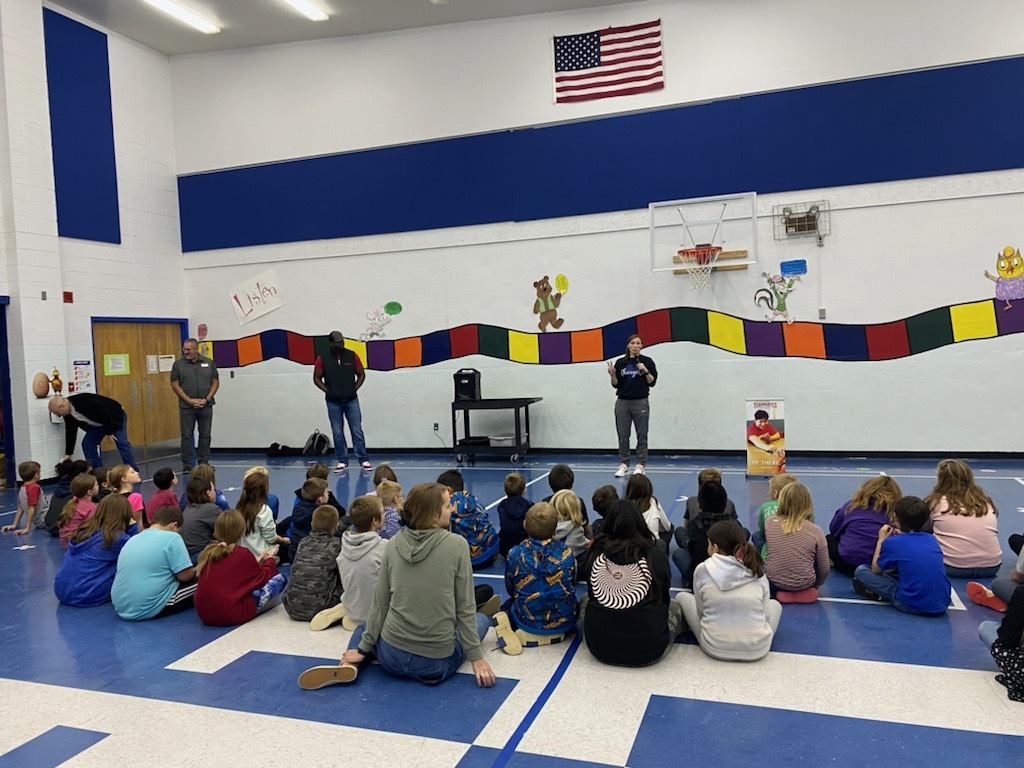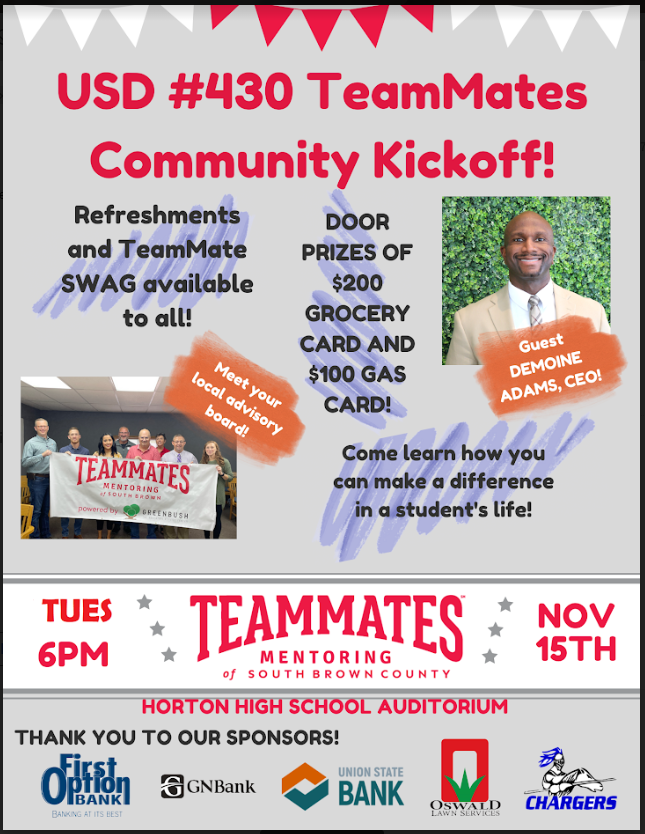 This farm loving boy read 100 books! Way to go Declan!!!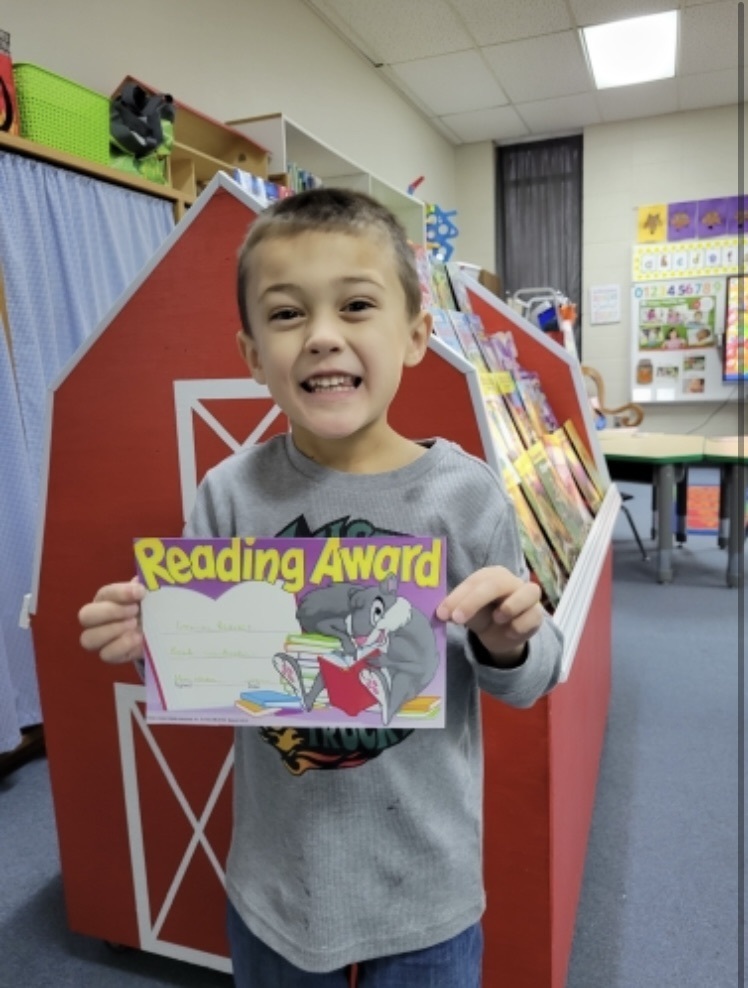 Madison Stirton will be celebrating her Volleyball Scholarship Signing with Baker University Wednesday, November 16th at 3:10 in the High School Commons. Everyone is welcome to attend and congratulate Madison on her outstanding achievement.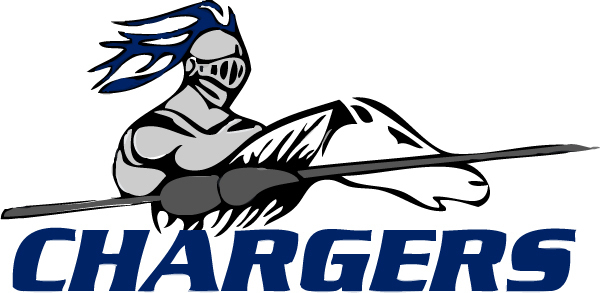 American Education Week #aew2022 Reading to and with your children, checking homework every night, limiting television viewing or screen time on school nights, developing a relationship with your child's teacher, and simply asking children about their school day. Whatever the level of involvement, it is important to be consistent in order to make a difference in your children's lives.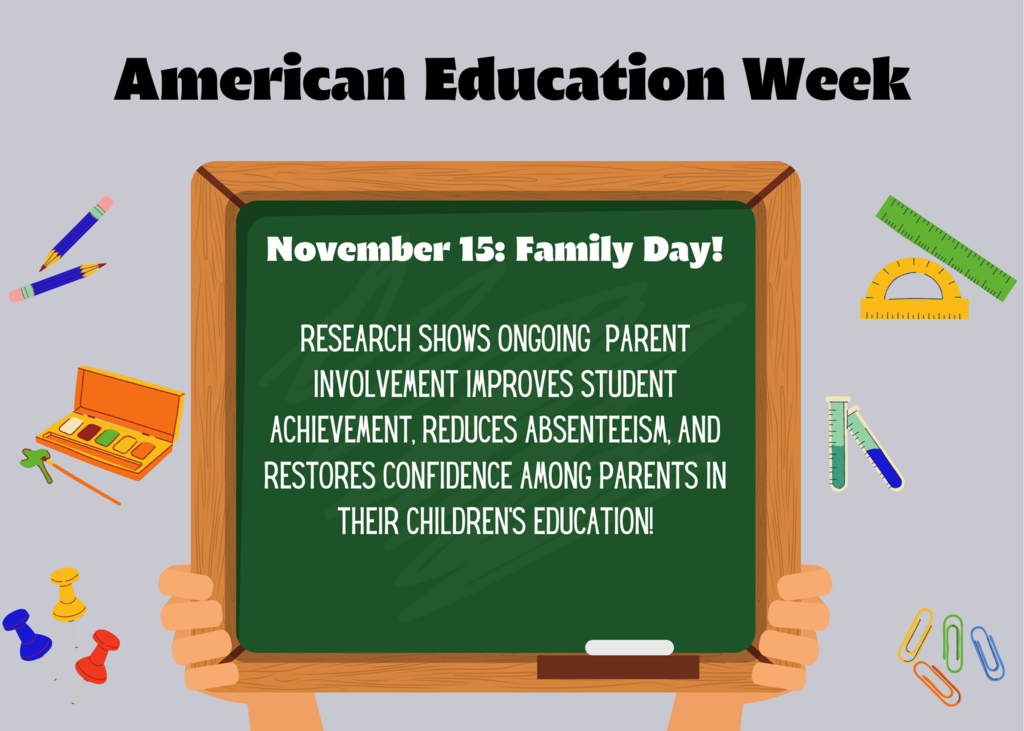 Congratulations to our ⭐️ Charger All-Stars ⭐️ Continue to show everyone those leadership skills! ✏️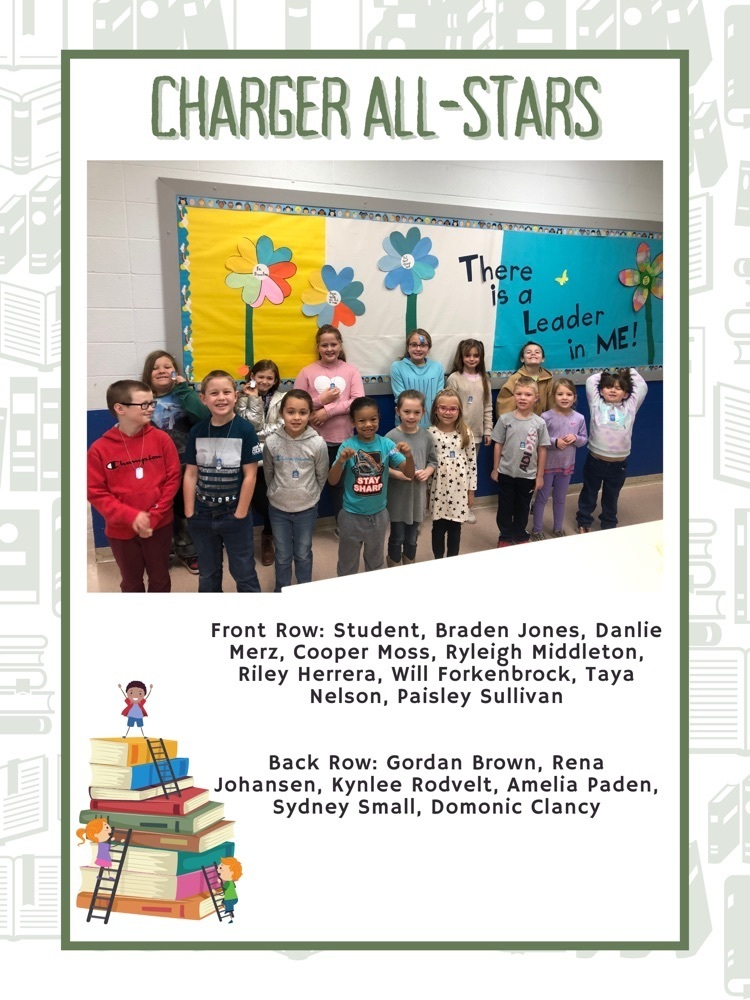 EMS girls basketball team!! only the managers and the girls playing tonight's game will be traveling to St. Benedict. The girls not going to Atchison will ride the bus home at 3:25 Go Chargers

USD 430 has available positions and looking for applicants!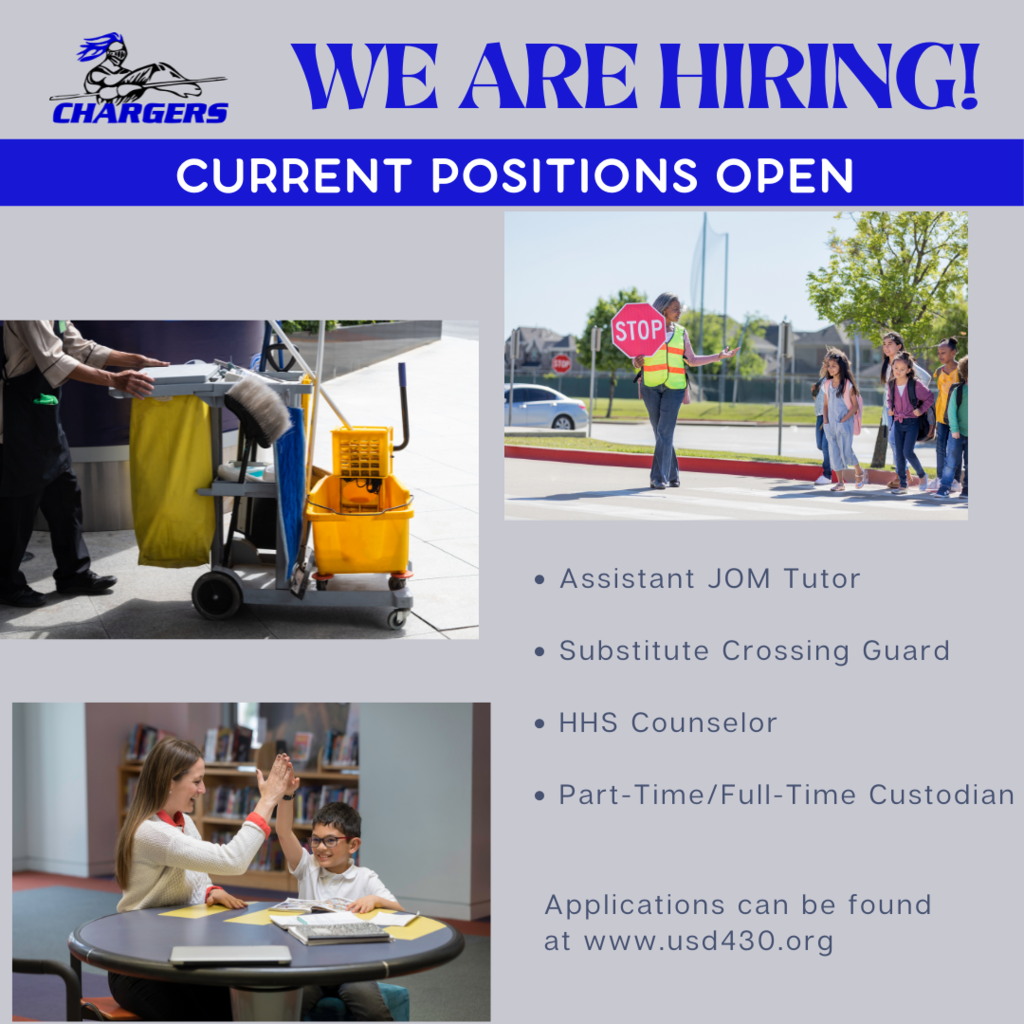 This week in USD 430...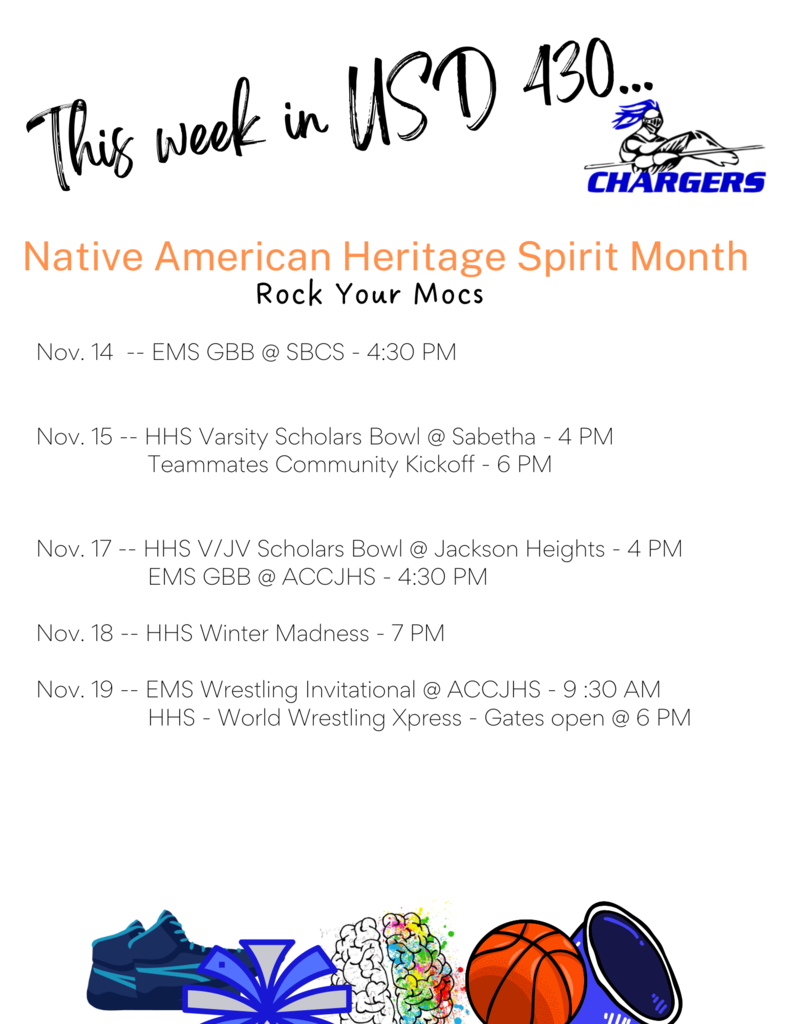 Teammates Community Kickoff is this week! Make plans to attend, help make a difference in a student's life!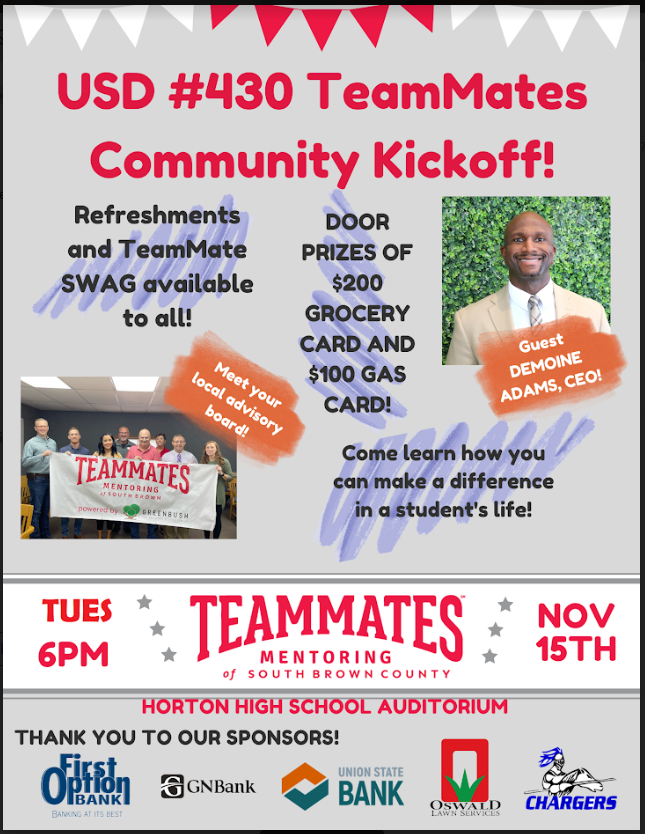 Happy Veterans Day from Miss Whitebird's First Graders!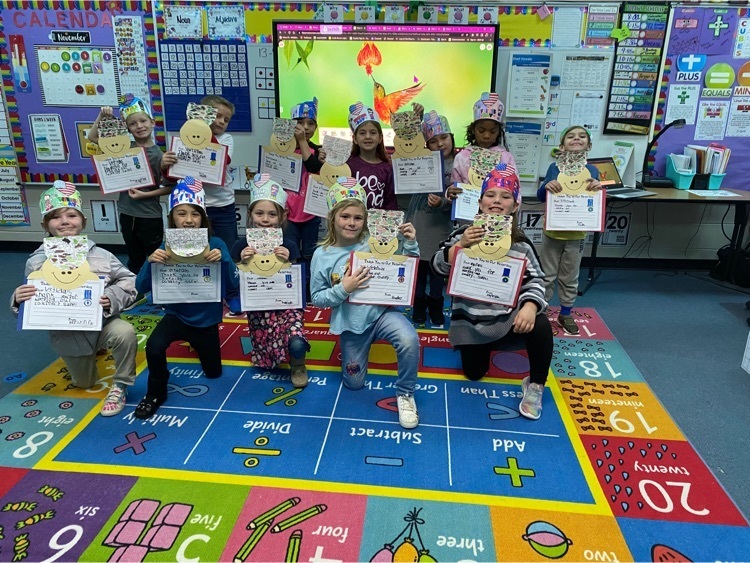 Happy Veteran's Day from Miss Santo's Class.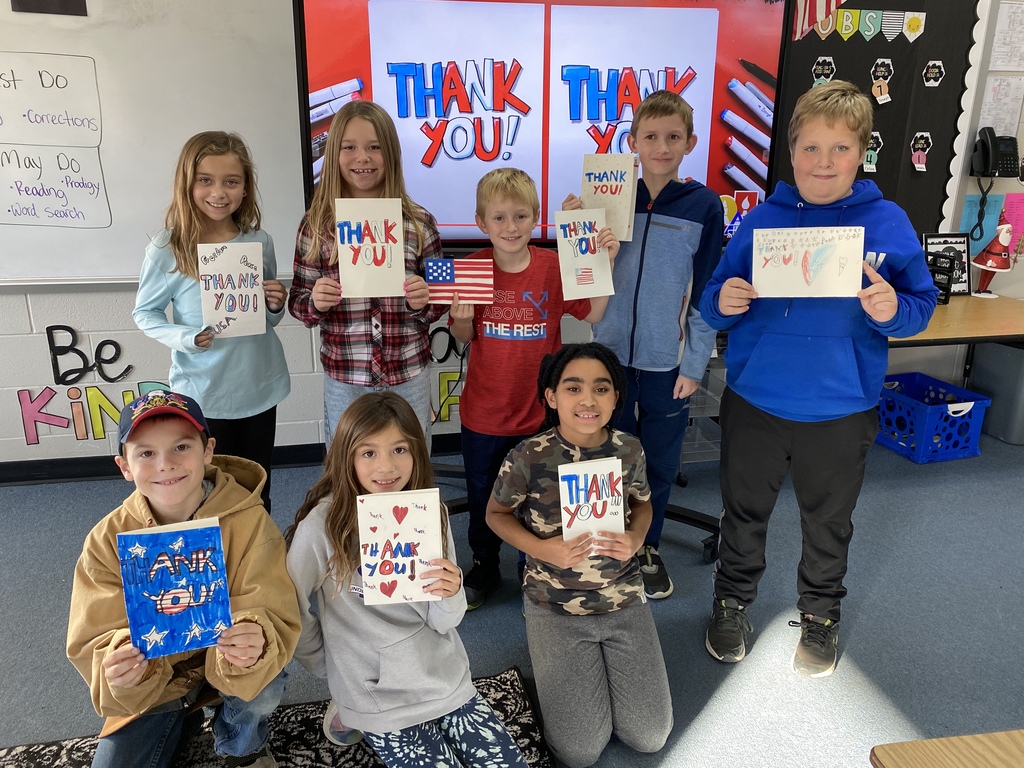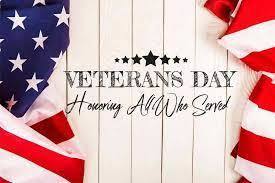 ⭐️ The Leader in Me ⭐️ At Horton Elementary we are learning about habit number two. Find out from our kiddos what it means to begin with the end in mind!
https://youtu.be/v4LAt8worxA

Sweeten your day with Pie before the Play! Tonight, Friday, Nov 11, HHS Commons 5:30-7 Free Will Donation!


USD 430 would like to honor all of our area veterans. Thank you for your service.