HHS Wrestling: Wrestling will not be going to Onaga tomorrow, Friday February 3rd.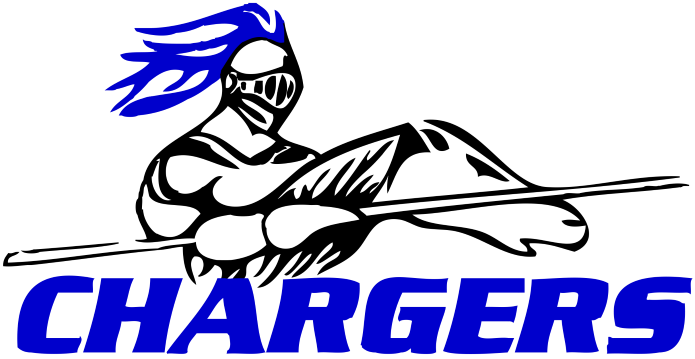 HHS Basketball: Correction, Friday 2-3-23.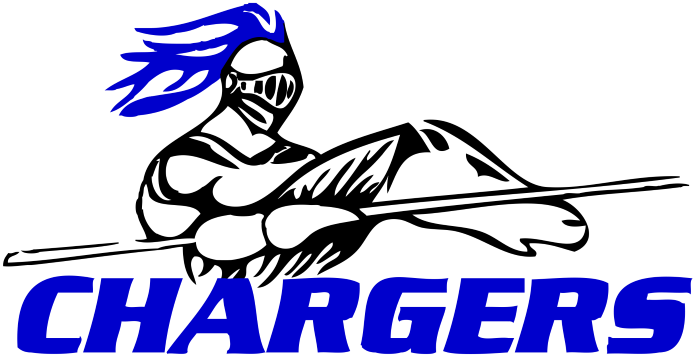 HHS Basketball: Friday Night, 1-3-23, Home Basketball vs. Valley Falls starting at 4:00pm. Order of games = 1/2 JV Girls, JV Boys, V. Girls, Varsity Boys. FFA Sweetheart Ceremony between the Varsity Games.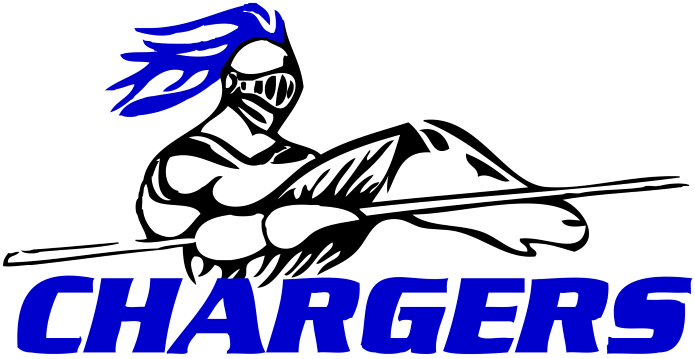 Set a goal! #worldreadaloudday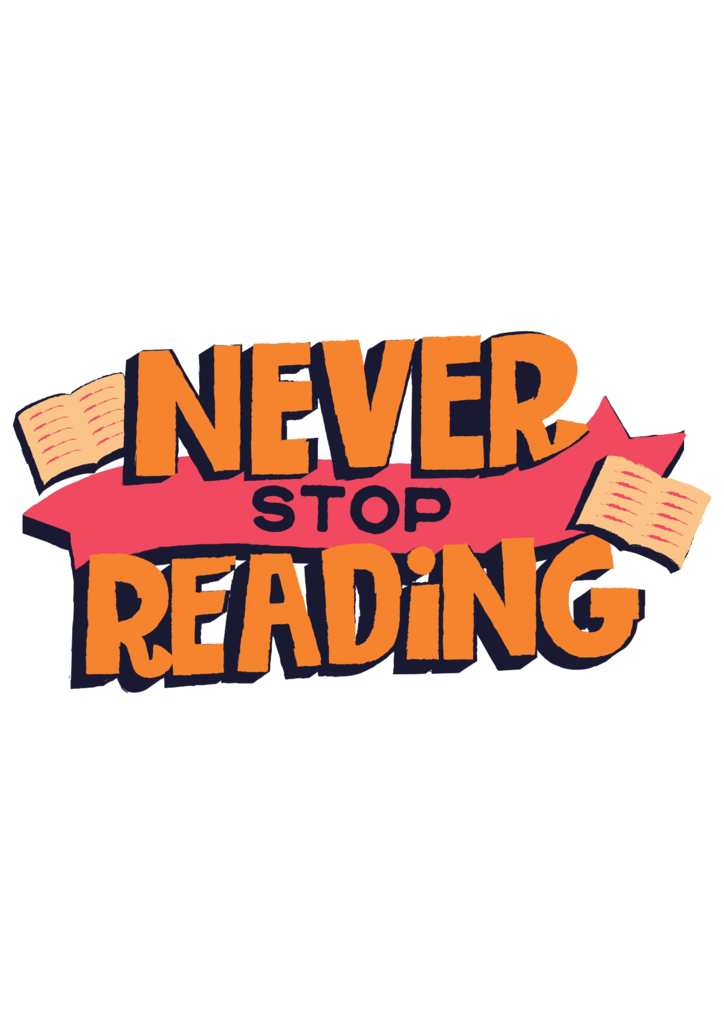 Hey, Chargers! In case you didn't hear... the Kansas City Chiefs are heading back to the SUPER BOWL. Let's cheer them on next week and have a little fun in the process! #chargerscheeringonthechiefs #blueandwhite #redandgold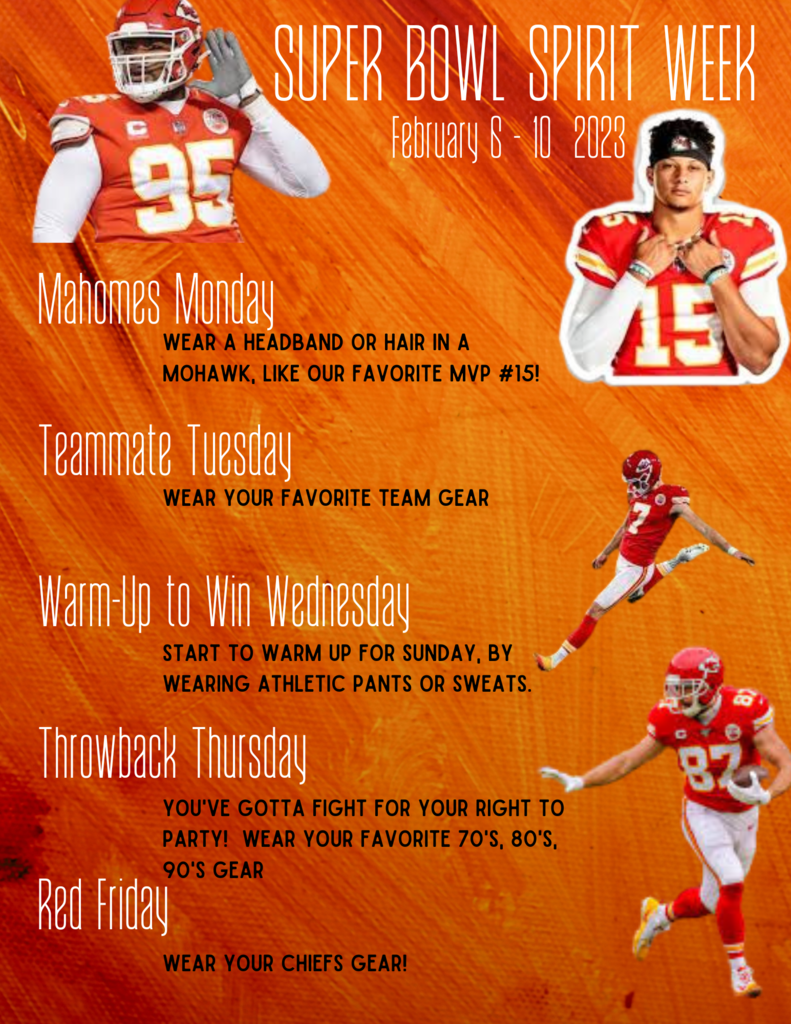 Teachers at Everest Middle School took time to celebrate and honor the power of reading and sharing stories on World Read Aloud Day.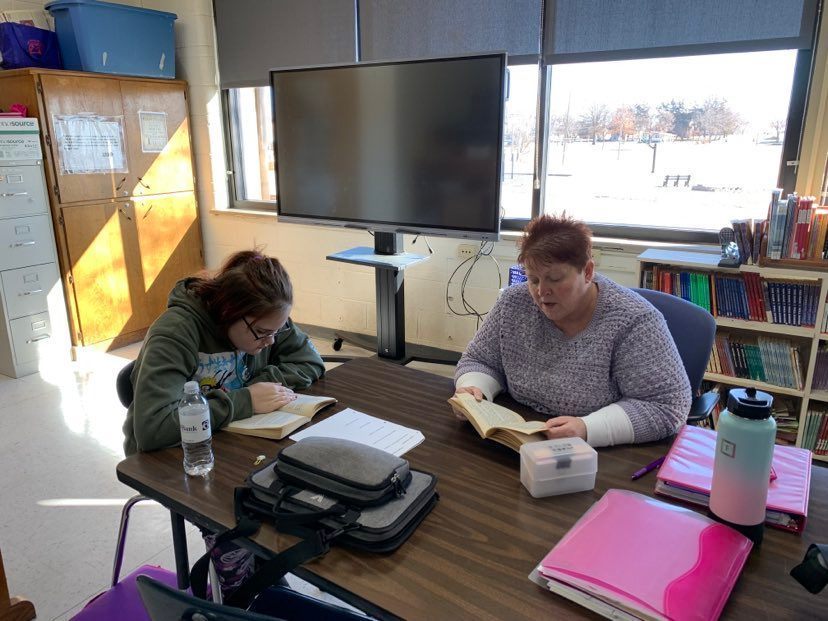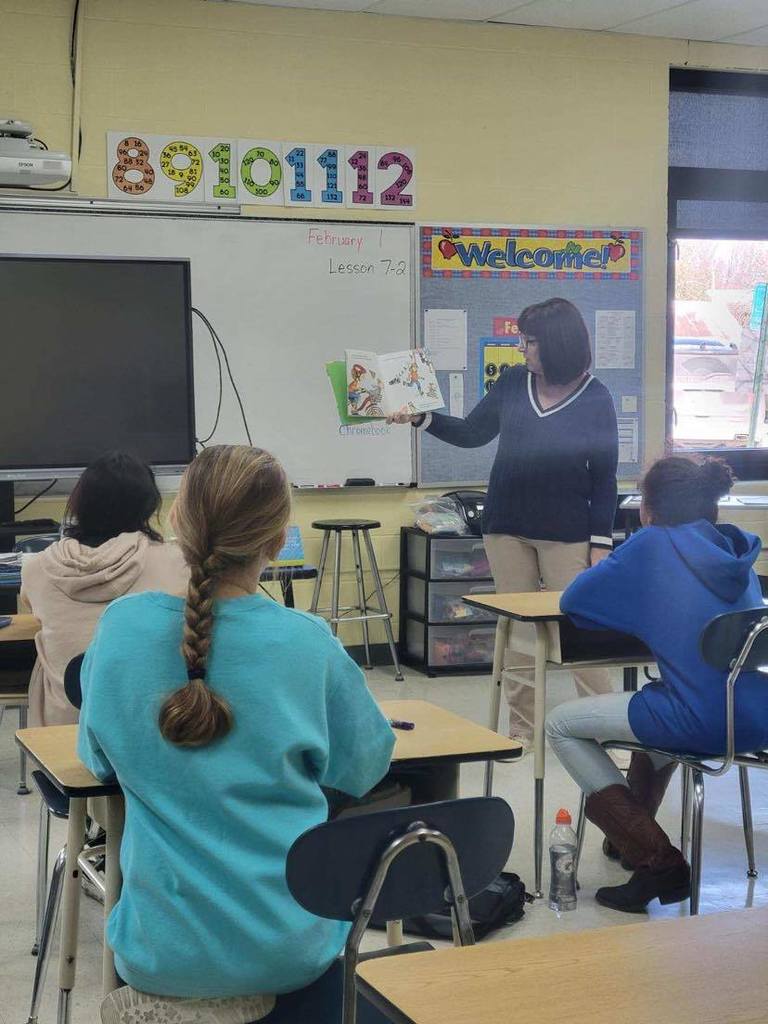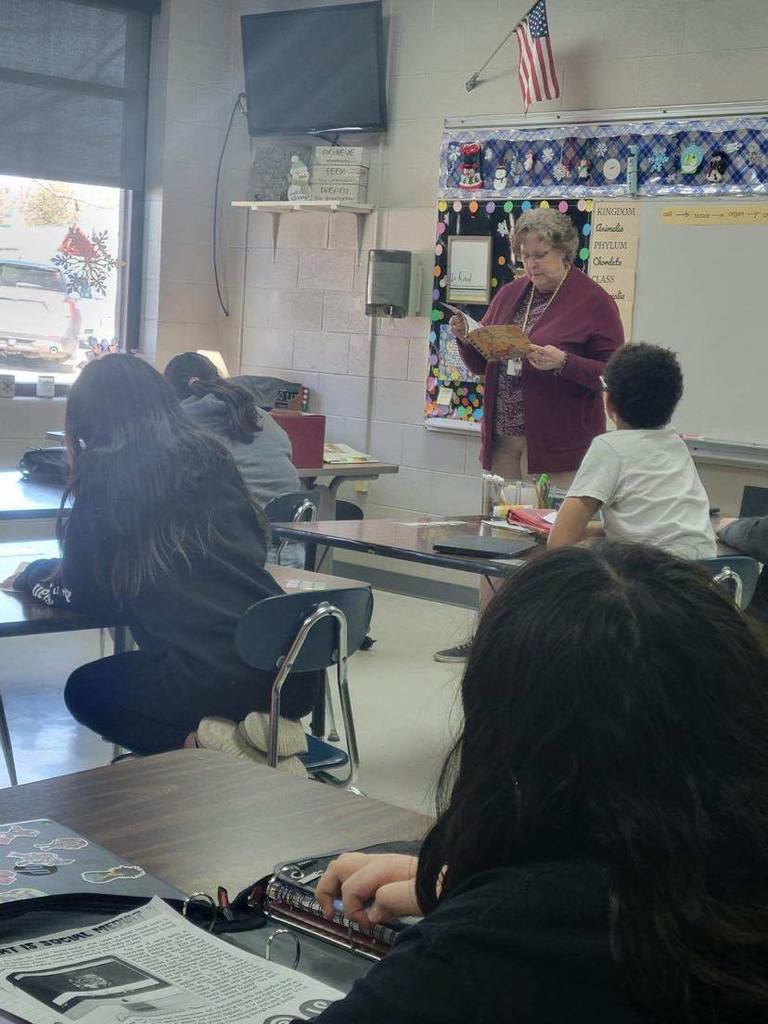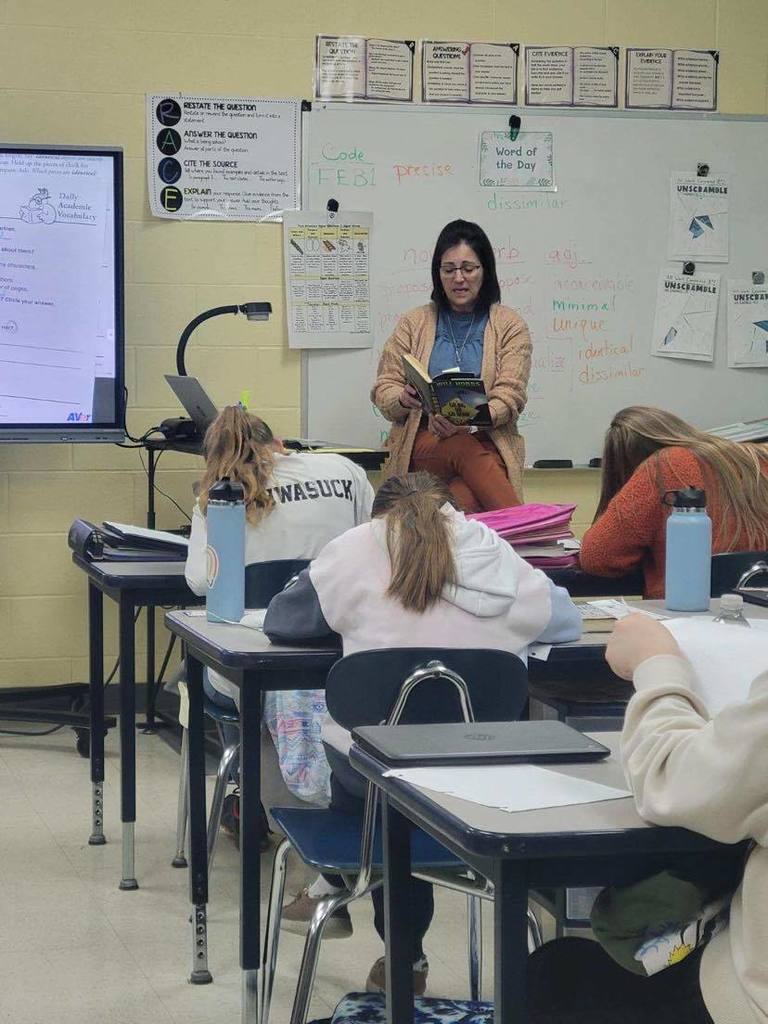 Reading takes you places! #worldreadaloudday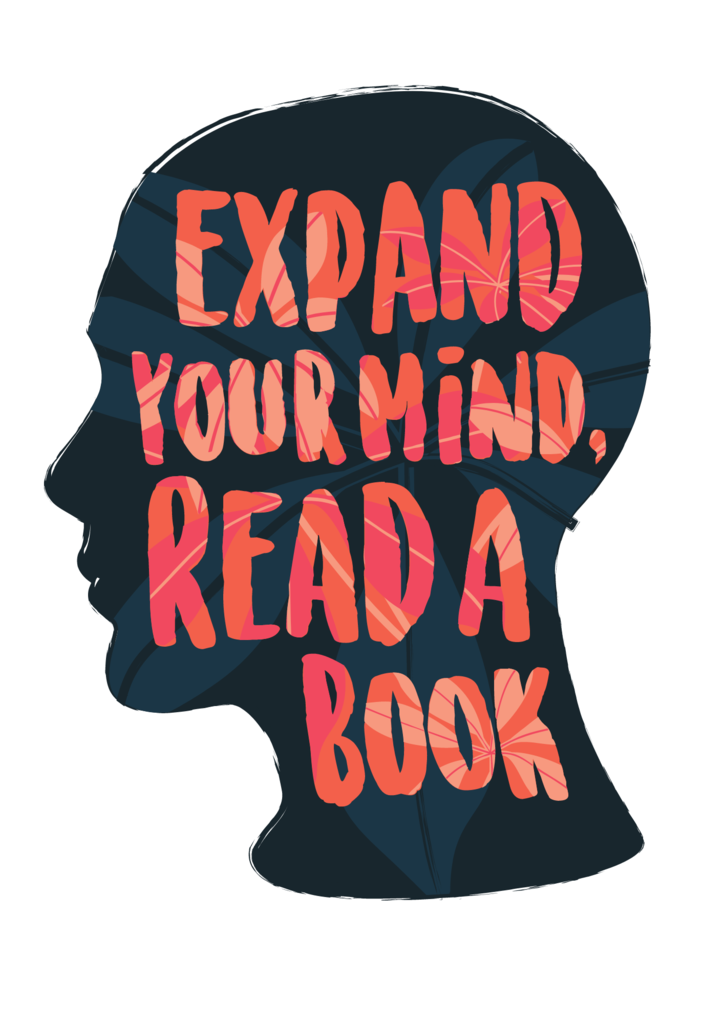 Where will reading take you? #worldreadaloudday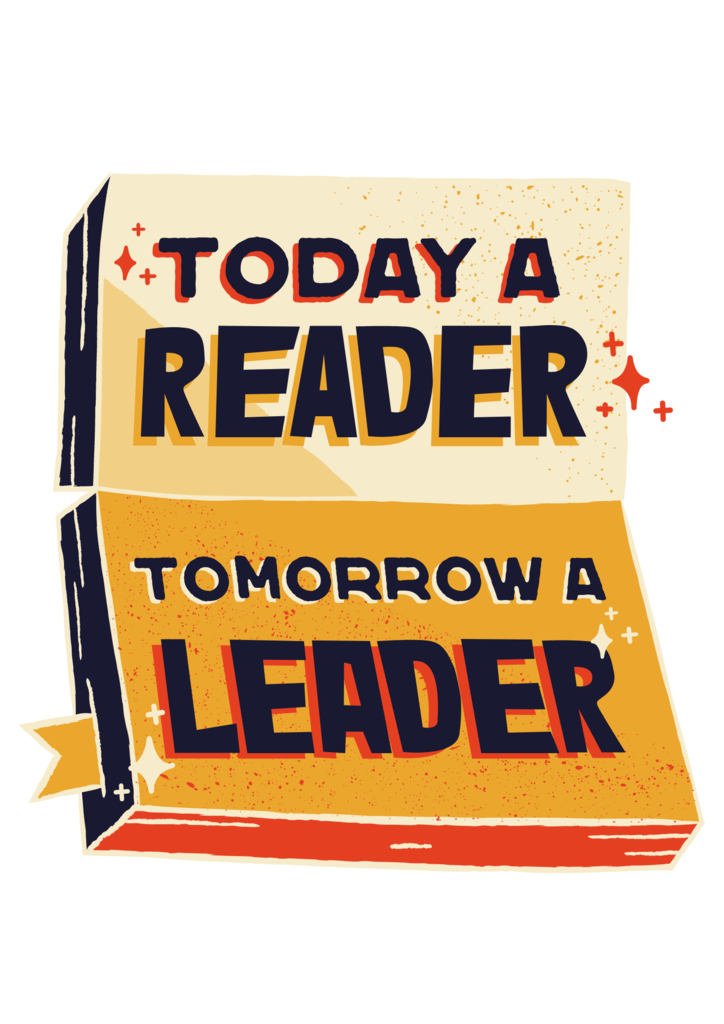 Think about books this way! #worldreadaloudday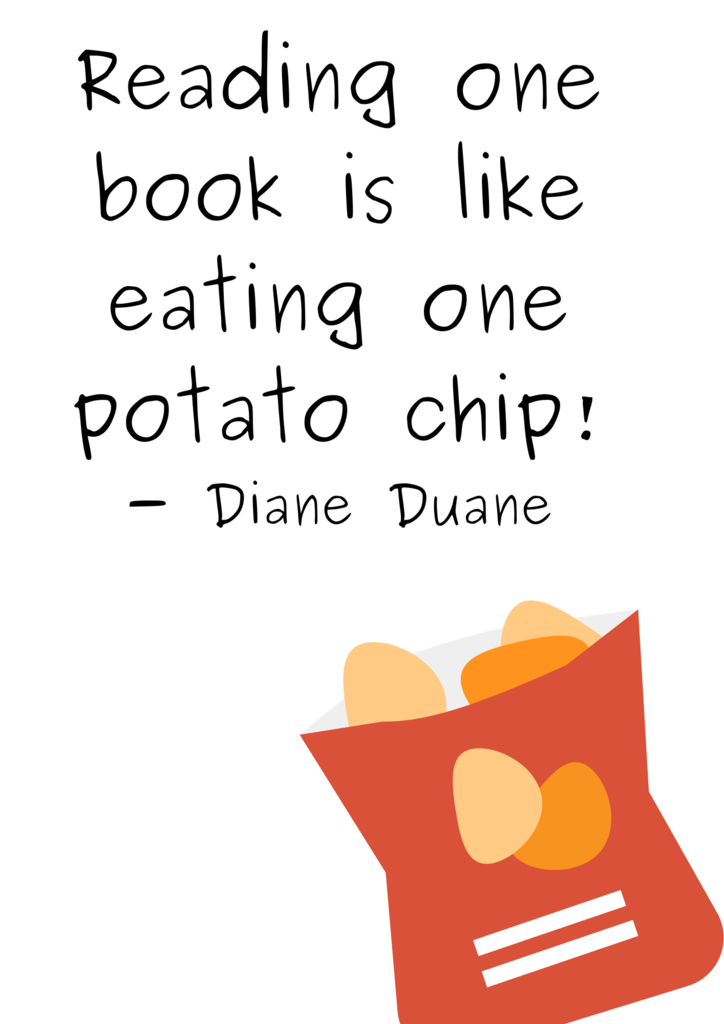 Did you know... #worldreadaloudday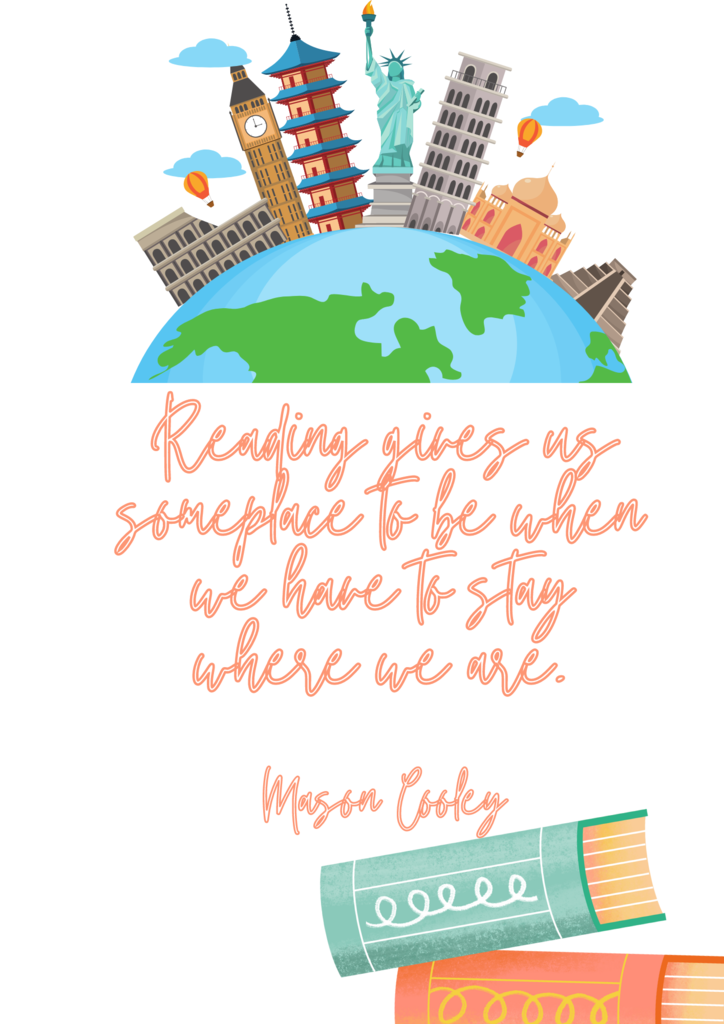 Today is WORLD READ ALOUD Day! In honor of this day, Chargers we have one question... #worldreadaloudday

💙💛Years of Sweethearts💛💙 FFA Sweetheart competition is Thursday, February 2nd @ 2:45 PM. Crowning is Friday, February 3rd between the girls & boys varsity games vs Valley Falls. Hope to see everyone there!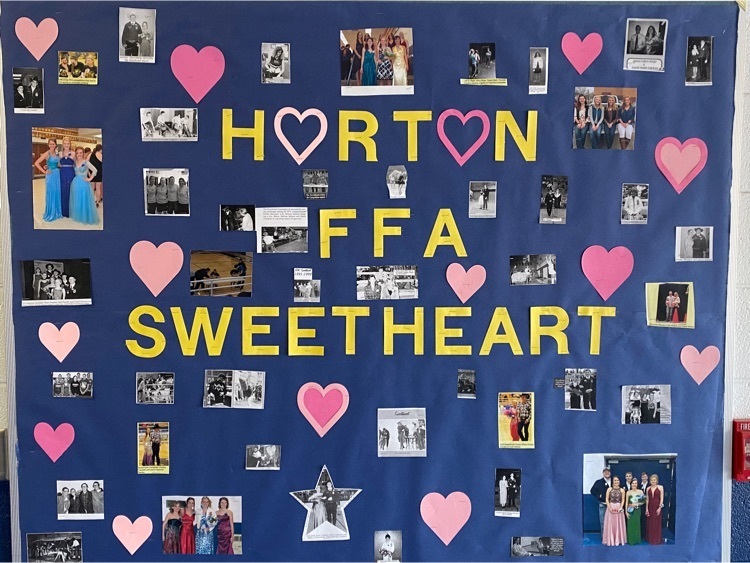 Fun in 4th grade for the 100th day of school. We did a stem challenge where students could only use 100 items to build a tower. The students also wrote stories about "When I am 100 years old ..."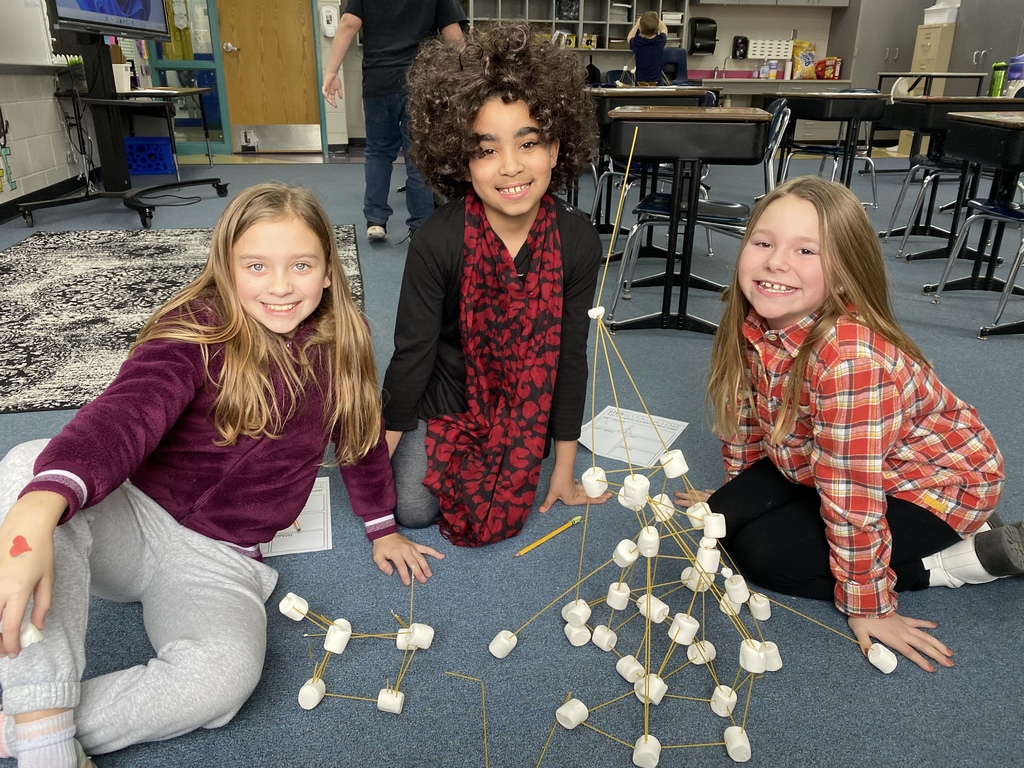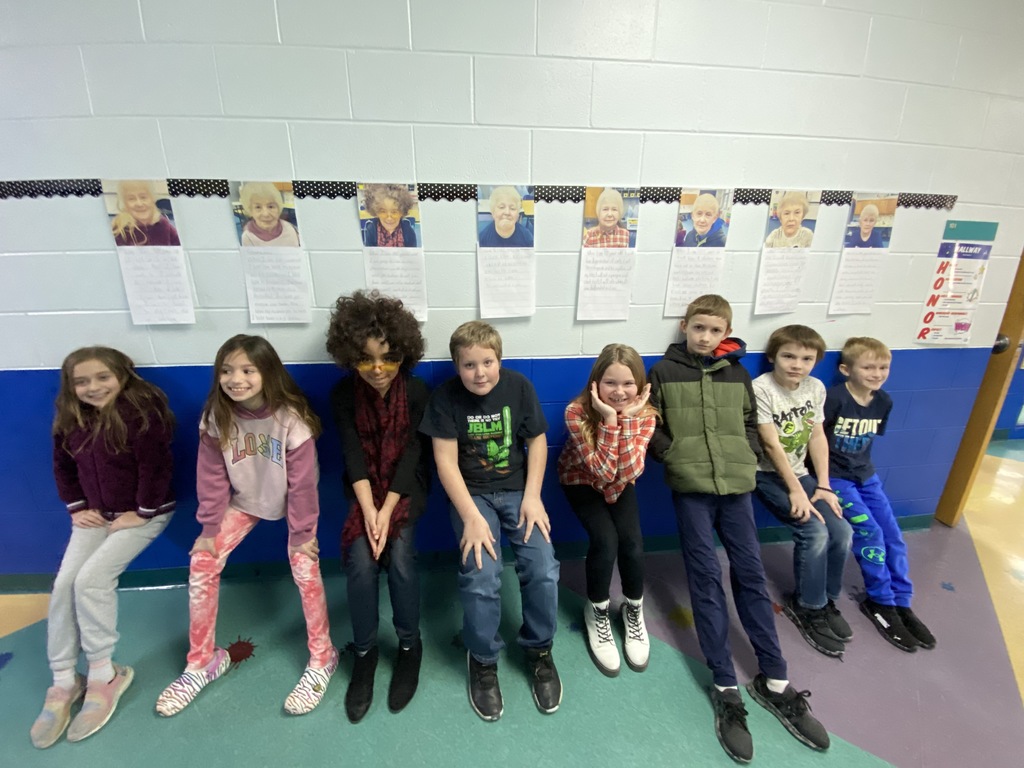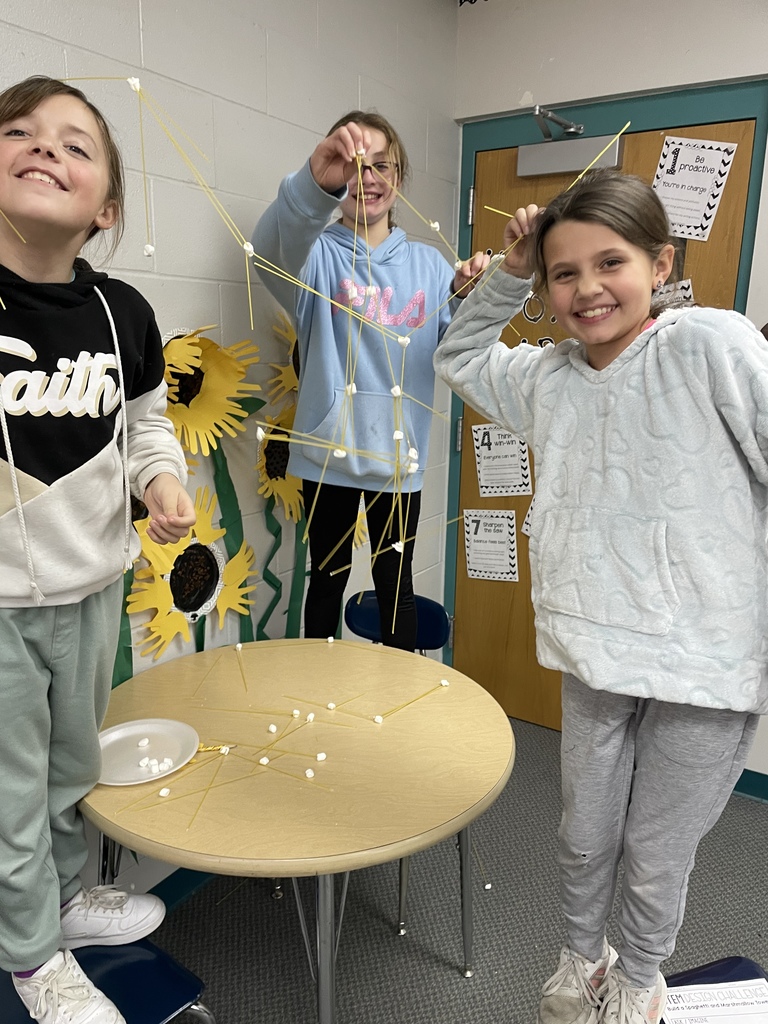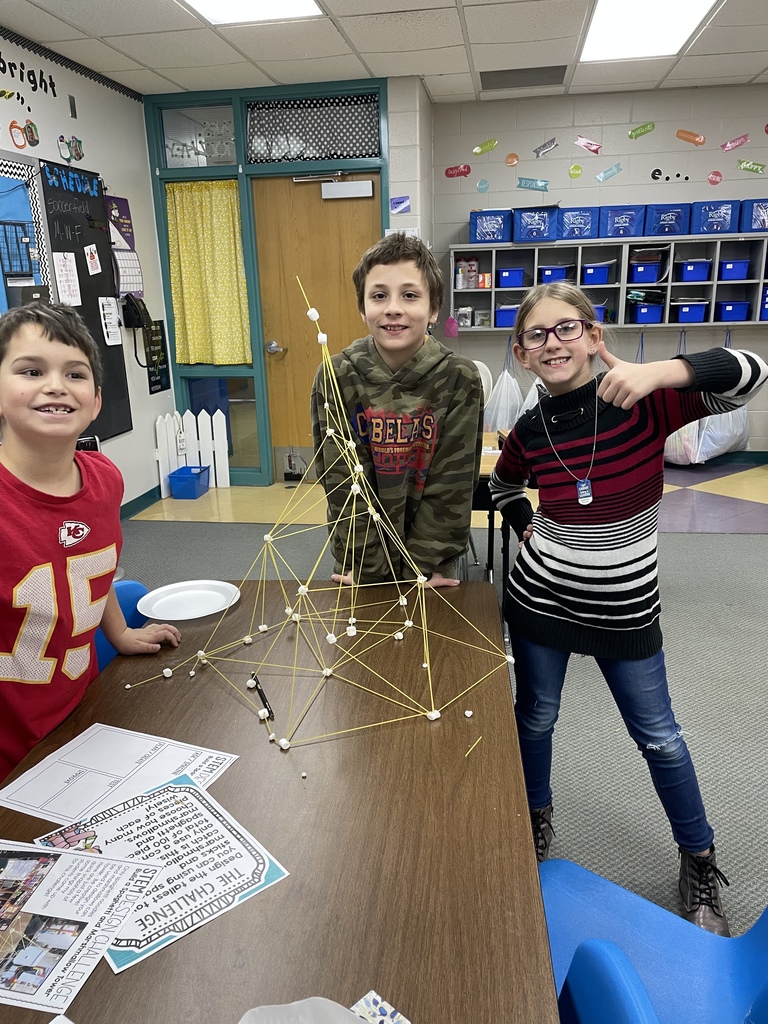 Hooray for the 100th Day! One of the awesome activities these cool Kindergartens completed was a monster with 100 body parts!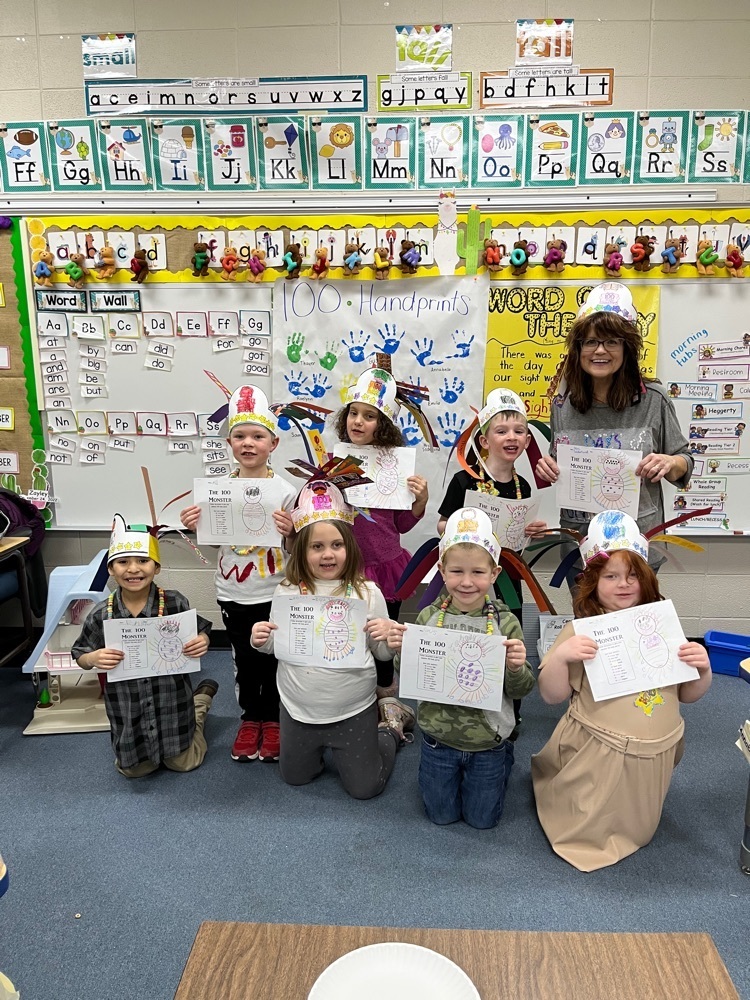 Congratulations to Mrs.Soderlund for being selected as the HES Staff Member of the week. Mrs. Soderlund goes out of her way to help other staff members and she comes up with some of the most creative activities for her students. Thanks for all you do!

Miss. Lehew's Kindergarten class celebrated the 100th Day of School today.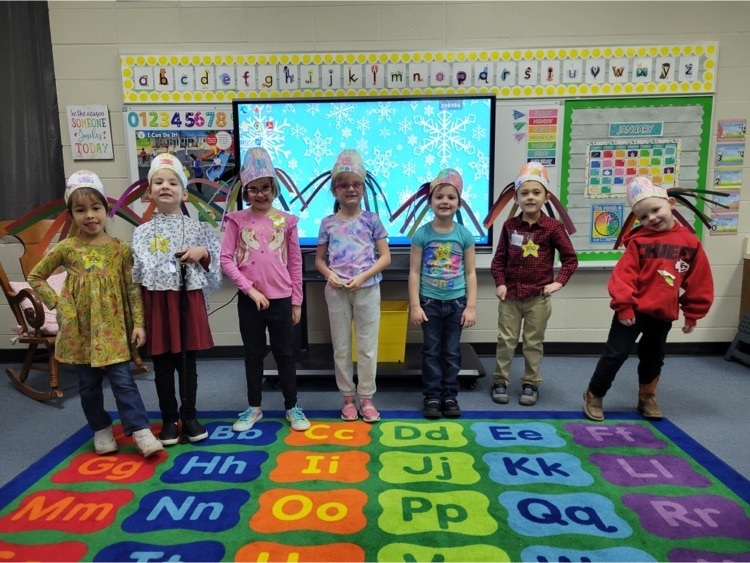 Last week the HHS Drama club visited EMS. They shared information about the upcoming Teacher/Student Talent Show - March 10!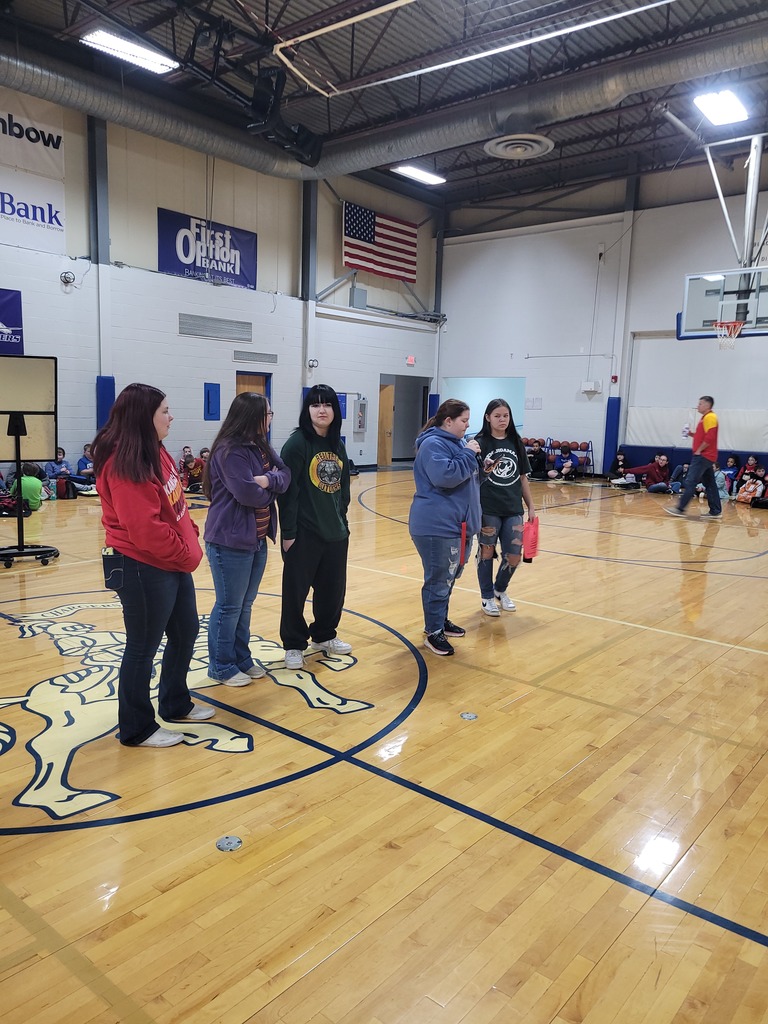 HHS Basketball @ McLouth on Tuesday, 1-31-23: ALL GAMES will be played in the New (South) Gym. 4:30pm start. Order of Games = JV Girls (1/2 Game), JV Boys, V. Girls, V. Boys.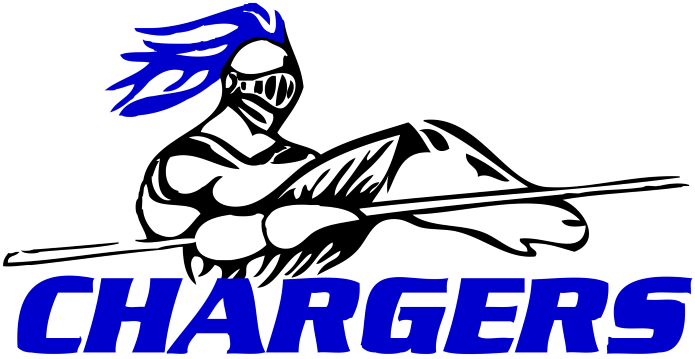 Juniors and Seniors who expressed interest in attending Highland Community College's Visit Day will bring home a letter today with a permission slip. If you wish for your student to attend, please sign and return to the office by Wednesday, February 1st.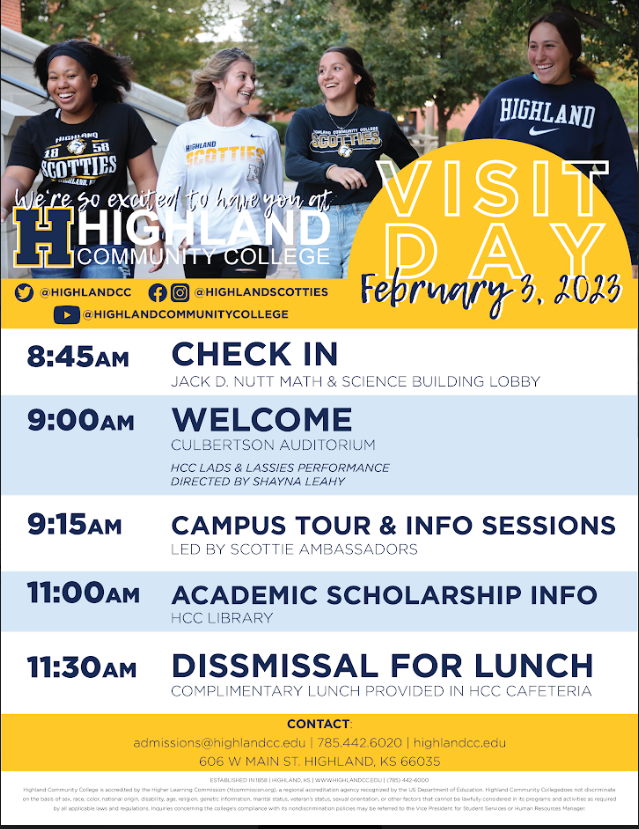 HHS Forensics kicked off the 2023 season at Sabetha on Saturday, January 28. Congratulations to Brooklyn Dvorak, freshman, for placing first in Impromptu Speaking and qualifing for State Champs in May in Wichita. She also placed fourth in informative speaking. Congratulations to Taylor Dvorak, senior, for placing third in Impromptu Speaking as well. The team travels to Nemaha Central on Saturday.