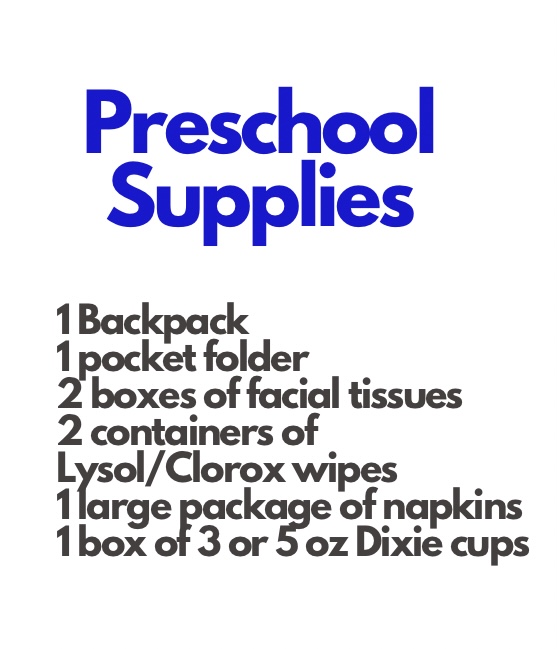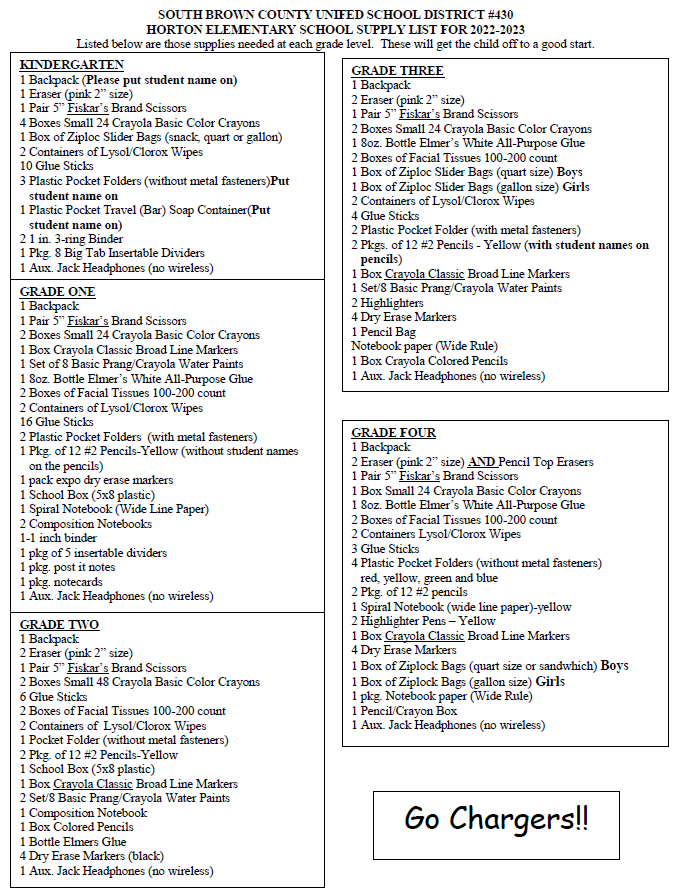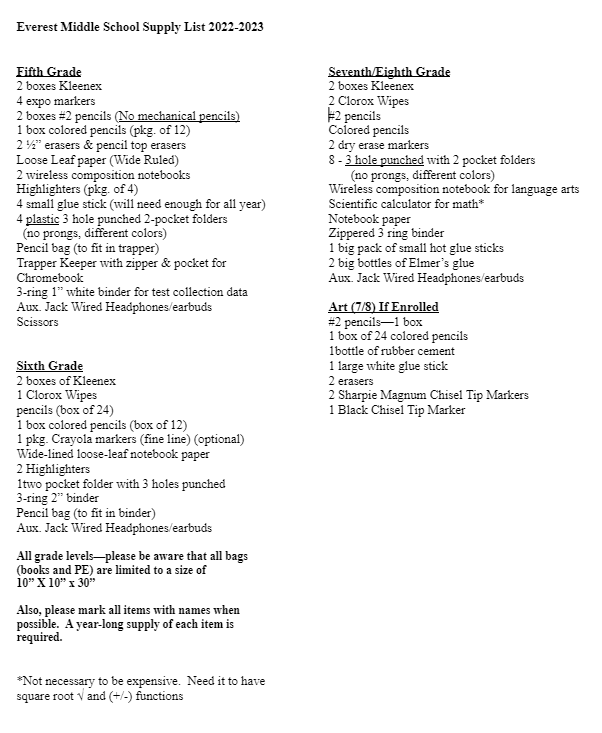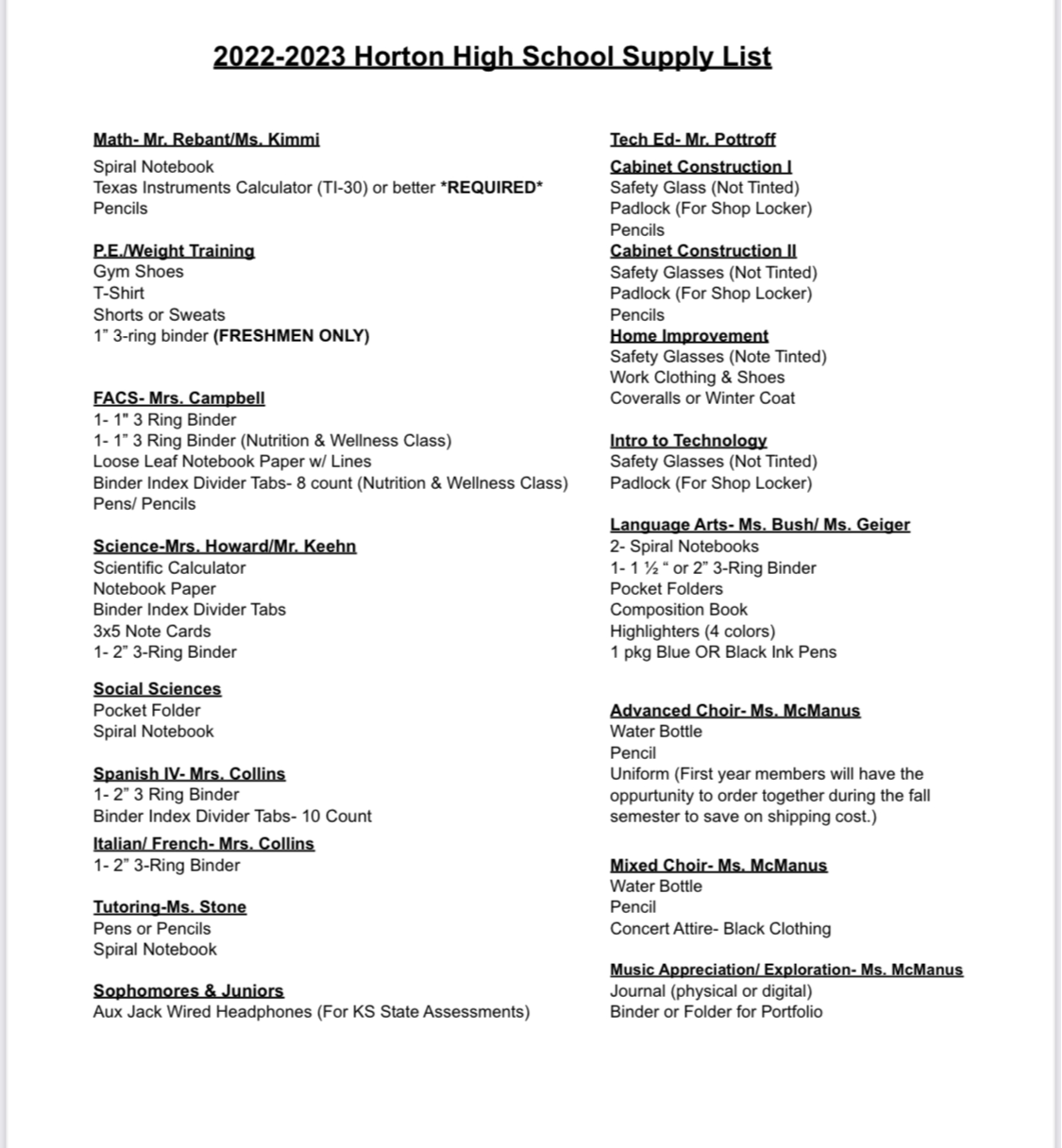 Existing family of USD 430 - Includes families that attended Kindergarten Roundup
Part 1 -- Infinite Campus
Click to log into Infinite Campus.

Select "Campus Parent" and complete the login. Need help? See below.

On the left click on "More".

Click "Online Registration"

Follow the instructions and complete this for each of your children attending school. Be sure to include your cellphone number -- this will be used for school alerts and information throughout the school year.

On the left click "Documents"

Please complete the following documents for enrollment for each child.

You will include an electronic signature and submit it.
Part 2 -- Additional forms:
Bus riders - please complete the following form: Transportation Form. This includes students that travel from HHS to EMS and EMS to HHS.

IF you have not done so, please complete the Free & Reduced Application

IF your child attends 7-12 grades, please complete the Athletics/Activities Sign Up.
All enrollment fees will be posted on August 4th in your parent portal account. At that time be sure to add money to your food service account. (All fees will be due September 1, 2022.)
NEED HELP?

**If you don't have an Infinite Campus account -- You can contact support for your key, at 785-486-2611. Then you can create your campus portal account by clicking the new user hyperlink.

**If you forgot your portal password, first try using the "forgot password" link. If you've entered a valid email, you'll be able to reset it yourself.

​If you need technical assistance, email: support@usd430.org
New Families to USD 430
Preschool - 12th grade
Please come to the board office -- 522 Central Ave.
New Family Online Registration
You will need to bring :
original birth certificate

immunization/health records

valid drivers license