EMS boys basketball plays at home tonight vs Pleasant Ridge at 4:30 game order B-1/2 C-A. Good luck Chargers

Game Drive - Friday Night!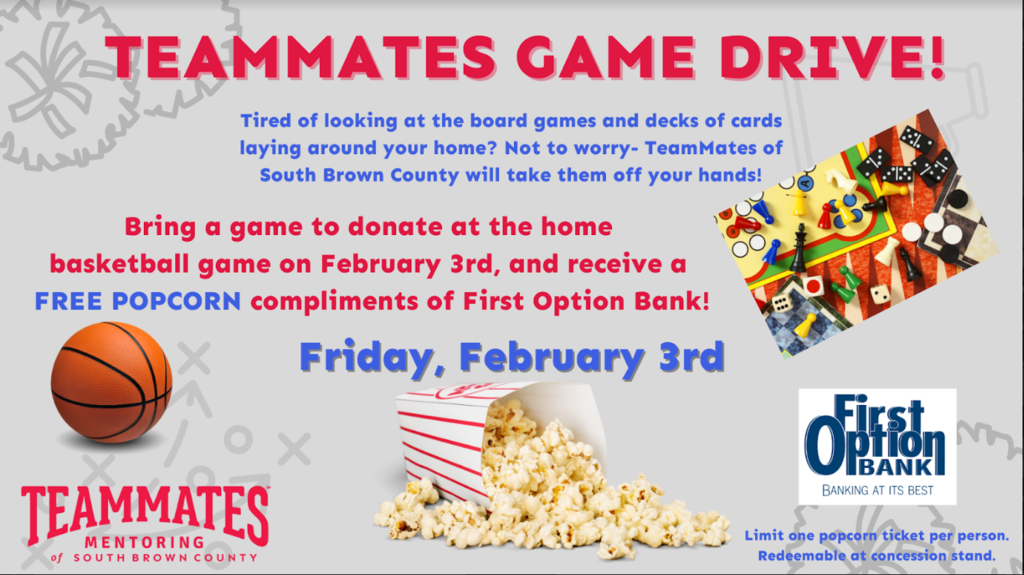 Congratulations to the HES Charger All-Stars this week! For February, students will be learning Habit 5: Seek First to Understand Then to be Understood.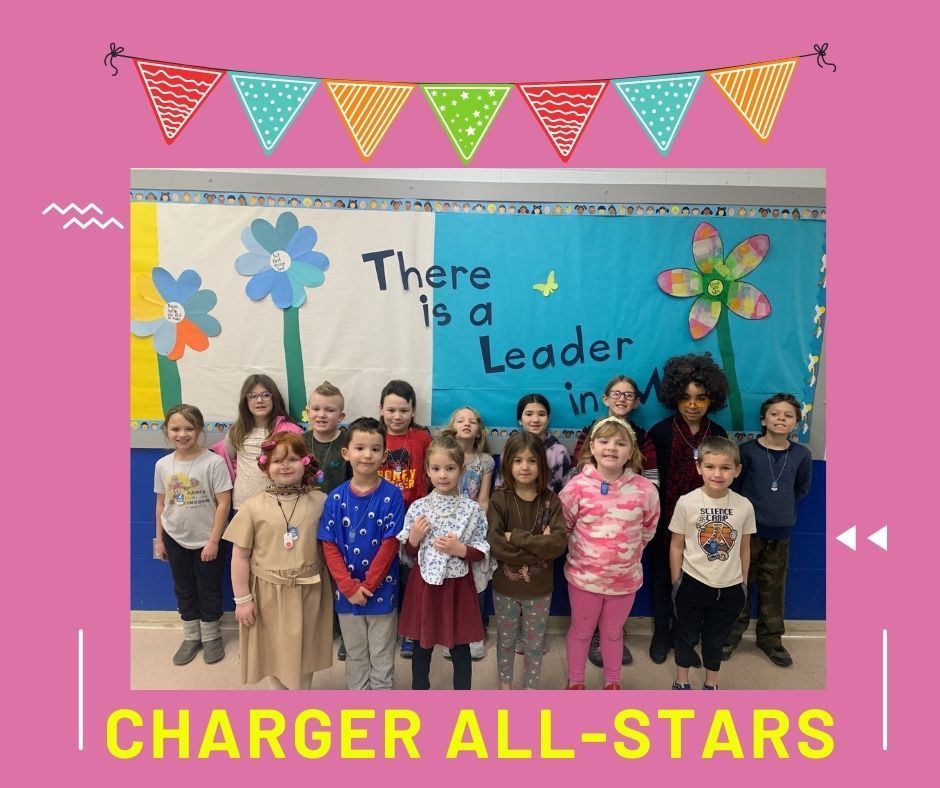 Miss. Lehew's class celebrated Kansas Day with their classroom buddies, Mrs.Becker's 4th grade class.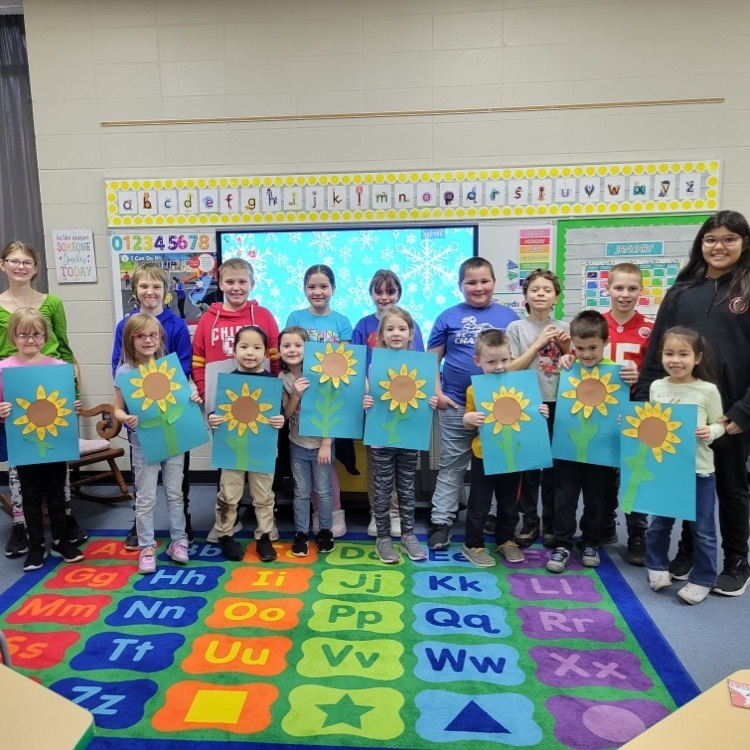 Mrs. Hisle's class celebrated Kansas' Birthday by learning about the Kansas State Symbols and eating cookies decorated like them!🌻 🦬 🐝 🐢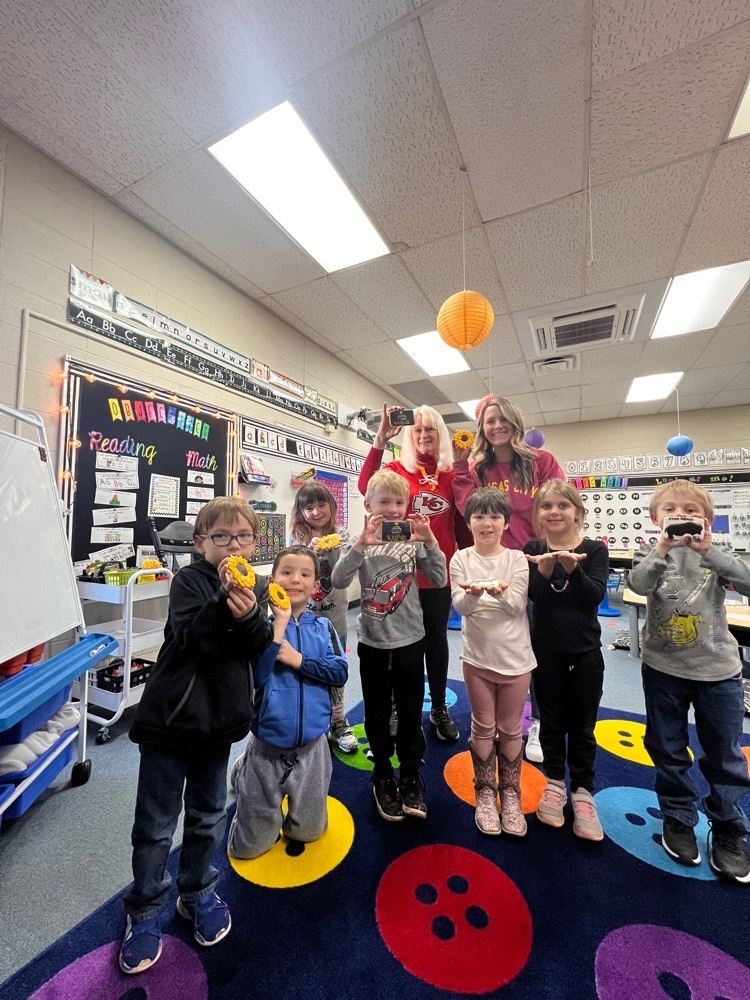 Congratulations to the HES Charger All-Stars this week! During the month of February, students will be learning about Habit 5: Seek First to Understand Then to be Understood.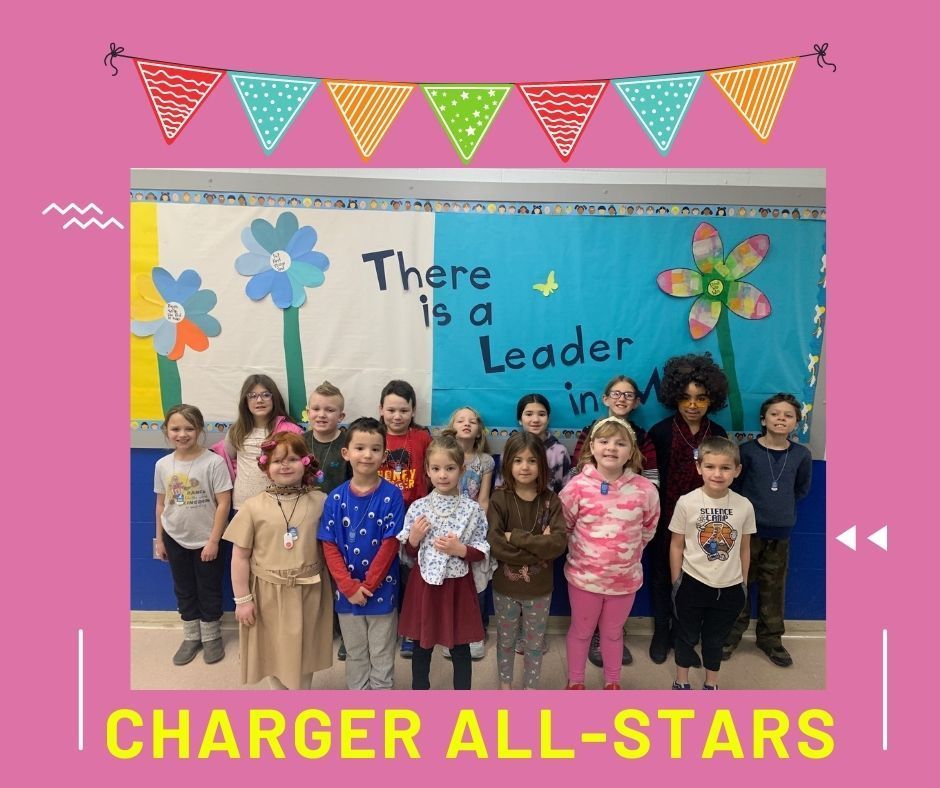 Early Kansas Day Celebration! First grade learned all about the states symbols and used skip counting to create a sunflower craft!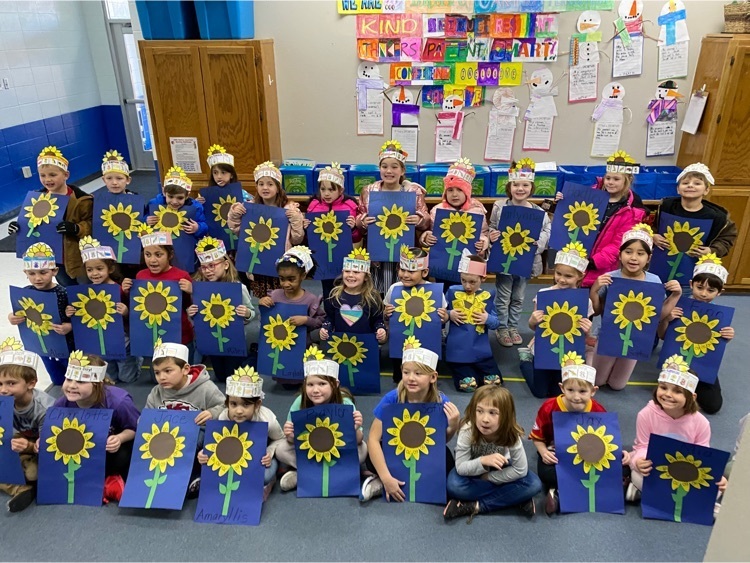 As we begin our search for the next Horton Elementary Principal, we would like your feedback. Please take a few moments to complete this survey:
https://forms.gle/SZTv6MbXPJbjU2wX8
This survey will be open through Friday, February 3rd.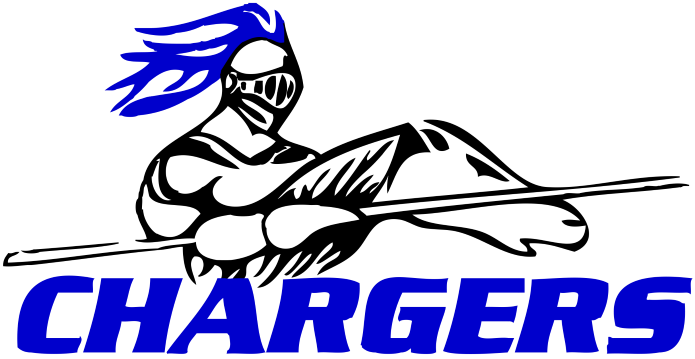 Seven students from Horton High School participated in the 2023 Washburn Honor Bands on Wednesday, January 25. Around 220 students from 26 schools met throughout the day to work on music, learn in master classes, and present a concert in the evening. There were 2 guest artists, Dr. Thomas Duffy from Yale University, and Dr. Mike Forbes, U.S. Army retired and currently at UW-LaCrosse. The participating students were, La Nell Ramirez, Ethan Smith, Ellis Goben, Courtney Cline, Carson Cline, Taylor Dvorak, and Tori Jelks. Great job band students!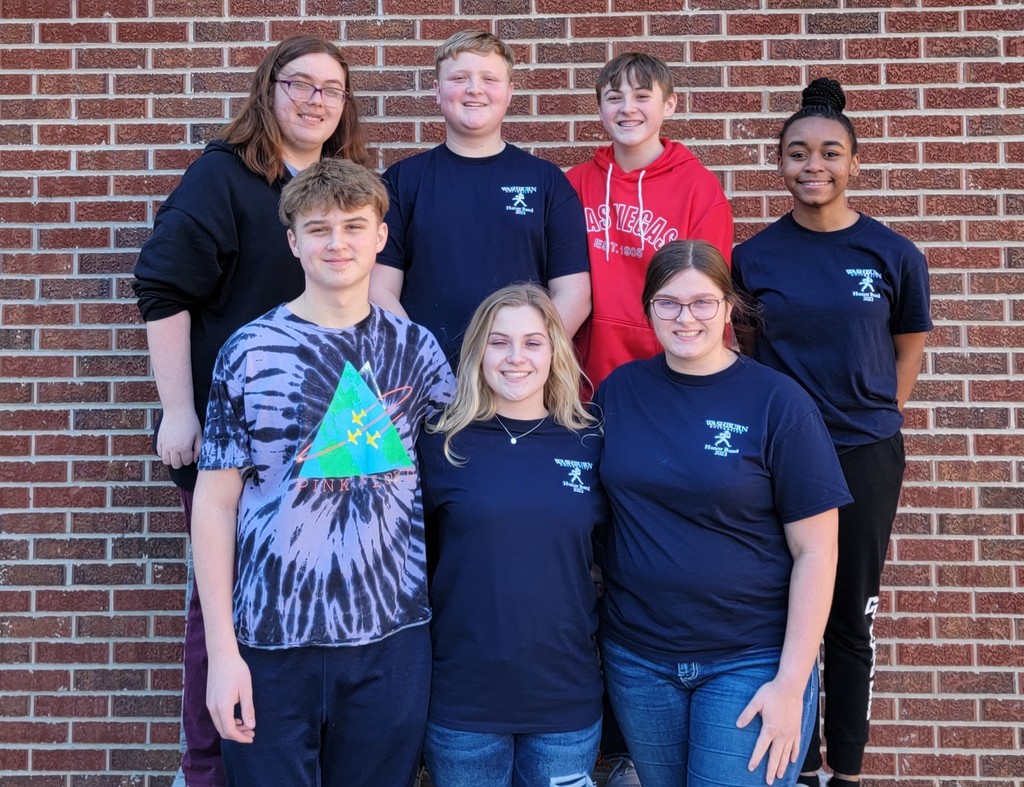 This week in USD 430...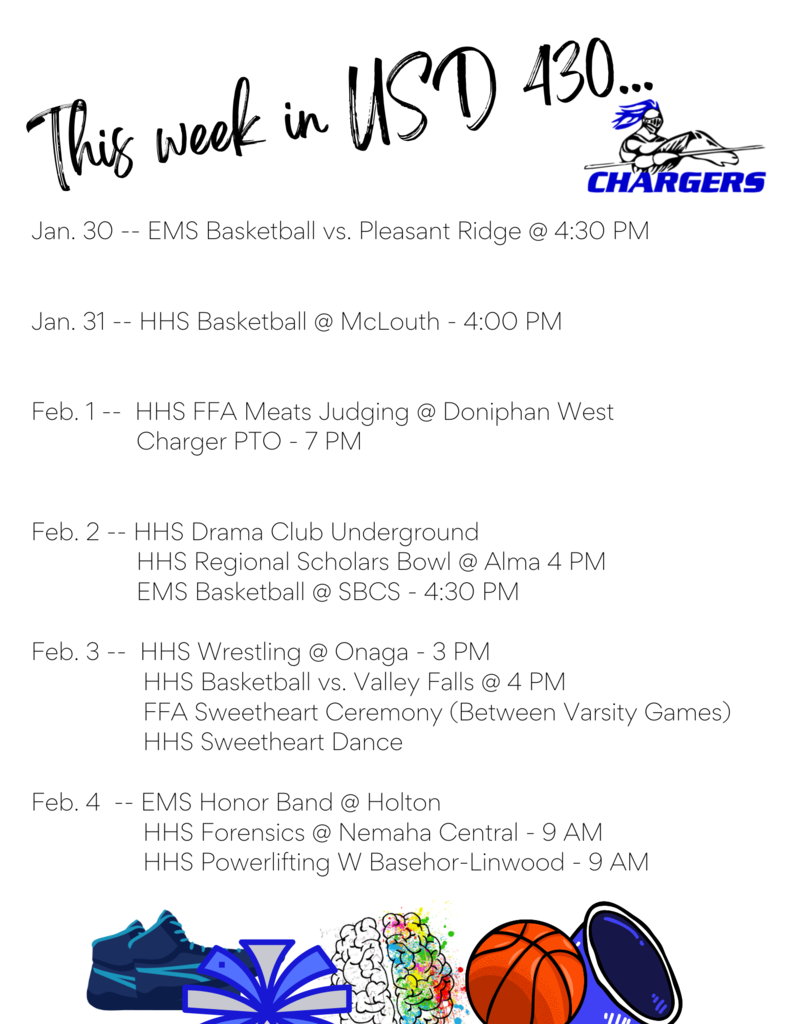 Upcoming HHS Spring Play - Fireflies

1st Annual Teacher/Student Talent Show!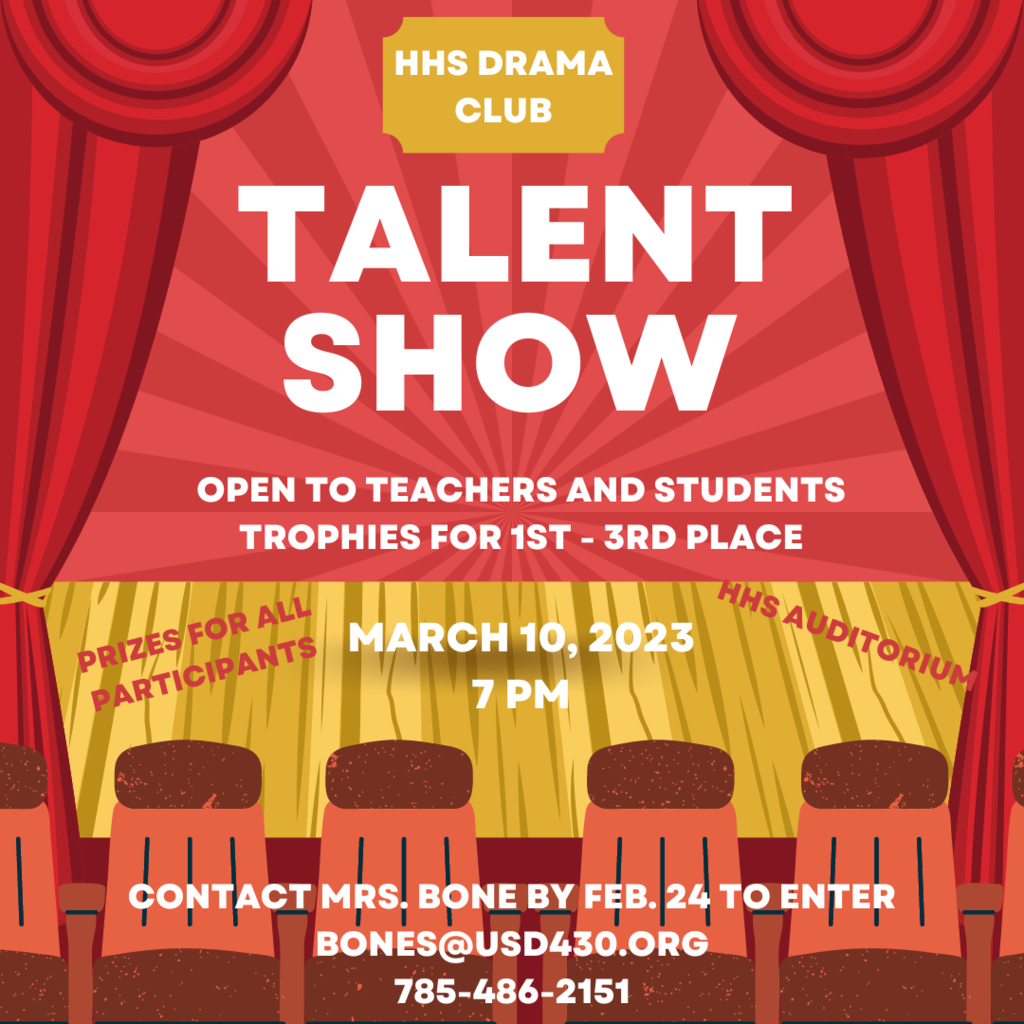 Congratulations to our ♥2023 FFA Sweetheart Candidates♥! ♥Amaya Boller, daughter of Carmela & Jon Boller of Horton. ♥Maggie Heinen, daughter of Kristin Beyer of Horton and Lucas and Kendra Heinen of Everest. ♥Clarissa Jamvold, daughter of Julie & Dirk Jamvold of Everest. ♥Rylan Miller, daughter of Carrie & Robert Miller of Everest.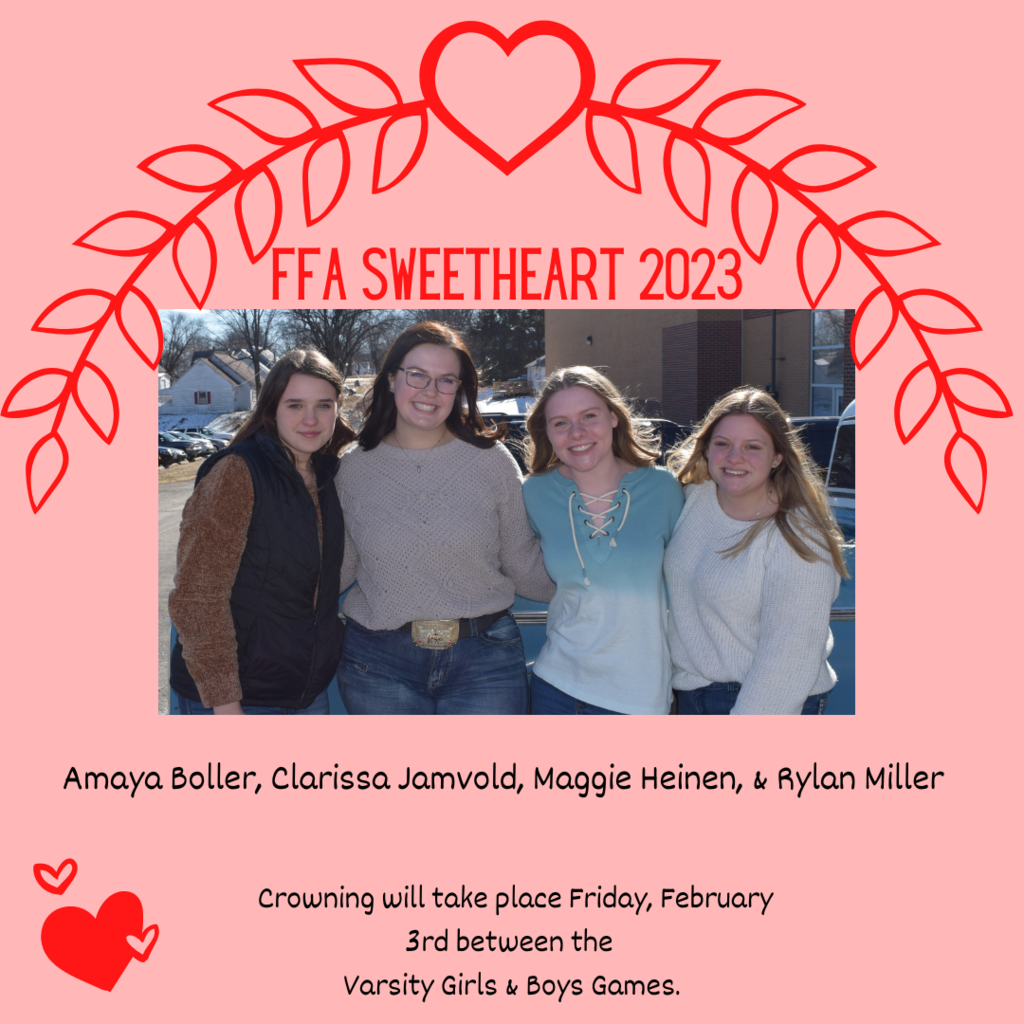 Congratulations to Gannon Becker & Kara CoversUp for being selected to the 2023 McLouth Invitational All-Tournament Team. The Tournament Team was selected by the Opposing Coaches in the Tournament.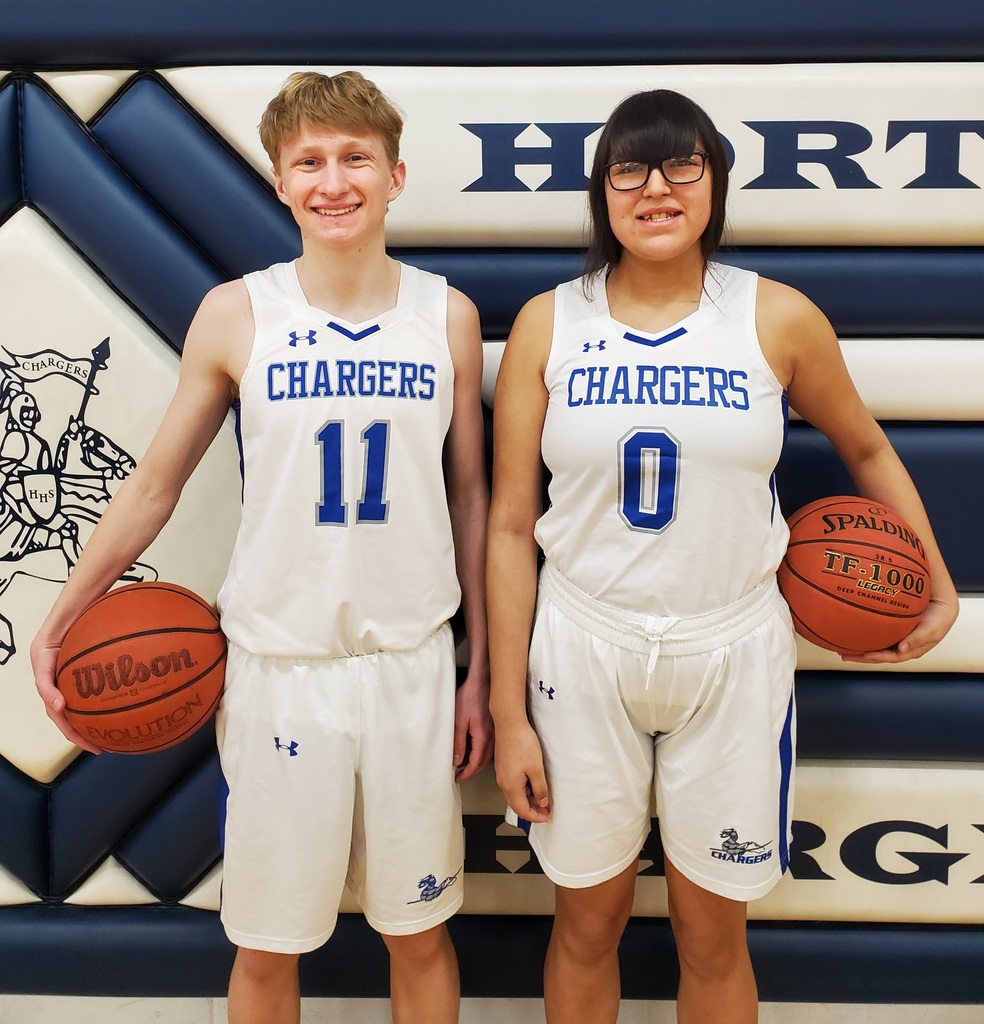 Everest Middle School held its schoolwide spelling bee today. Participants were: Josie Baker, Katani Ortiz, Bailey Dvorak, Raylee Wahwasuck, Noah Fassnacht, Addy Oswald, Matthew Dickson, Chanelle Blacksmith, Kaia Hooper, Haley Scott, Wallace Wakole, Jeremy Jermyn. Jeremy Jermyn, Wallace Wakole, Noah Fassnacht, Josie Baker and Matthew Dickson will be representing Everest Middle School at the Brown County Spelling Bee on February 10. Raylee Wahwasuck will be the alternate. The top speller was Noah Fassnacht with the word "peevish".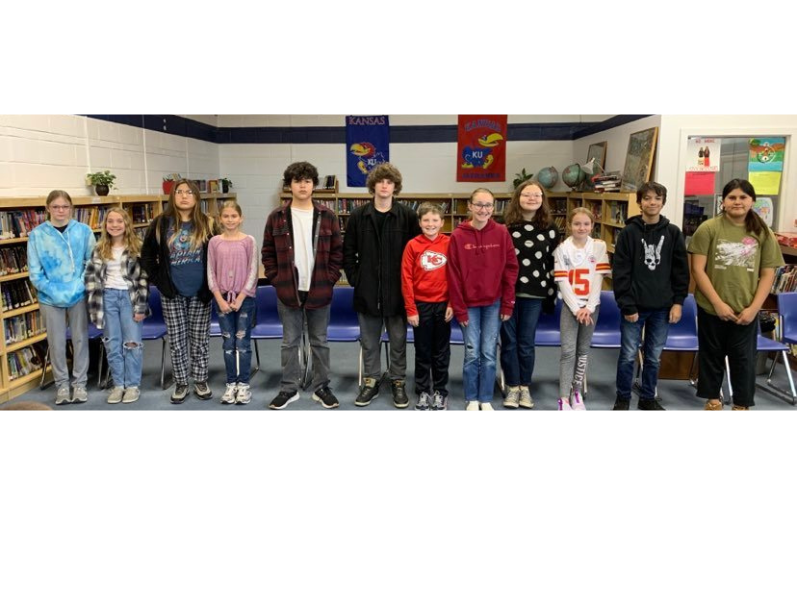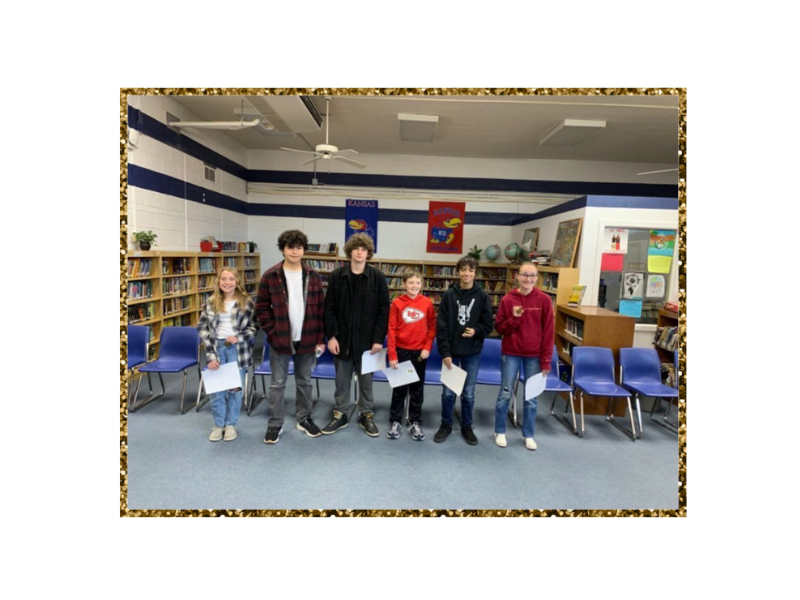 Congratulations to Mrs. Holzhey for being selected as the HES Staff member of the week! Mrs. Holzhey is a fantastic teacher who works so hard to help her students become successful. Thanks for all you do!!!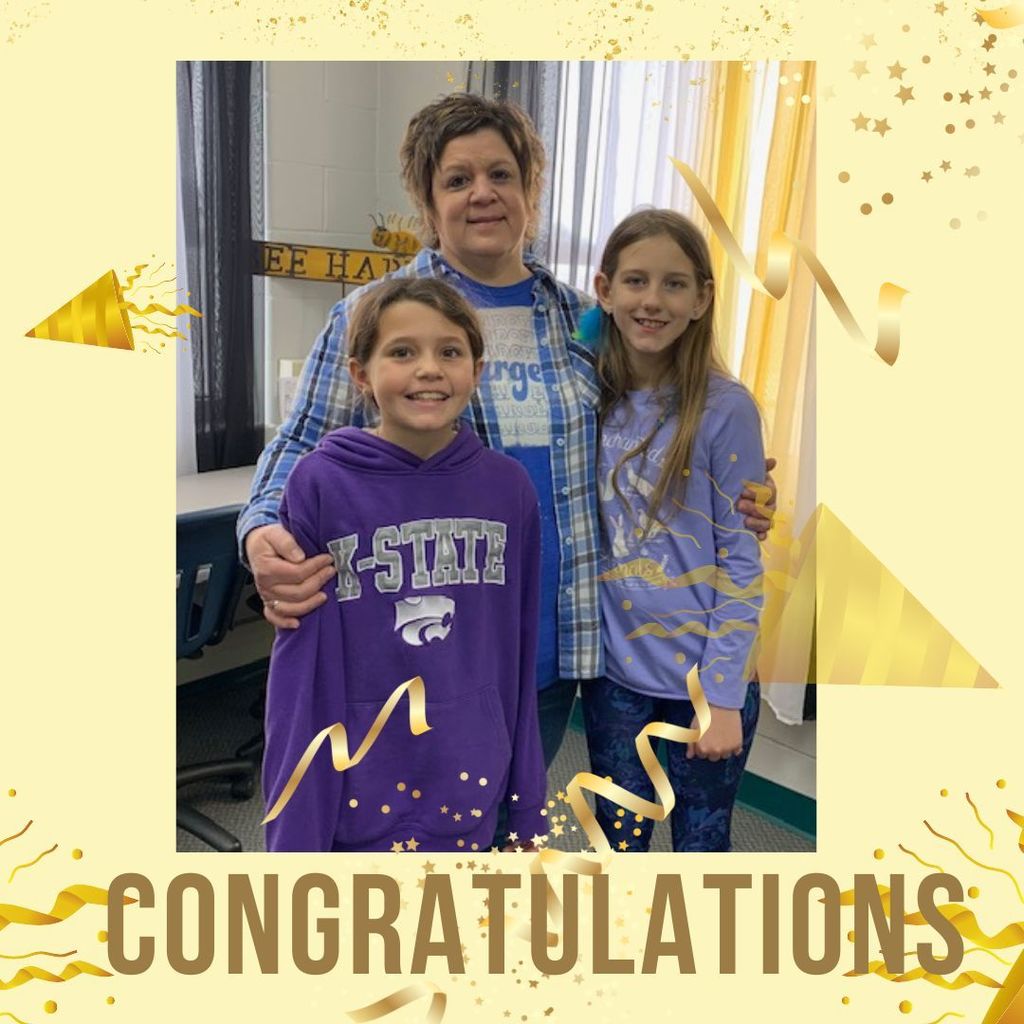 EMS boys basketball plays at McLouth tonight at 4:30. (B-1/2 C-A). Good luck Chargers

The NHS Blood Drive will be open for 20 more minutes. Head over to HHS to be a donor!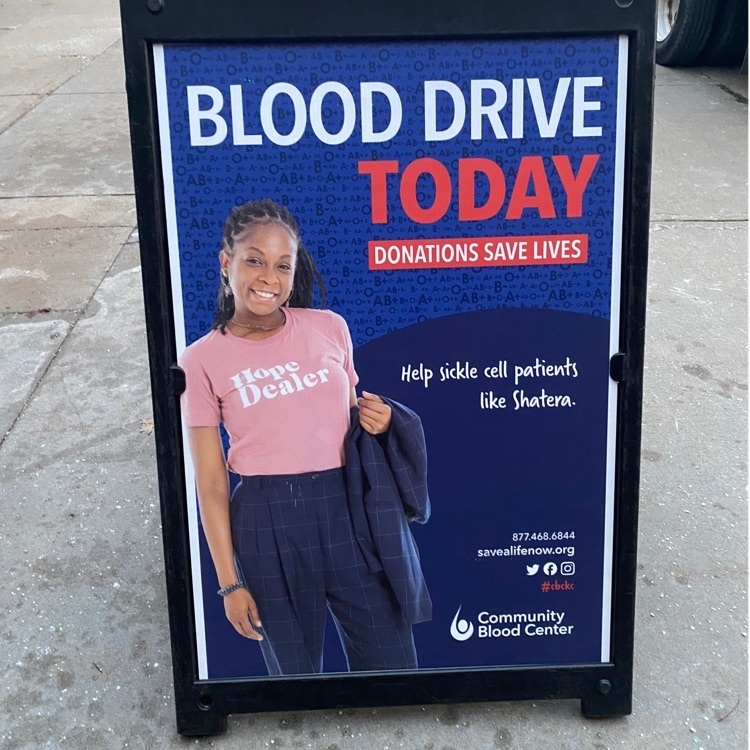 EMS students participated in the Knights of Columbus free throw competition last week. 1st and 2nd place medals were given in each division. The 1st place winner will compete at the District competition on Saturday, Jan. 28 at Horton High School. Competition starts at 10 am. Nice job Chargers!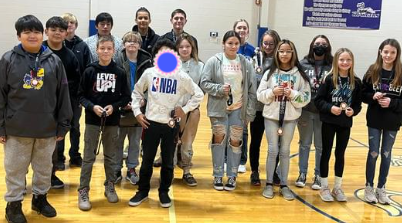 The sixth grade is learning about human body systems. We've learned how they all work together to make our bodies work. Here we are learning to check our heart rates.