"At the end of the day, the most overwhelming key to a child's success is the positive involvement of parents." -- Jane D. Hull Thanks to all the parents as they support their children and support South Brown County Schools!

We are having a FAFSA workshop/completion meeting tomorrow (Tuesday, November 16th) at 6:30 p.m to 7:30 p.m in the high school library. Please enter through the south door on the first floor. We will be using the Going Merry FAFSA Made Easier form and it will really help streamline this process. Please make sure to bring your chromebook and parent/guardian with you to the workshop. To fill out the form in full, you will need to have your parent/guardian with you and/or have access to the following forms/information: 2020 tax forms (1040 Form, W-2, 1099, Schedule 1/2/3 if applicable) Bank Statements and records of investments (if applicable) Student & parent social security numbers.

Today kicks off American Education Week! This week we will honor the team of people working in our public school! Bus drivers, teachers, cafeteria workers, paraprofessionals, custodians, administrative staff, plus many others all work together for your student each day!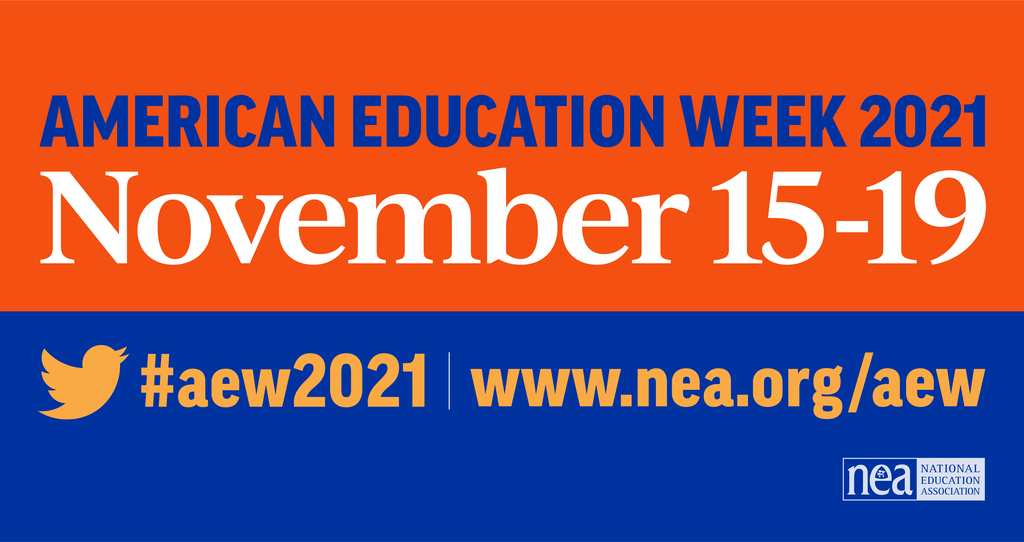 Reminder! Masks are required for all spectators at the EMS game vs Pleasant Ridge (Easton, KS) tonight. Start time 4:30 B and A team only

On Thursday, November 11, Everest Middle School was afforded the great opportunity to recognize our local veterans at the Annual Veteran's Day Program. The festivities started in the library with a breakfast of cinnamon rolls and coffee provided by Mrs. June Roberts. During the breakfast, veterans enjoyed the poetic writings of several 5th grade students. The assembly began at 10:00 AM in the Everest Middle School gym with a beautiful performance of the Star-Spangled Banner by the 7th and 8th grade band. The assembly was comprised of multiple middle school students honoring those who have served our country through readings and musical performances. Two guest speakers shared their stories with those in attendance; Margo Chartier shared her experience with the Honor Flight Network, while Charles May presented stories from his time serving in the United States Army. One of the many highlights of the assembly included the Veteran's Day Tribute video, featuring the photographs of veterans shared by the students and staff of Everest Middle School. The March of the Armed Forces, played by the 7th and 8th grade band, afforded those in attendance the opportunity to individually recognize the 20 veterans present. The Veteran's Day Program was made possible by the many students and staff members of Everest Middle School, who gave their time and effort to make it a special event. What an amazing opportunity for Everest Middle School to give a little thanks to those who gave so much for our community and our country!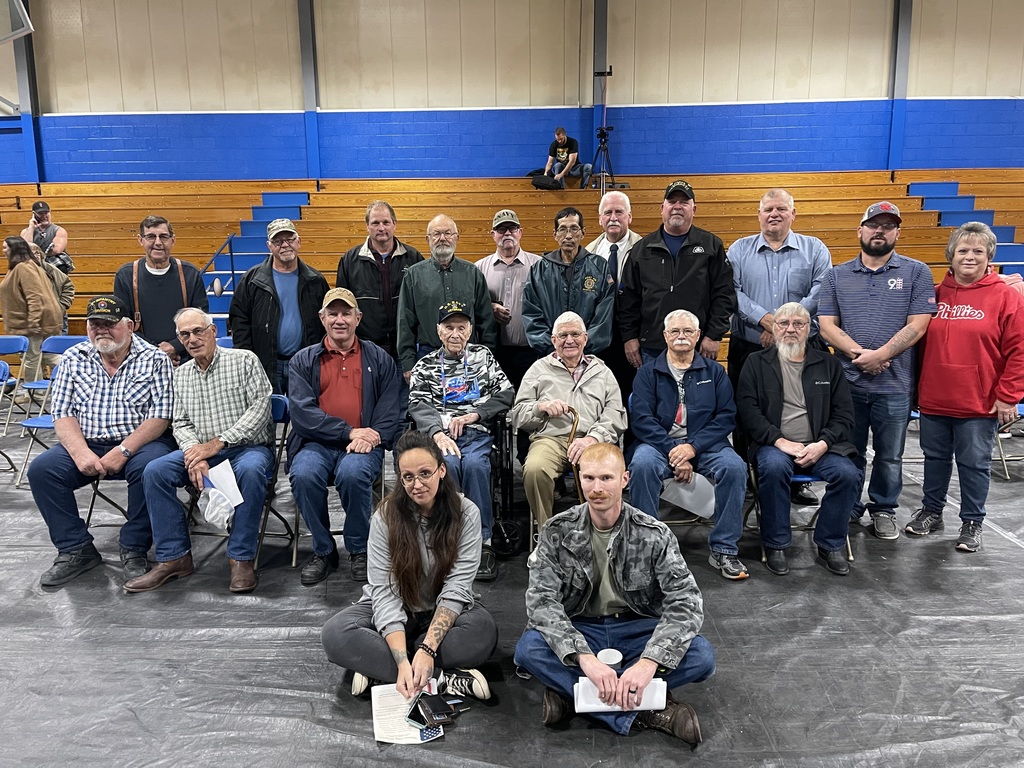 This week in USD 430...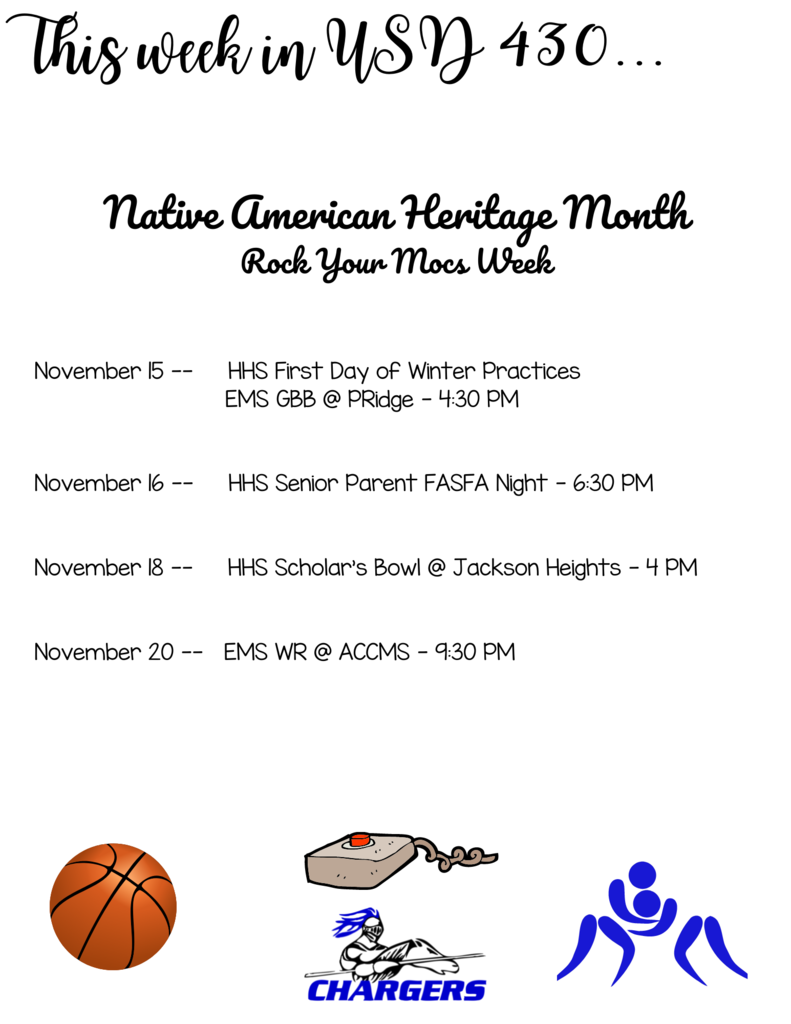 The FBLA officers started their morning off with a tour of the Oklahoma City National Museum that memorializes the 1995 tragedy at the Murrah Federal building.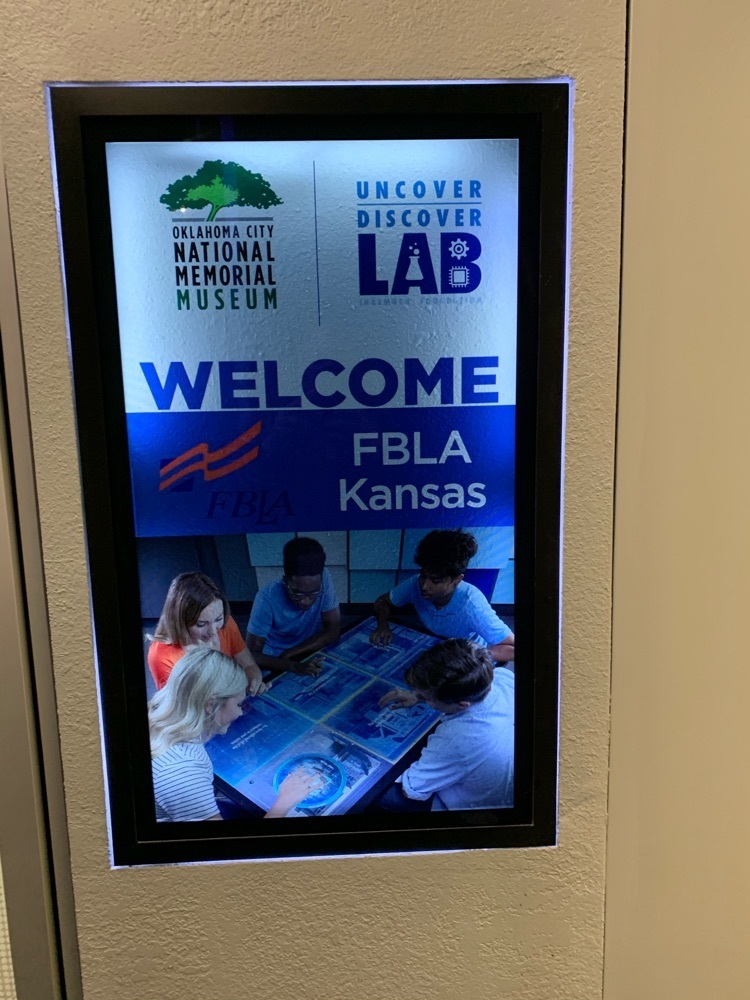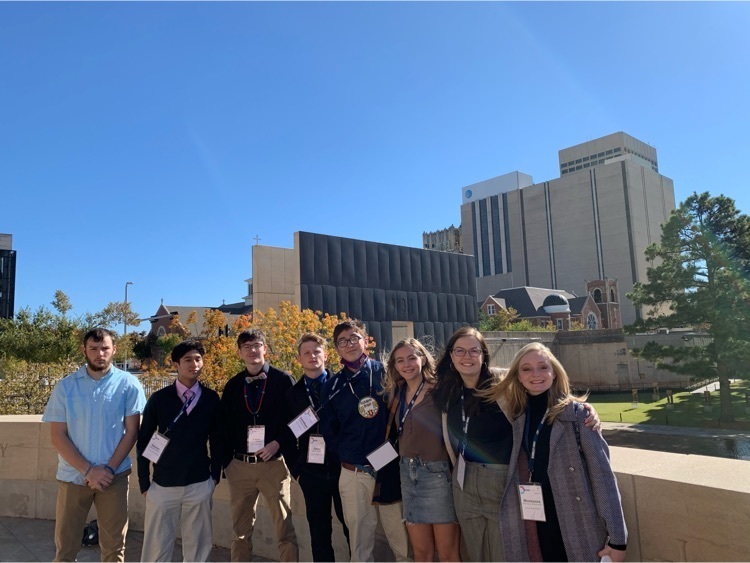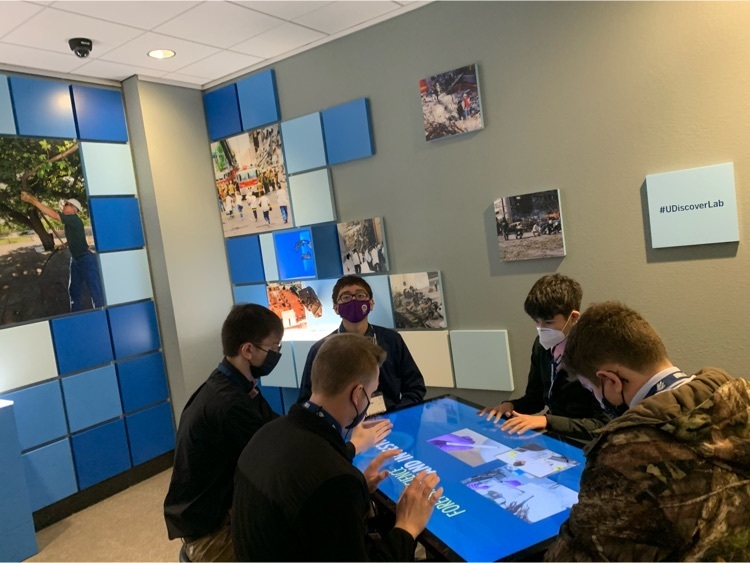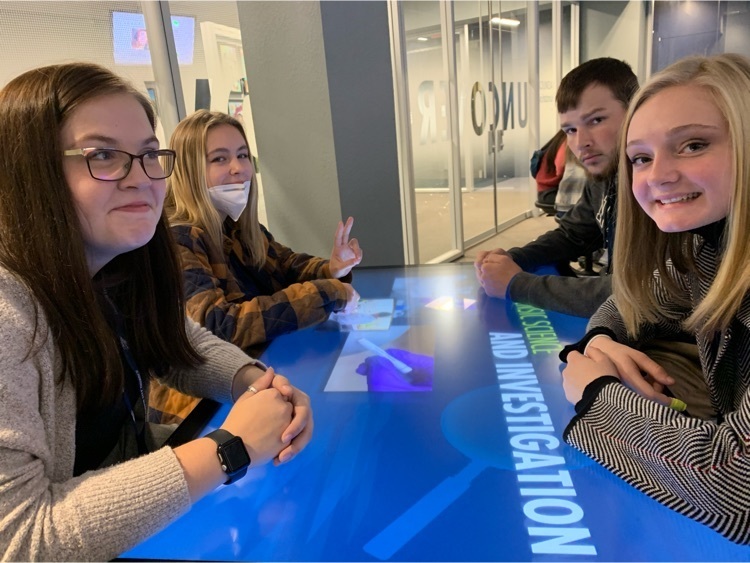 Pictures from today's assembly. Moccasin making, drums, and dancing! Thanks to Becky Wahwasuck for all her work planning this afternoon.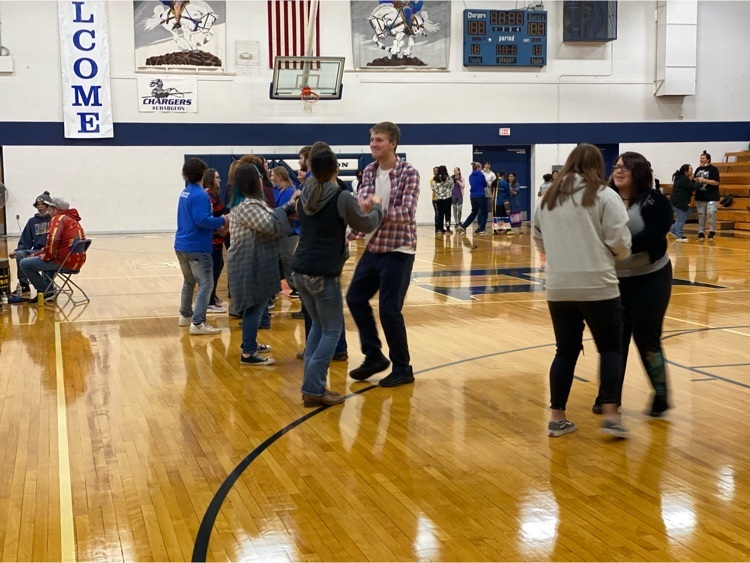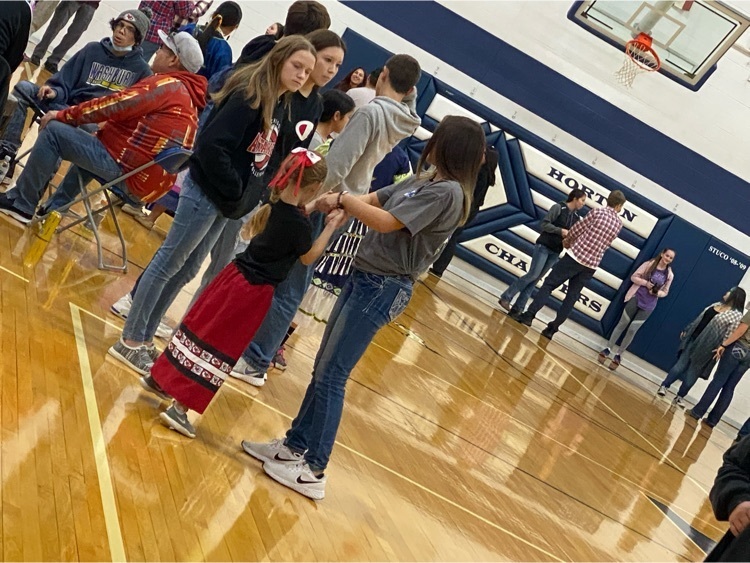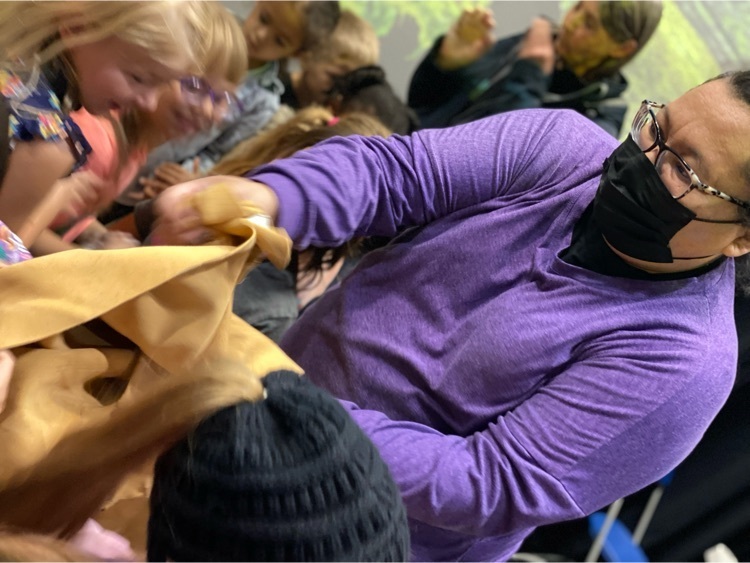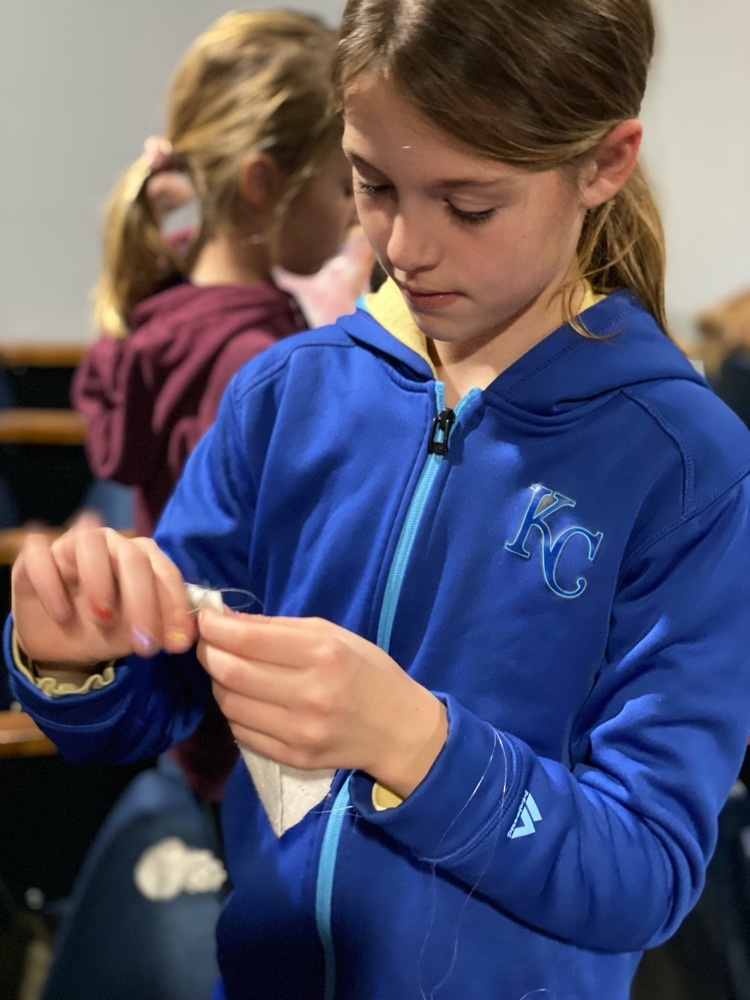 Reminder! Don't forget to nominate worthy students and/or staff members for the BEST OF THE BEST! The window closes on November 23rd! You can find the Best of the Best link at the top of the website, in the right hand corner.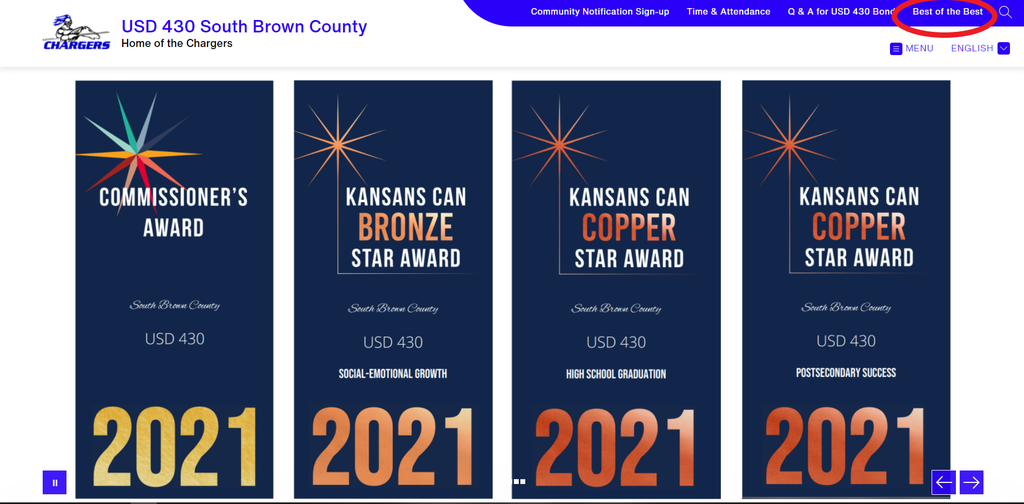 Congratulations to Senior Trey Lockwood and Junior Jack Allen for earning NEK 2021 Football Honors! Trey - 1st Team Defense & Honorable Mention Offense Jack - Honorable Mention Defense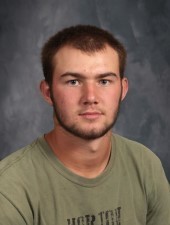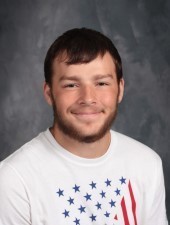 The EMS girls basketball will be traveling to Easton on Monday, November 15 at 430 pm. Pleasant Ridge is REQUIRING everyone that is not on the court to wear a mask. Go Chargers!

Congratulations to HHS Junior, Carley Hammersmith, on being selected to the 2021 NEK Honorable Mention Volleyball Team!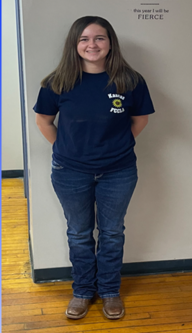 Our Veterans Day assembly will be lived streamed on our rainbow live channel at 10 am today. Happy Veterans Day!

EMS Veterans Day Program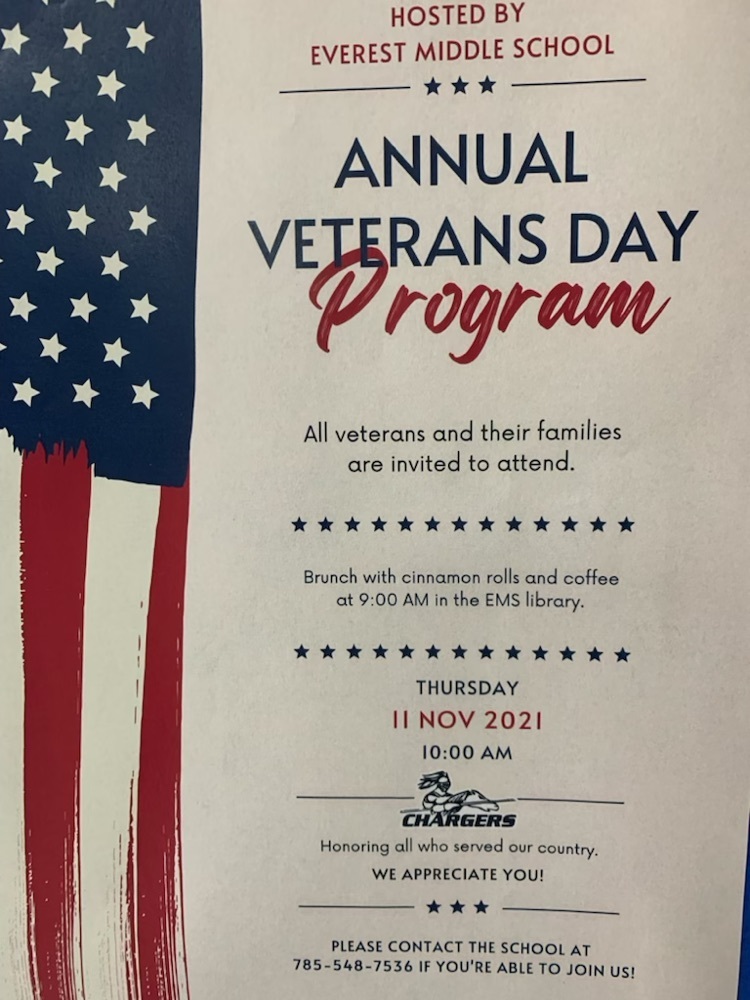 Native American Heritage Assembly - Friday, November 12th.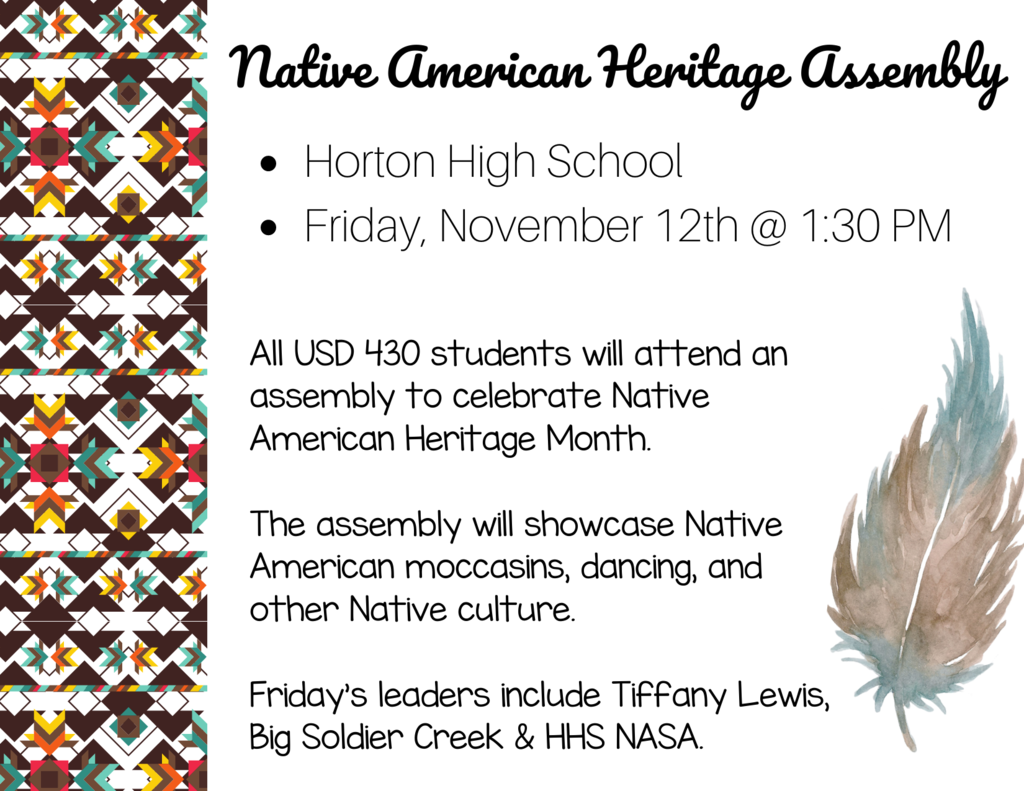 On Veterans Day, we honor their service, dedication, and valor and are forever grateful for their sacrifice.

Show and tell in Ms. Earp's class. Thanks to Mr. and Mrs. Mark Scott for bringing the fire truck.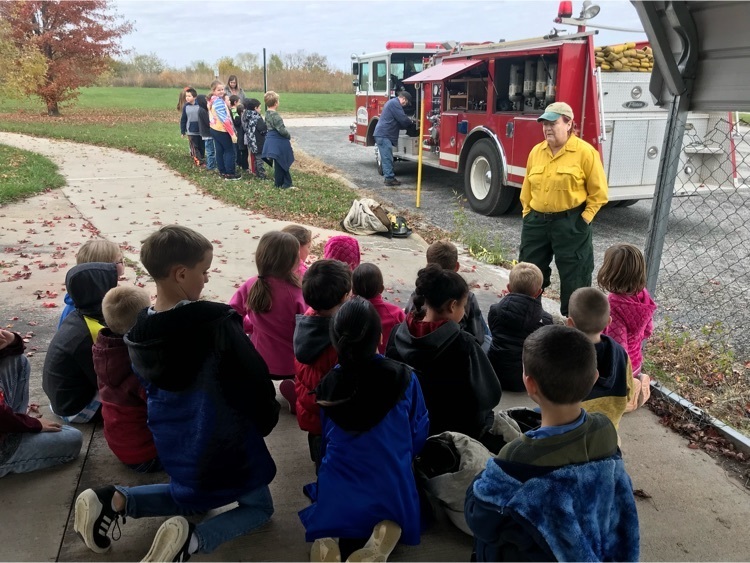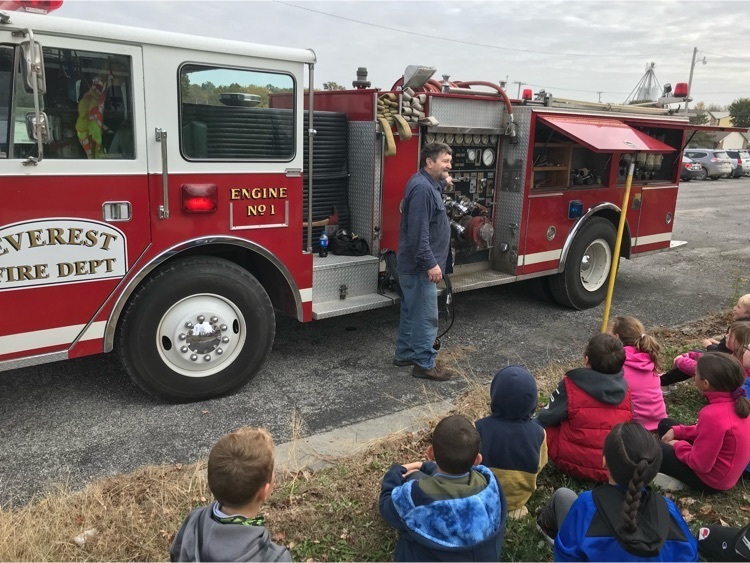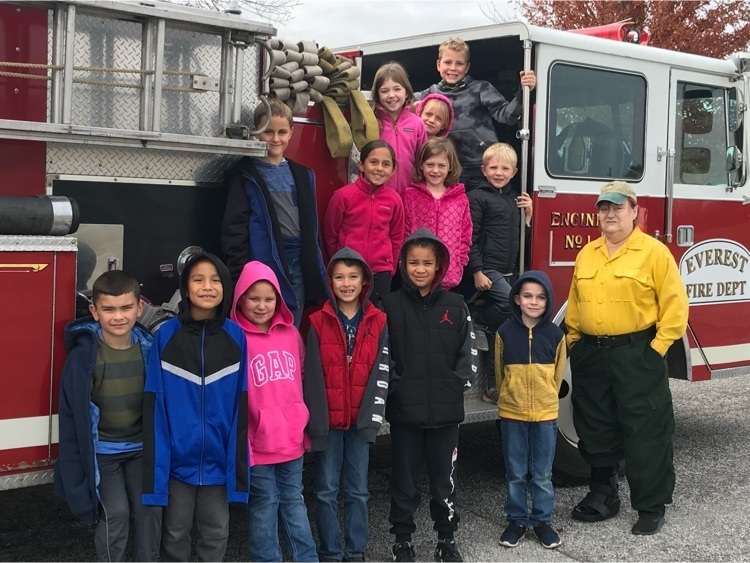 Mrs.Burn's class enjoying the fire truck show and tell today.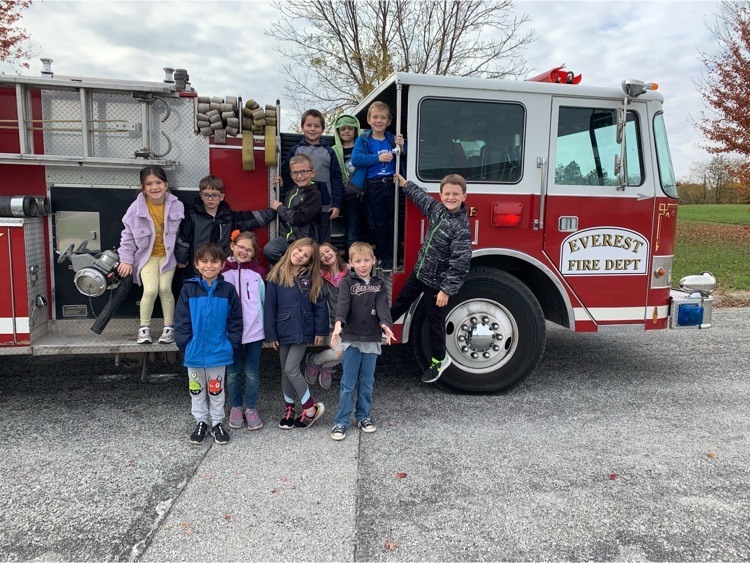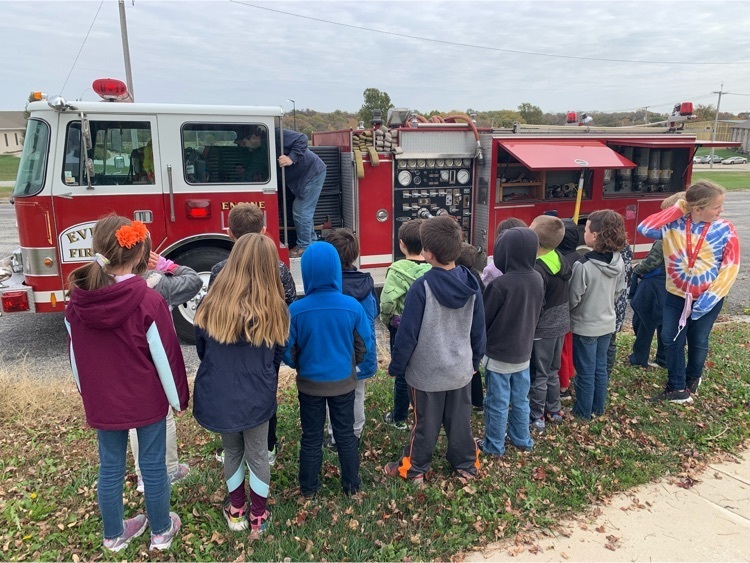 Henry Woods reading to Mrs. G's kindergarten class a book he created.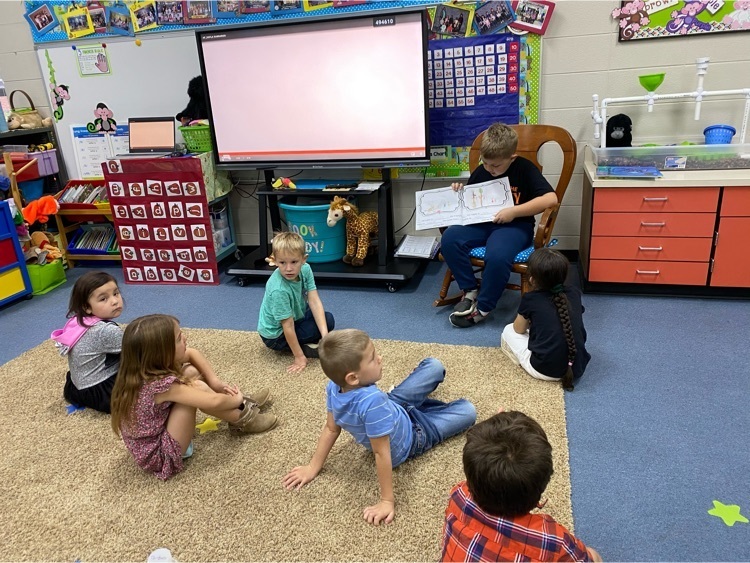 Patrick Scott reading to Mrs. G's kindergarten class. It was a book he created!