EMS volleyball practice will be dismissed at 535 pm for the remainder of the year. The bus will leave from Everest at 545 pm.

The EMS staff would like to thank these lovely students that served as mentors for our 5th and 7th graders on August 17.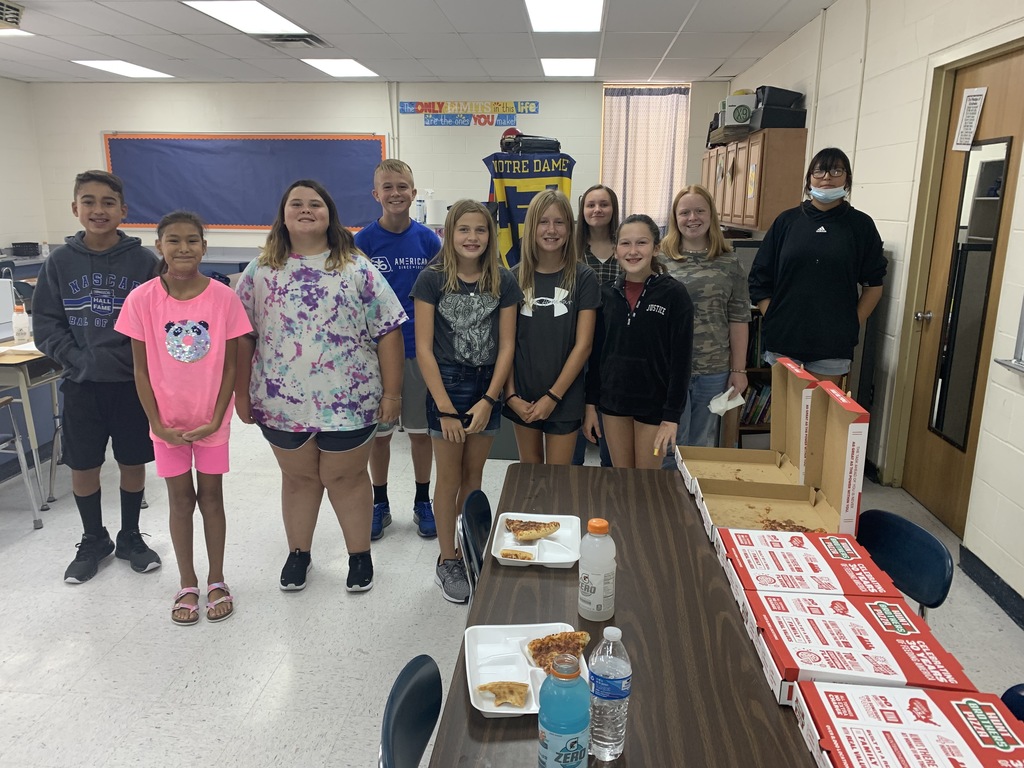 A huge thanks to the Brown County Sheriff's department! They held a school supplies drive and were able to donate several boxes of materials to USD 430. The supplies will be divided among the buildings for teacher and student use! Thanks Officer Guilliams for your delivery!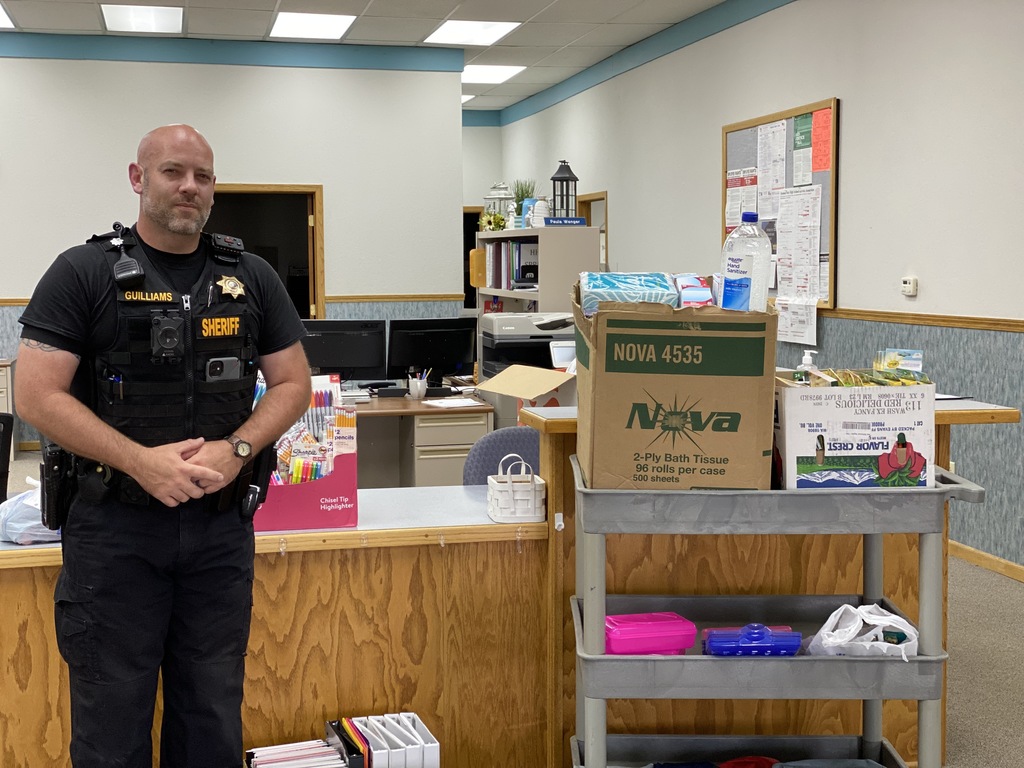 EMS & HHS Picture Day is September 1st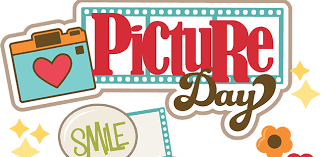 Welcome back, students!

Tonight is EMS back to school night from 6-7 pm. 5th and 7th grade first day of school is on Tuesday, August 17. All students come to school on Wednesday, August 18.

This week in USD 430...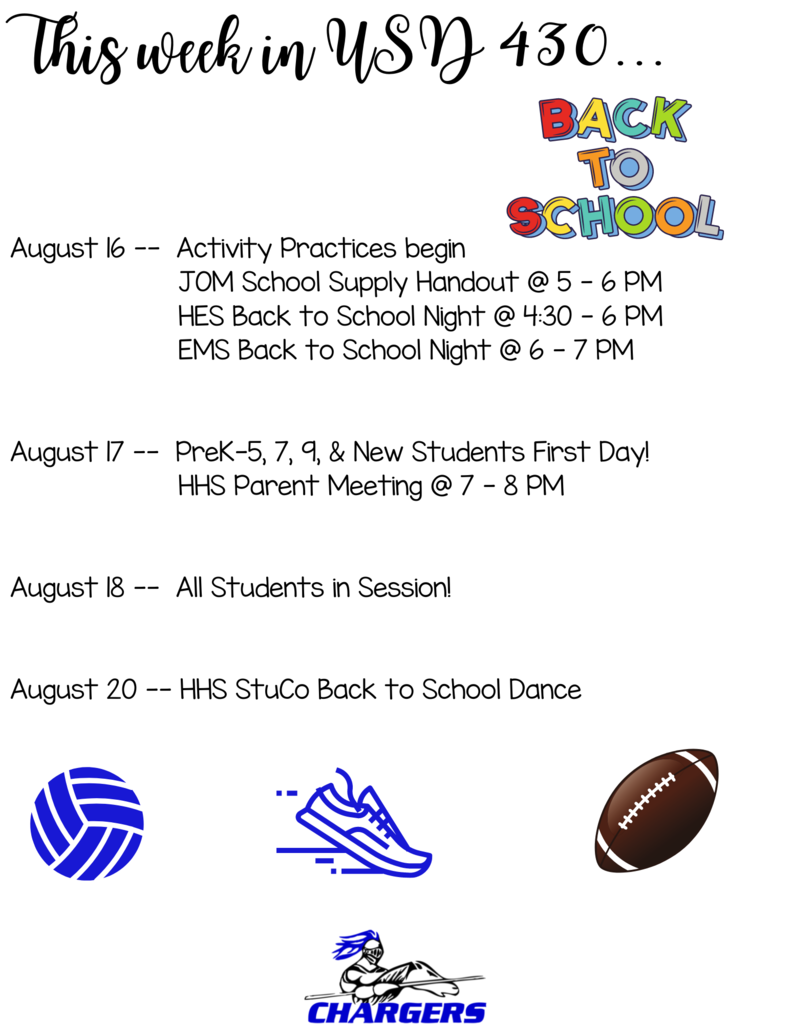 Finally, our last new addition is Deanna Scherer. Deanna will be joining Everest Middle School staff as the new 6th Grade Social Studies/Science Teacher. She received her BS in Biology from Emporia State University, her degree in Secondary Education and a Masters Degree in Educational Leadership from Benedictine and a degree in District Leadership from Emporia State University.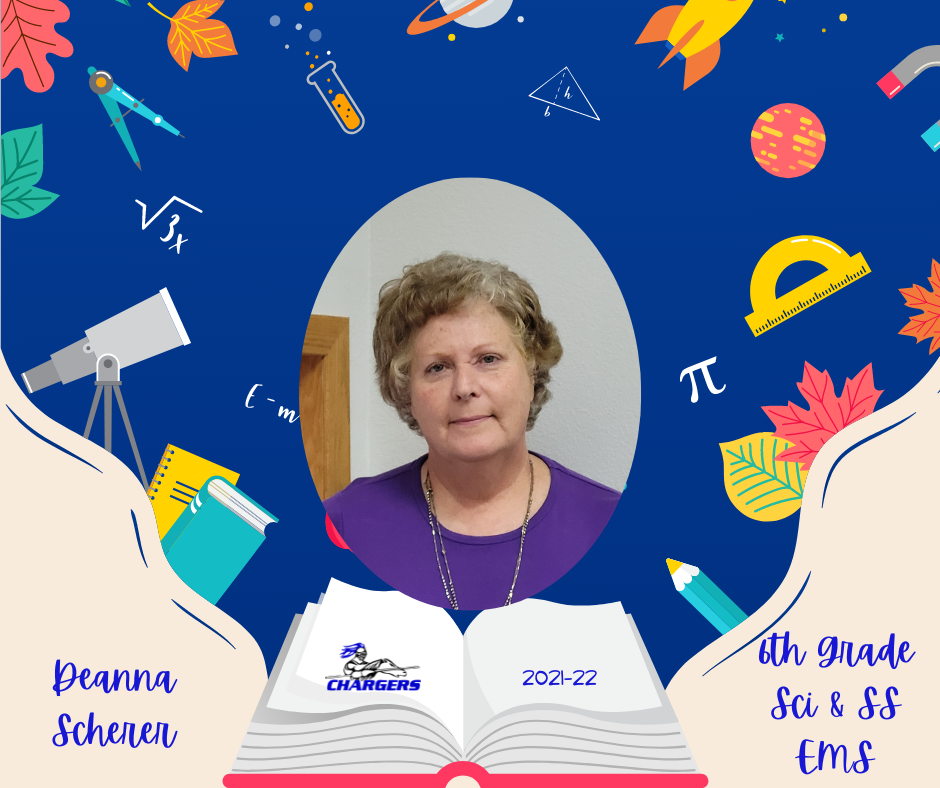 Another new face - David Pottroff! David, an HHS graduate, will be Horton High Schools 9-12 Industrial Arts and Ag Education Instructor. David graduated from Kansas State University with a degree in Agriculture Education.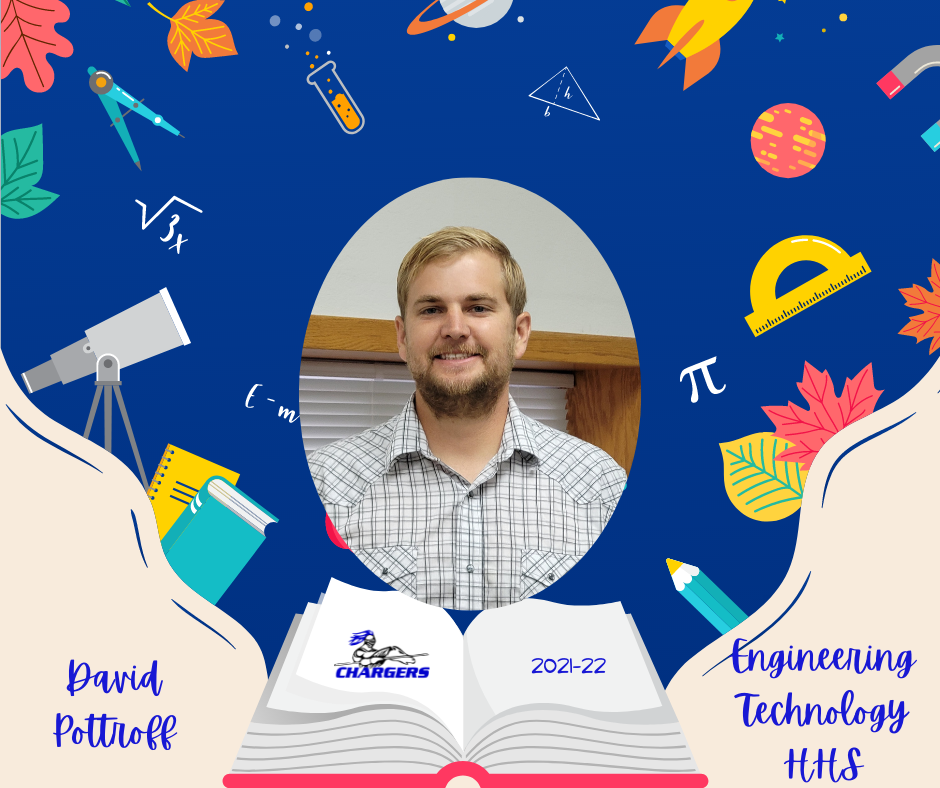 USD 430 is honored to work with many people in our community and surrounding areas. Constance Fox is one of them!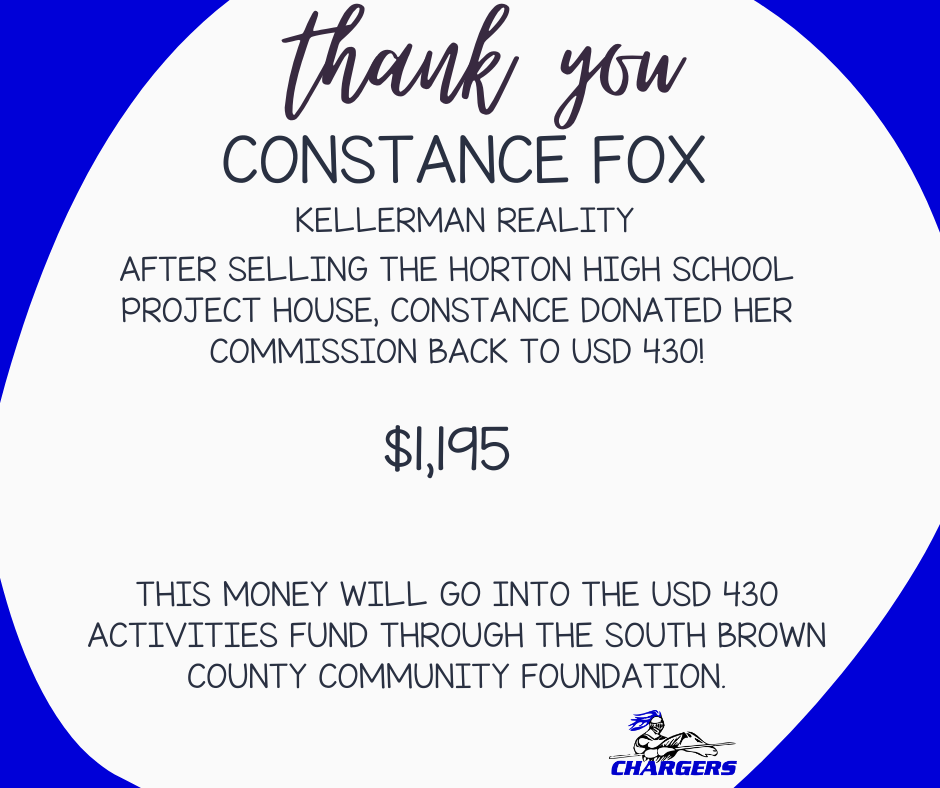 A big Charger shout out to Union State Bank! They provided pizza and drinks to our buildings this week. They also gifted koozies to our staff! Thanks Union State Bank for your support of South Brown County Schools!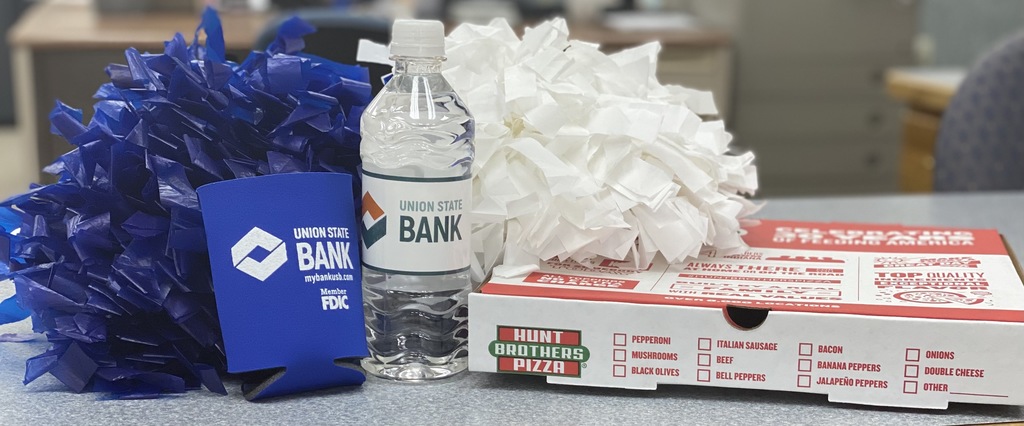 Back to School Night for Horton Elementary will be Monday August 16th, 4:30 - 6:00 PM. This is a come and go activity. Come meet your teacher, see your classroom and bring in your school supplies. Looking forward to seeing everyone on the 16th.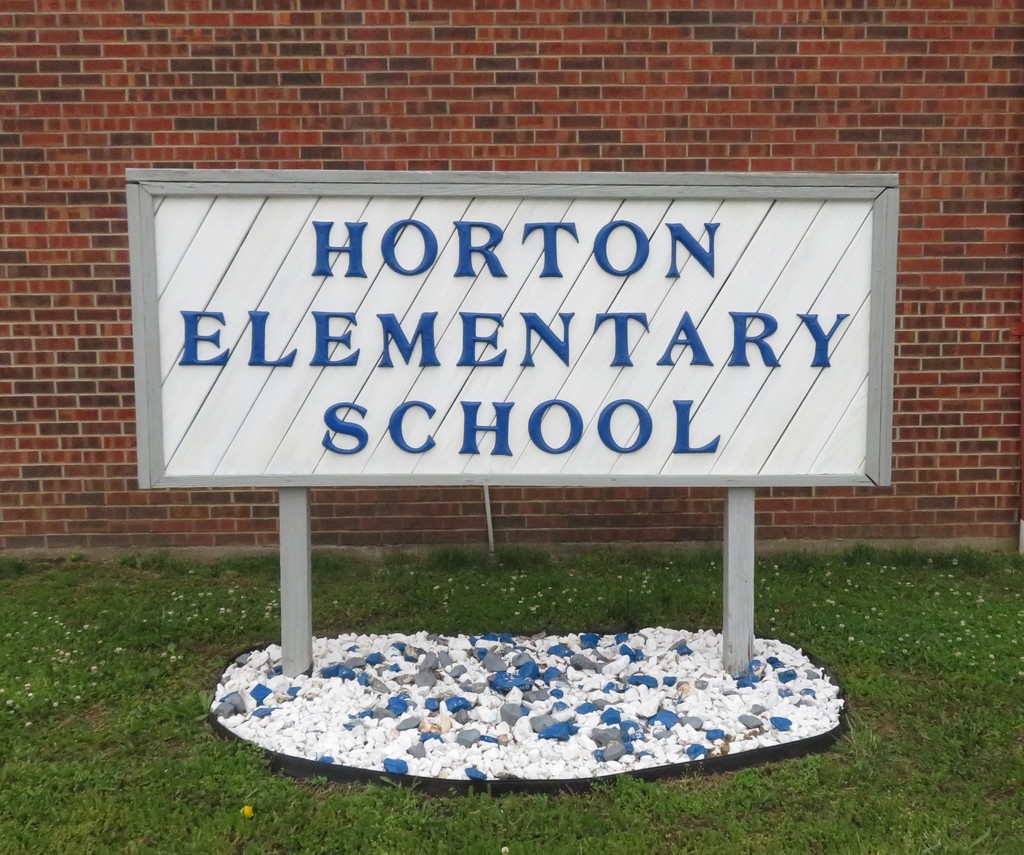 Our next new face is Ryan Noel. Ryan comes to us from Onaga USD 322. He is our new EMS 7-8 ELA Teacher. He attended Kansas Wesleyan and received his BS in Education from Kansas State University.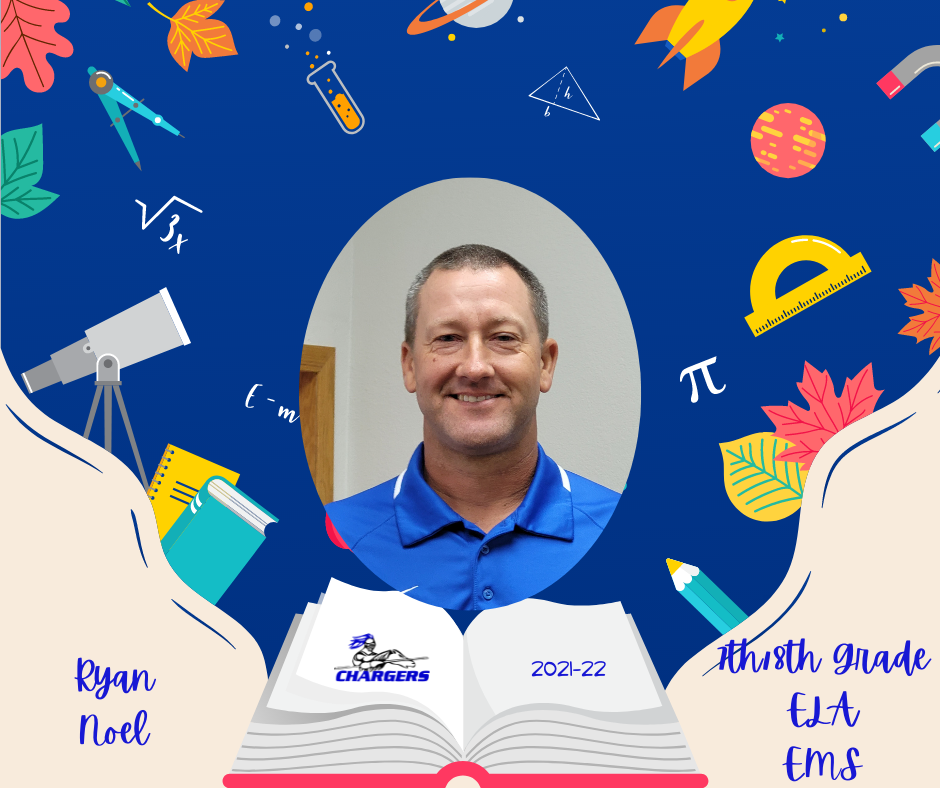 JOM SCHOOL SUPPLY HANDOUT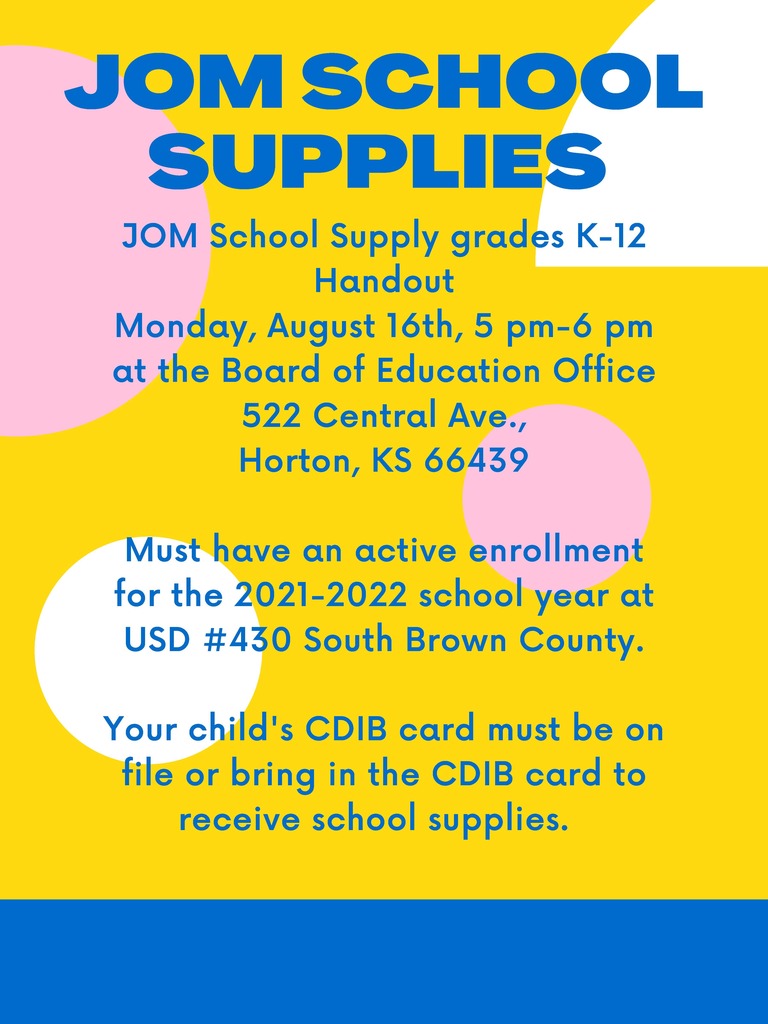 Our next new staff member is Mikaela Lehew. Mikaela is our new Horton Elementary Student Academic Interventionist. This is a new position to assist kids who have been impacted by Covid 19's learning loss. A Horton High School alumni,Mikaela received her BS in Family Studies and Human Services and her Masters in Education from Kansas State University.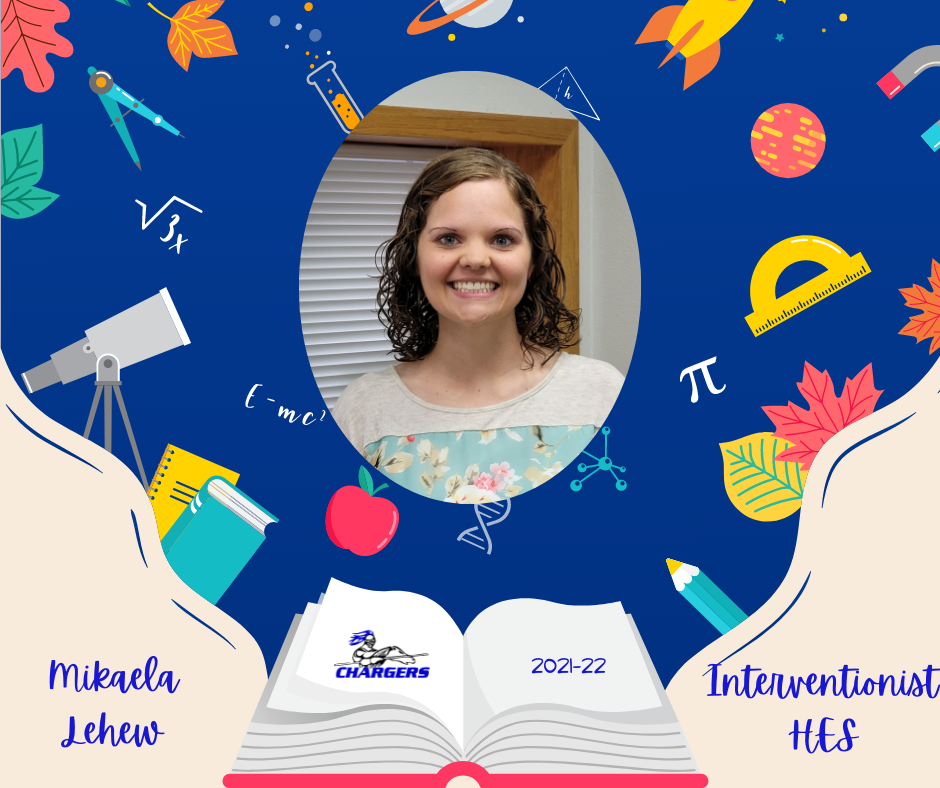 Free school meals available for all students during 2021-2022 school year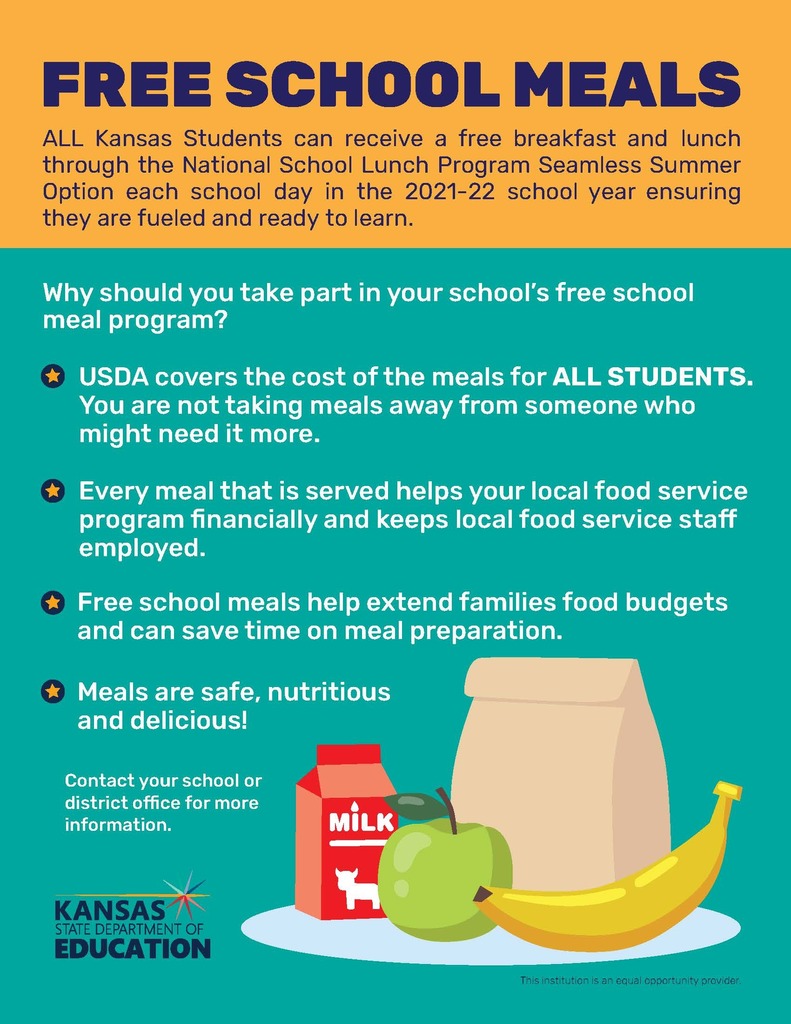 Next we have Connie Hutfles! Connie will be joining Everest Middle school as the new 5-8 Technology Teacher. She has spent the last 20 years at Wetmore Academic Center.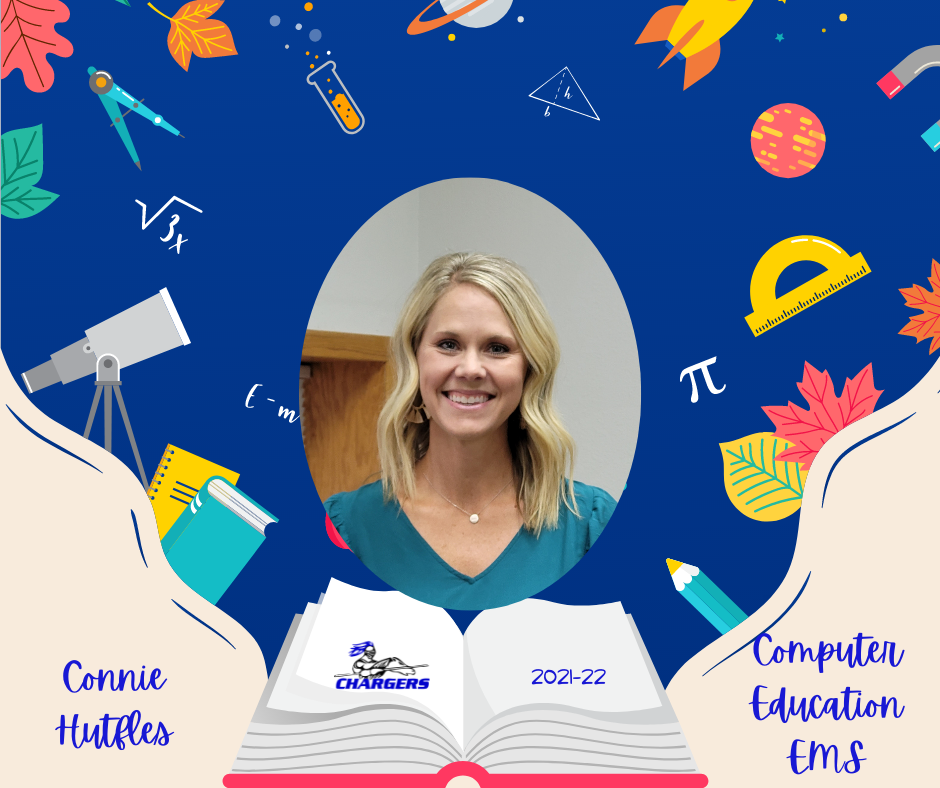 Our next new staff member is Cathy Esquibel. Cathy joins USD 430 after working with Greenbush Service Center as a LINK Instructional Coach. She will be working with teachers in all building as an Academic Interventionist. Cathy earned her education through St Mary of the Plains, Emporia State University and Fort Hays State University.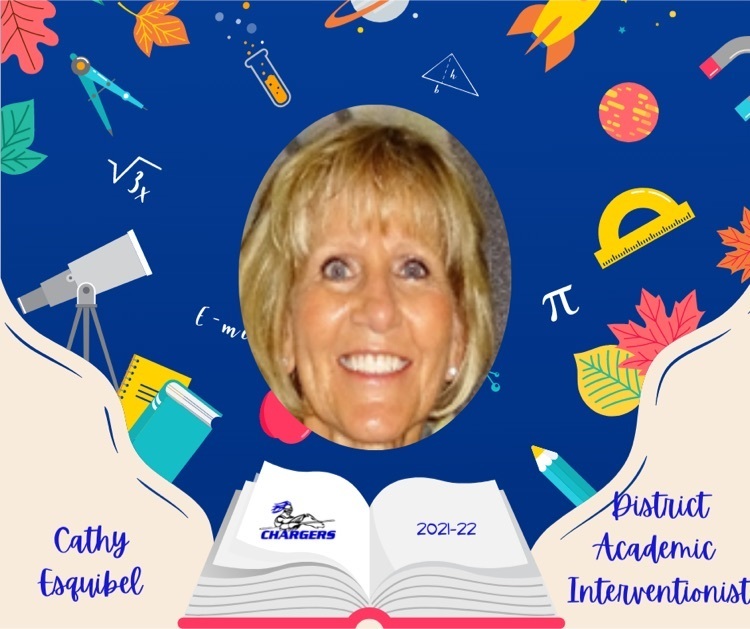 Our next new face is Jacob Chalfant! Jacob is Horton High School's new 9-12 Ag Education Instructor. He received his Associate of Arts degree from Cloud County Community College and his Bachelor of Arts in Education from Kansas State University with a Minor in Animal Science.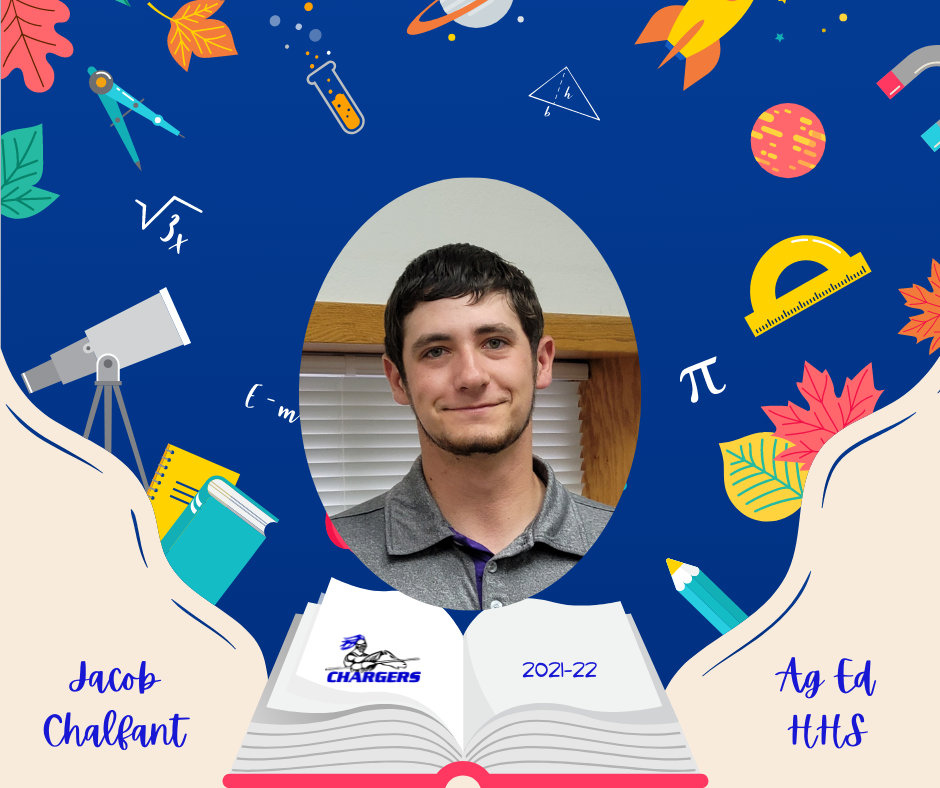 USD 430 would like to thank First Option Bank for providing breakfast for the District Information Day In-Service. Congratulations to Mr. Lutz for winning the stadium chair! Go Chargers!