Homecoming is next week! Chargers will host the Valley Falls Dragons September 16th. Before that comes we all need to get in the Spirit! Today we start with the introduction of our 2022 Homecoming Candidates! Jack Allen, son of Robyn & Matt Allen. Tiana Cavin, daughter of Carla & the late Jim Cavin. Courtney Cline, daughter of Heather & Jason Cline. Taylor Dvorak, daughter of Nancy & Jason Dvorak. Trenton Ottman, son of Diana & Terry Ottman. Caden Wilburn, son of Brandi & Michael Wilburn.

This week in USD 430...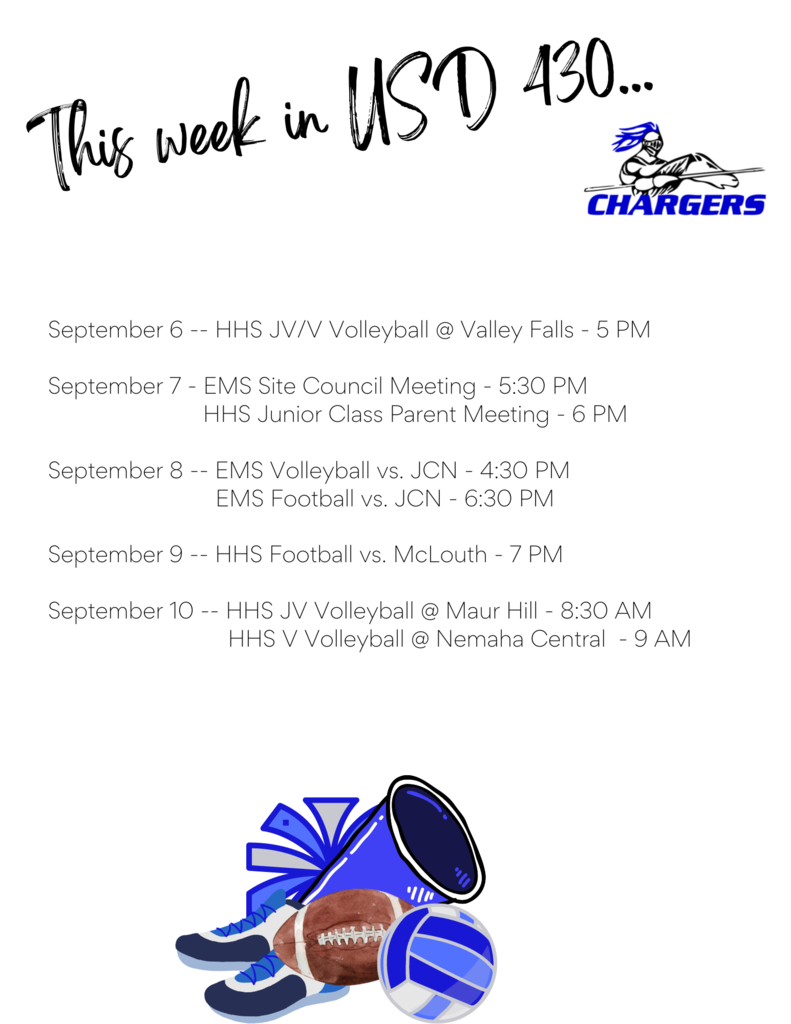 There will be a junior class parent meeting on Wednesday night, September 7, at 6 p.m. in the Commons to discuss baked potatoes, chili feed, and other items related to fundraising and prom.

Best of luck to our HHS Cross Country team as they begin their season tomorrow! The senior photo is pending, so we will repost with our seniors at a later time! #Chargeon

Very excited to share our very first HES Charger HONOR All-Stars this week. These students were caught being a Leader last week. The Charger HONOR All-Star program is replacing the former Super Kid Awards. All-Stars will be drawn at the end of each week. At the end of the month, all of the All-Star recipients' names will be placed in a drawing for an ice cream treat provided by Scoops and Smiles. Keep up the great work and Congratulations to all of the winners! Back row (L-R): Easton Dowell, Amelia Paden, Keaton Calls Him, and Max Selland Middle row (L-R): Hadleigh Thorson, Rena Wahwasuck, Amaya Munoz, Orrin Dvorak and Harlynne Milledge. Front row (L-R): Annabella Brodrick, Taya Nelson and Liam Berry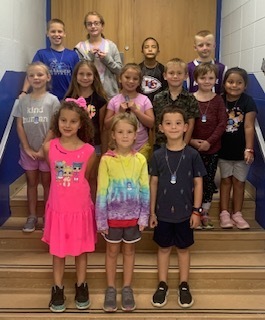 As promised, here is our official announcement of the title of our fall musical! This Fall, Horton High School will be performing a classic, The Sound of Music! Reminder that auditions for the production are on Tues. and Thurs. starting at 7pm!

Great job tonight ladies!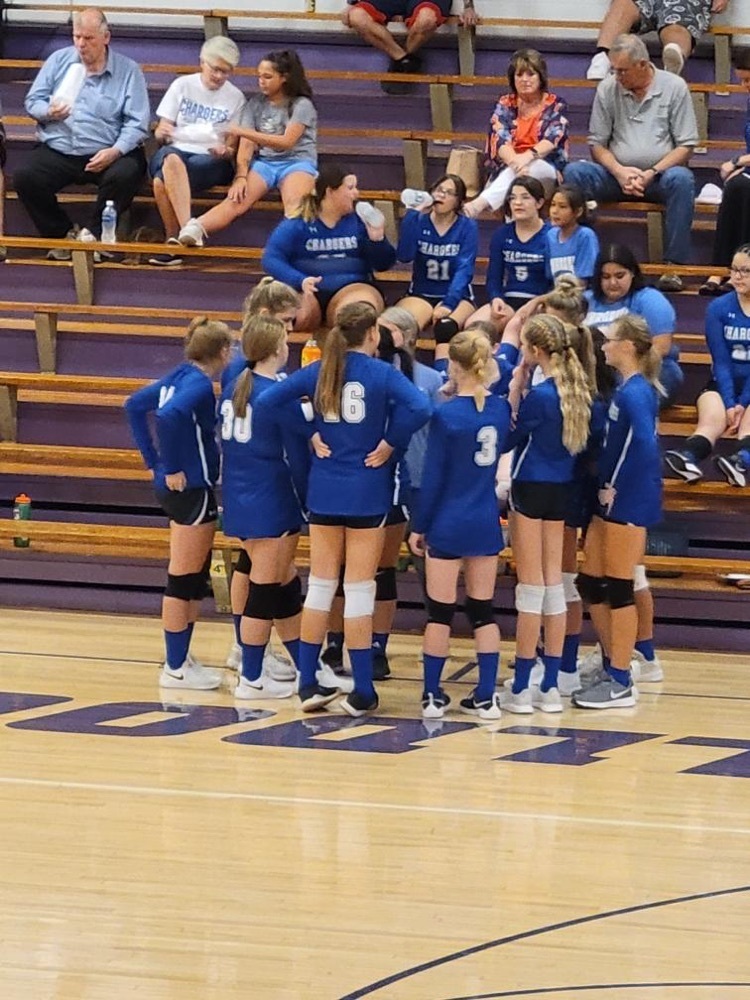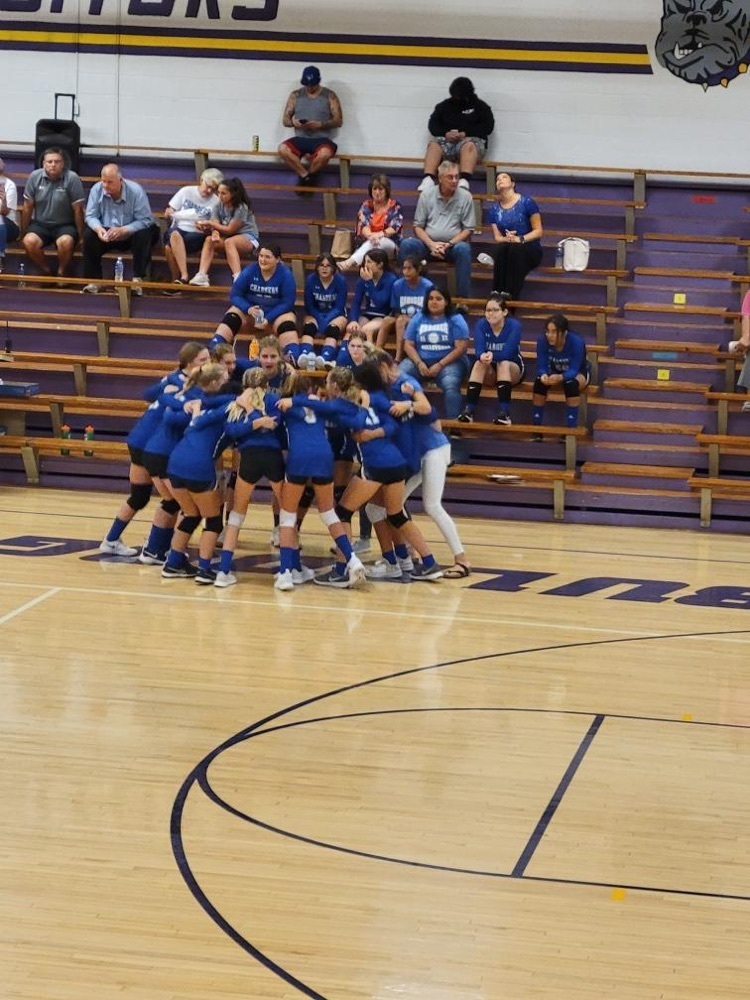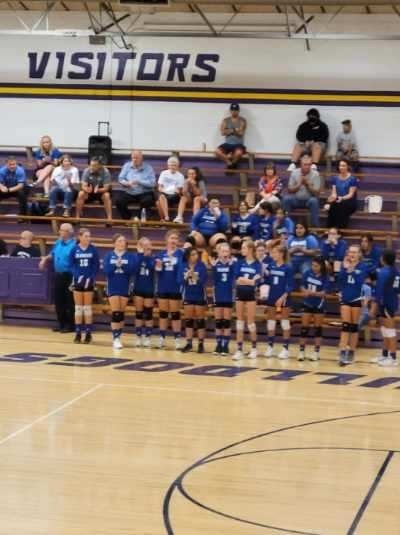 EMS volleyball teams both A and B won tonight vs McLouth!! Way to go girls.

USD 430 South Brown County School District is accepting sealed bids for Winter Snow and Ice Removal. You must be fulling insured. Our expectation is that you will be able to have the buildings cleared by the start of the school day. Please send your sealed bid to USD 430 South Brown County Attn: Superintendent Jason Cline or email to
clinej@usd430.org
We will accept bids until September 9, 2022 at 4:00 PM. USD 430 has the right to accept of reject bids.

The library at the HS is slowly getting updates. We have a coffee bar and snacks for sale. We have couches, a booth, and comfy chairs for the students to enjoy. We have puzzles, games, and coloring also for the students.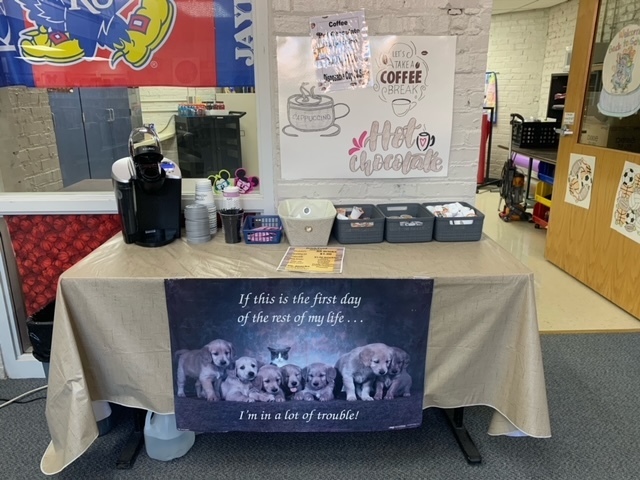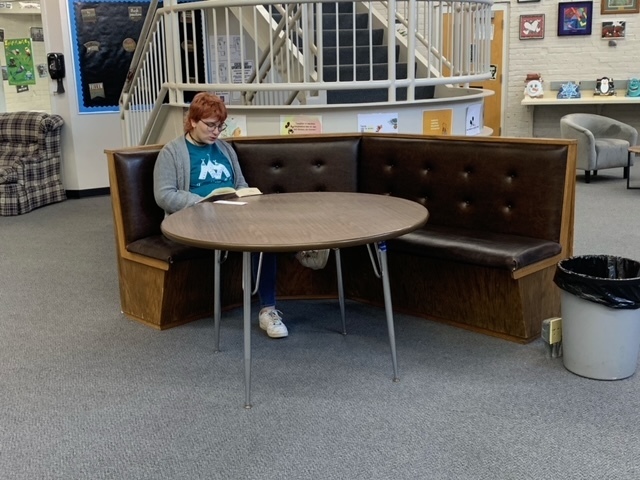 Check out the Charger Volleyball schedule! Good luck, Ladies! Show 'em what you've got! #ChargeOn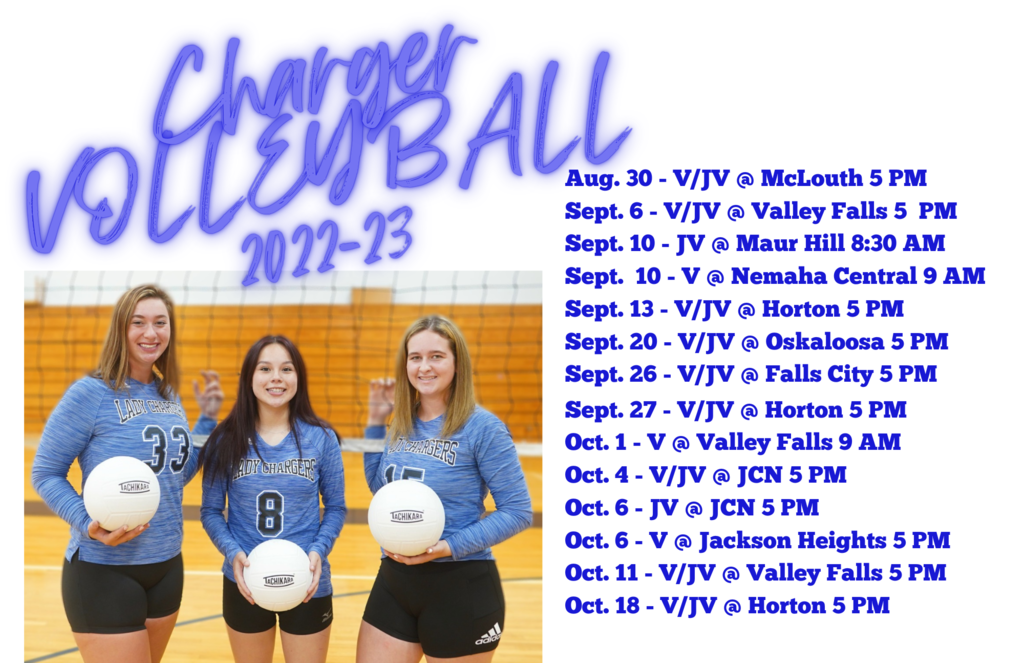 FCCLA officers enjoyed the Take Aim conference in Manhattan!!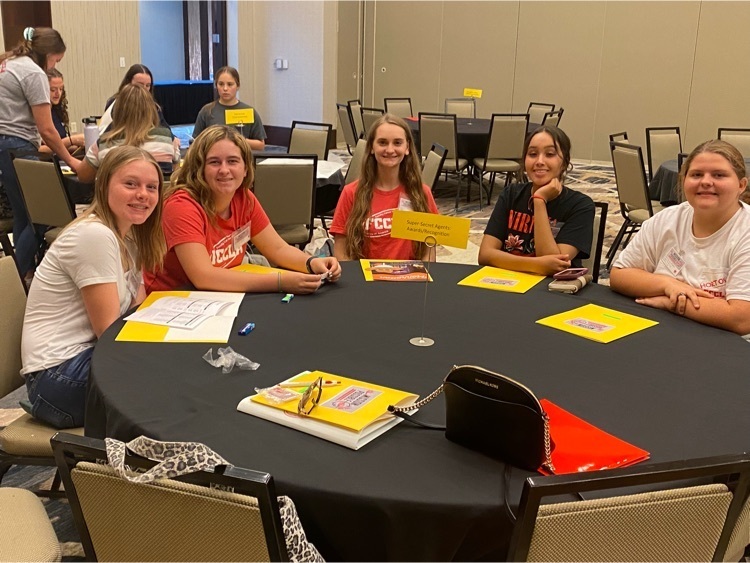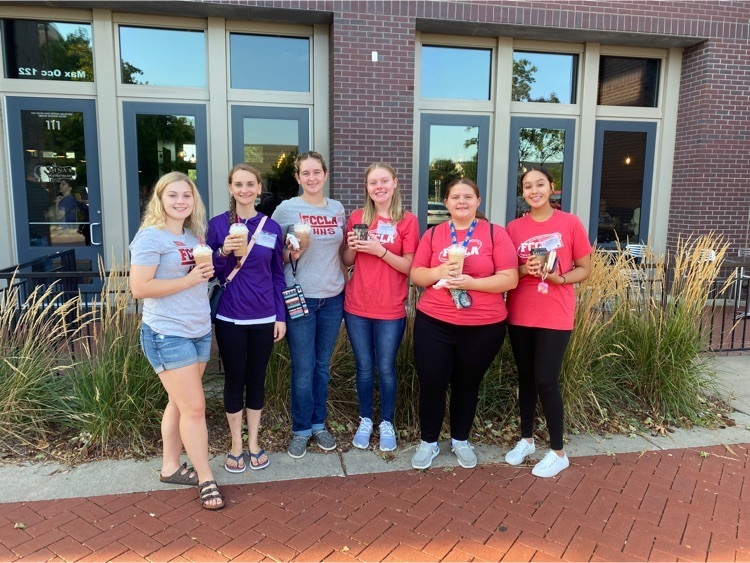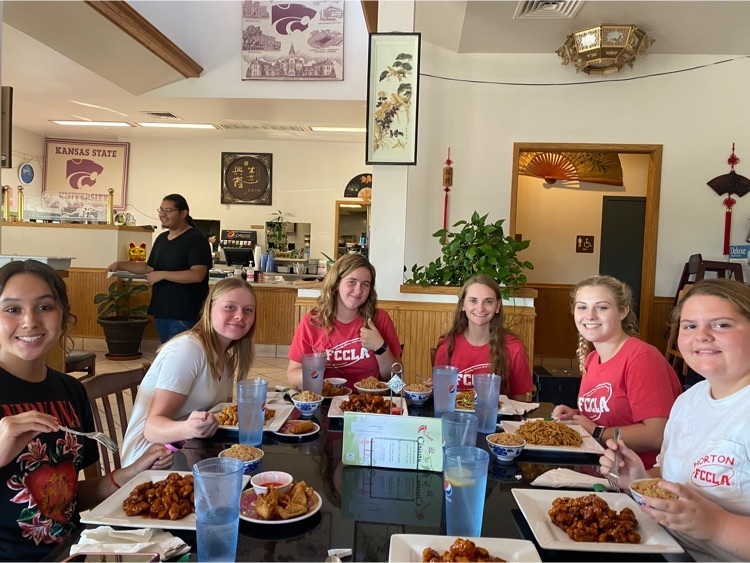 This week marks the beginning of HHS Charger Activities! For your planning, here are the HHS Charger Football games! Volleyball and Cross Country coming soon!

EMS Girls Volleyball will play at Home tonight in Everest. (A team only) 1st game is at 4:30 vs JCN. Go Chargers

EMS and HHS have picture day this Wednesday, August 31st! Please use this information to preorder from Interstate Studio --
https://inter-state.com/order

EMS volleyball tonight starting at 430 pm in Everest. Order of games 1. EMS vs. JCN 2. JCN vs. St. Benedicts 3. EMS vs. St. Benedicts

This week in USD 430! #ChargeOn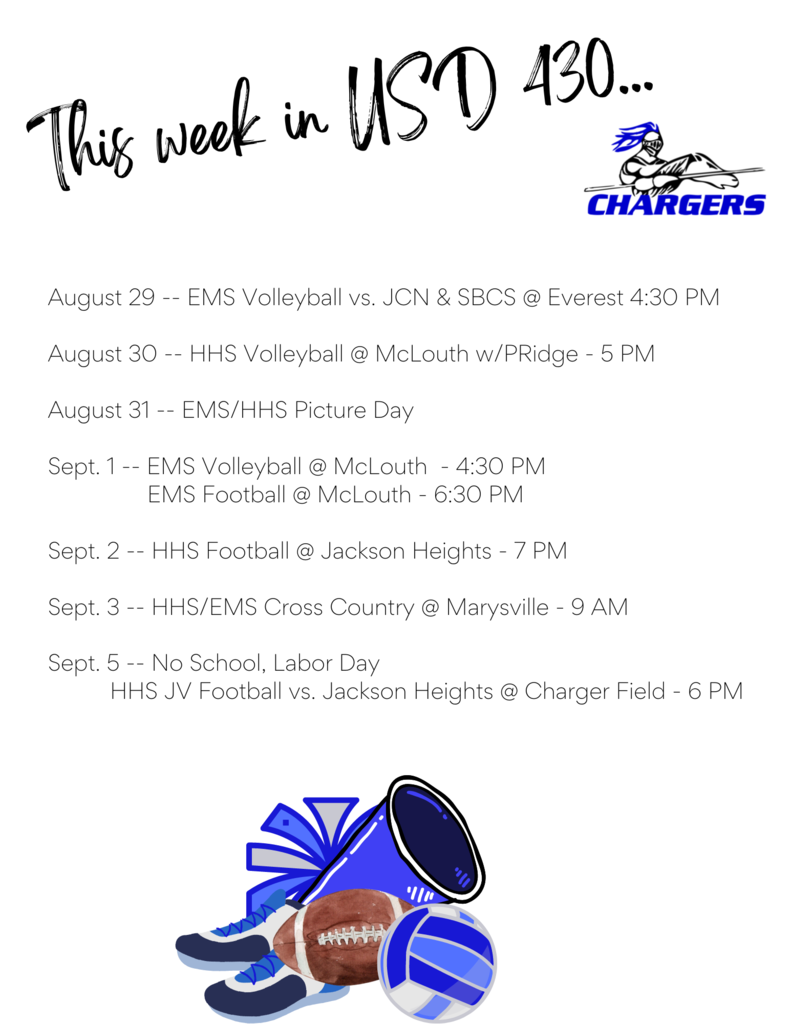 Auditions for the Fall Musical are fast approaching! Auditions will take place from 7-9pm on Tuesday, Sept 6th and Thursday, Sept 8th! The show's title will be announced on social media as soon as our licensing permits! (This should be very, very soon!) Roles are available for students as young as 5, but they are very few and will need to audition as well. These students will have priority to audition first to avoid conflicts with bed times. Same priority will apply to rehearsals if your student is selected to perform. All students (5th grade and older) are encouraged to join the Google Classroom and fill out their audition form prior to the actual auditions. They can find the code posted in the music classrooms at either EMS or HHS. The directors are aware of sporting conflicts like HS Volleyball, MS Football, and MS Cheer. Please attend the nights you can and feel free to reach out to us if you have conflicts with both nights! We are happy to be flexible! No materials are needed for the audition nights. All readings and music are provided and will be taught to you those evenings. Auditions are a group activity and will give you the opportunity to read and sing for as many characters as you like! There are also non-singing roles in this casting, so don't let the music deter you from trying! Auditions are not meant to scare you, so please feel free to reach out to either Ms. McManus or Mr. Mendez with any questions or concerns prior to these evenings! Our emails are the best way to get in touch.
mcmanusv@usd430.org
and
mendezz@usd430.org
#ChargeOn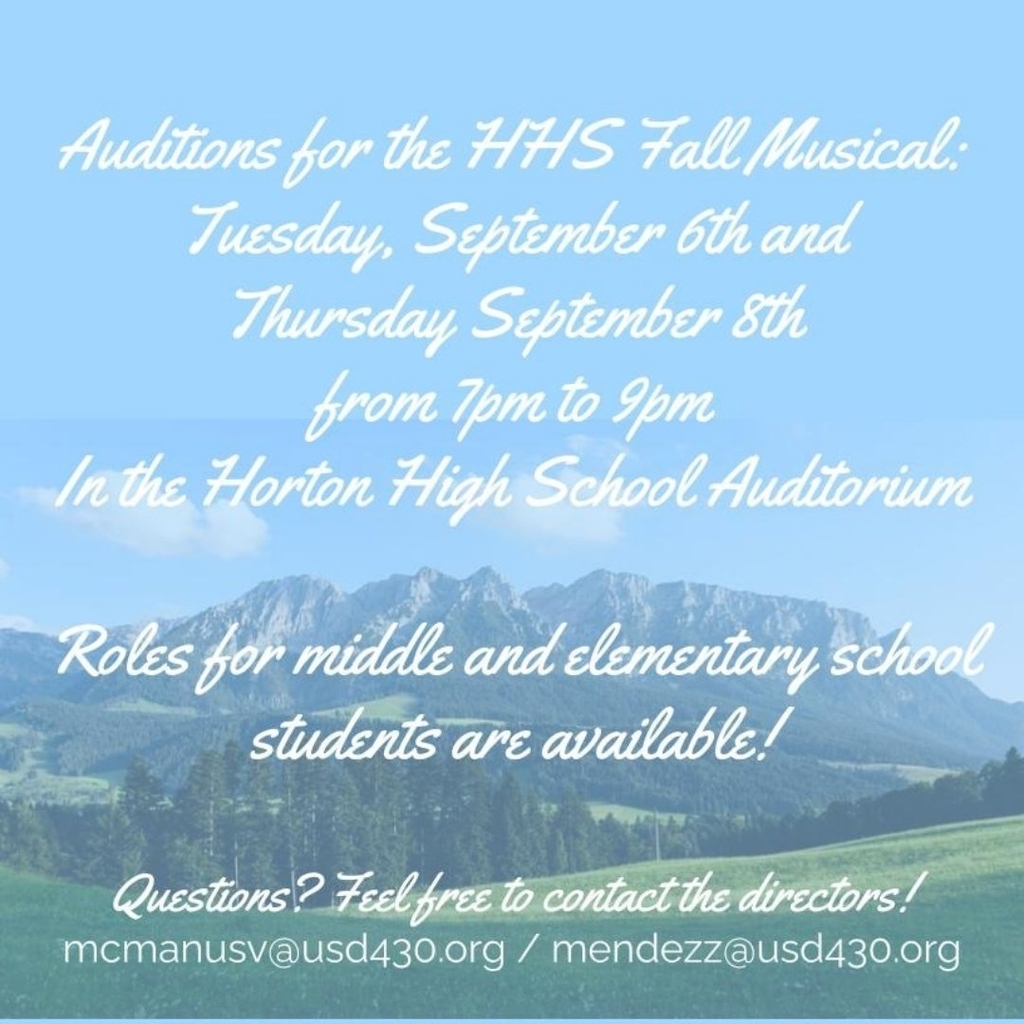 EMS football practice will be done at 5:00 pm tonight. You can pick your child up at the stadium locker rooms. Go Chargers

Thanks to everyone that came out tonight for our Fall Introduction! Your support is greatly appreciated! Please join us in cheering on the Chargers this Fall for all the events!