Everest Middle School Parents: October is Bullying Prevention Month and Red Ribbon Week is October 23-31, 2021. Throughout the month of October students have been learning about how to recognize bullying and the differences between rude, mean, conflict, and bullying. Students have learned about becoming an upstander and what to do when they find themselves or see someone else in a bullying situation. 5th graders made Bullying Prevention Posters using the theme "Choose Peace." For Red Ribbon Week EMS Student Council has invited Officer Boller of the Horton Police Department to come talk with students October 29th about alcohol and drug prevention. Students are encouraged to wear red on this day. Students will also be receiving positive behavior bracelets in recognition of Red Ribbon Week. Another Red Ribbon Week activity for students is to learn about Drug Prevention through the evidence- based program Natural High. A link about this program as well as bullying information for parents is included in the links below. Bullying prevention resources
https://www.stopbullying.gov/
https://www.pacer.org/bullying/nbpm/
How Parents Can Prevent Drug Abuse Among Youth
https://www.naturalhigh.org/for-parents/
Thank you for all that you do, and know that I am always here as a resource! Melinda Handley Everest Middle School Counselor 785-548-7536
handleym@usd430.org

Volleyball Athlete of the Week!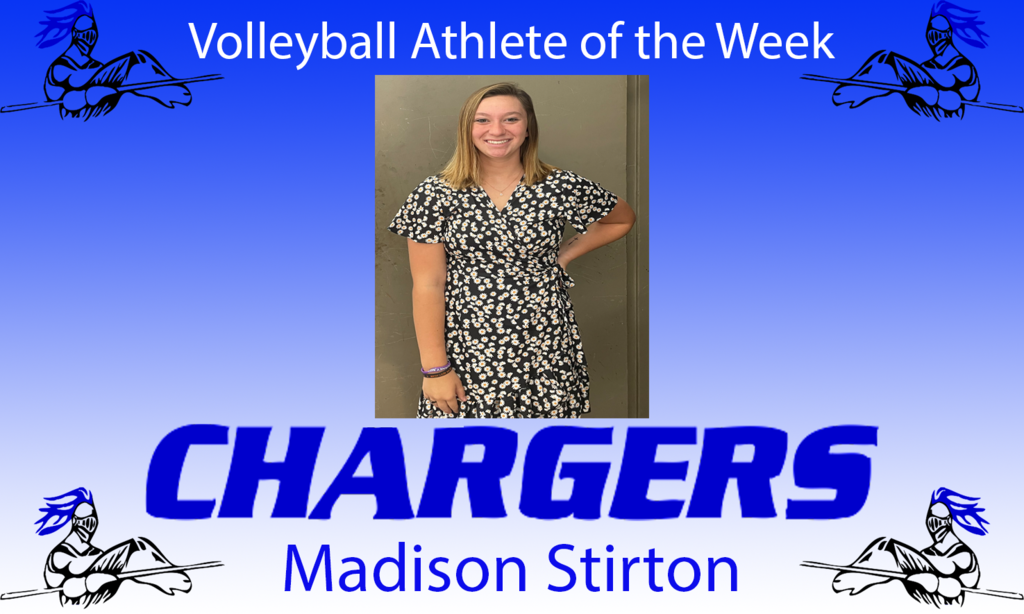 Football Athlete of the Week!

As you know, college is expensive. But that's why the federal government sets aside $135 billion (with a B!) each year to give students as college financial aid. In fact, the average student gets about $15,000 in federal and state financial aid. (This is a combination of grants, work-study, and loans.) What does your family have to do to get access to financial aid? Fill out the FAFSA form. This is the #1 most important thing your family can do, to get money for college. During our FAFSA Workshop (Tuesday, Oct. 26th 6:30-7:30) I will work with you and your student to help get the FAFSA completed. In the past, students have sometimes struggled with the government version of the FAFSA. That's why this year we've partnered with Going Merry to offer you their version of the form, known as: "FAFSA Made Easier." This FAFSA Made Easier form is completely FREE for you to use. This FAFSA Made Easier form replaces the government version. (You do not need to fill it out on the government website, only on Going Merry.) Going Merry has strict security protocols, including encryption of all information and safe storage of your personal data. They do NOT sell your data to third parties. Please bring these forms with you to the workshop and help your student remember to bring their chromebook. 2020 tax forms (1040 Form, W-2, 1099, Schedule 1/2/3 if applicable) Bank Statements and records of investments (if applicable) Student & parent social security numbers. If you have any questions please feel free to email me at
smitht@usd430.org
Thanks and I look forward to seeing you tomorrow night!

Job opportunity in USD 430!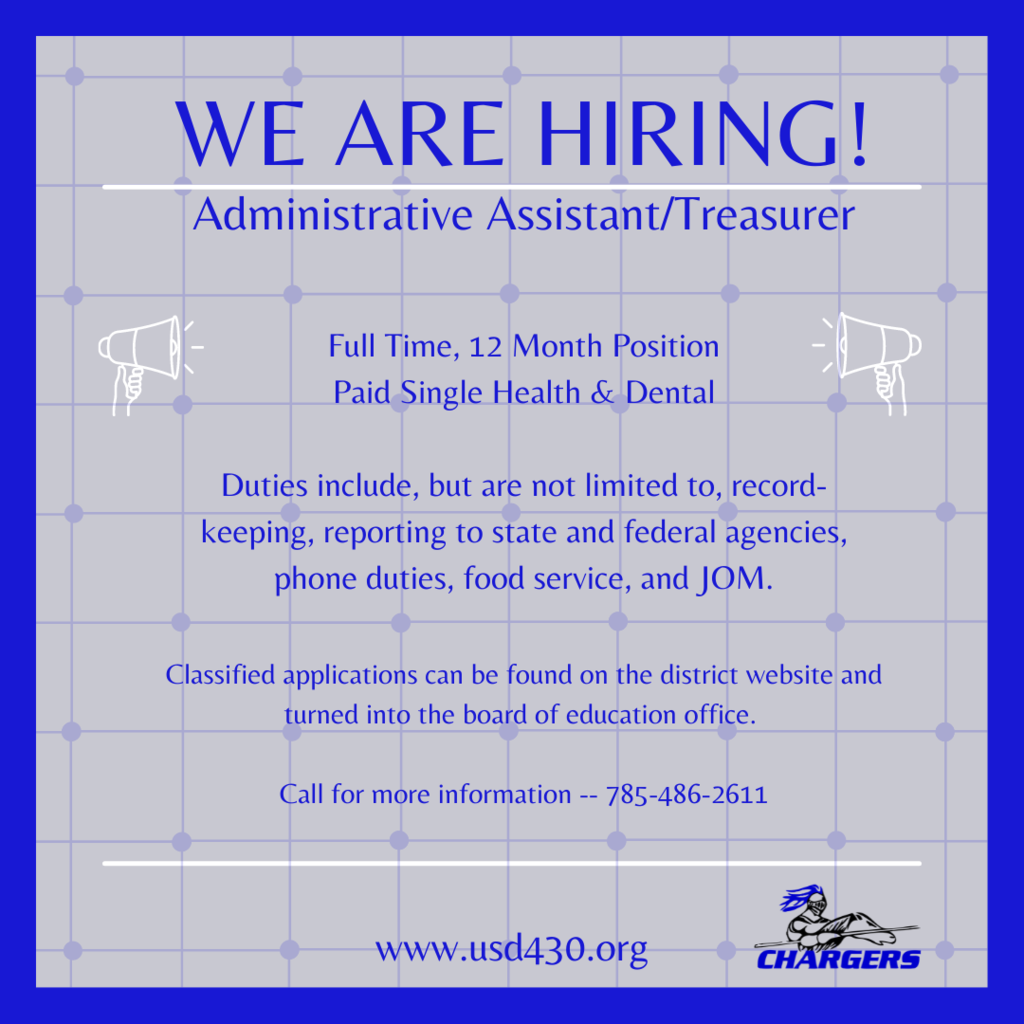 This week in USD 430...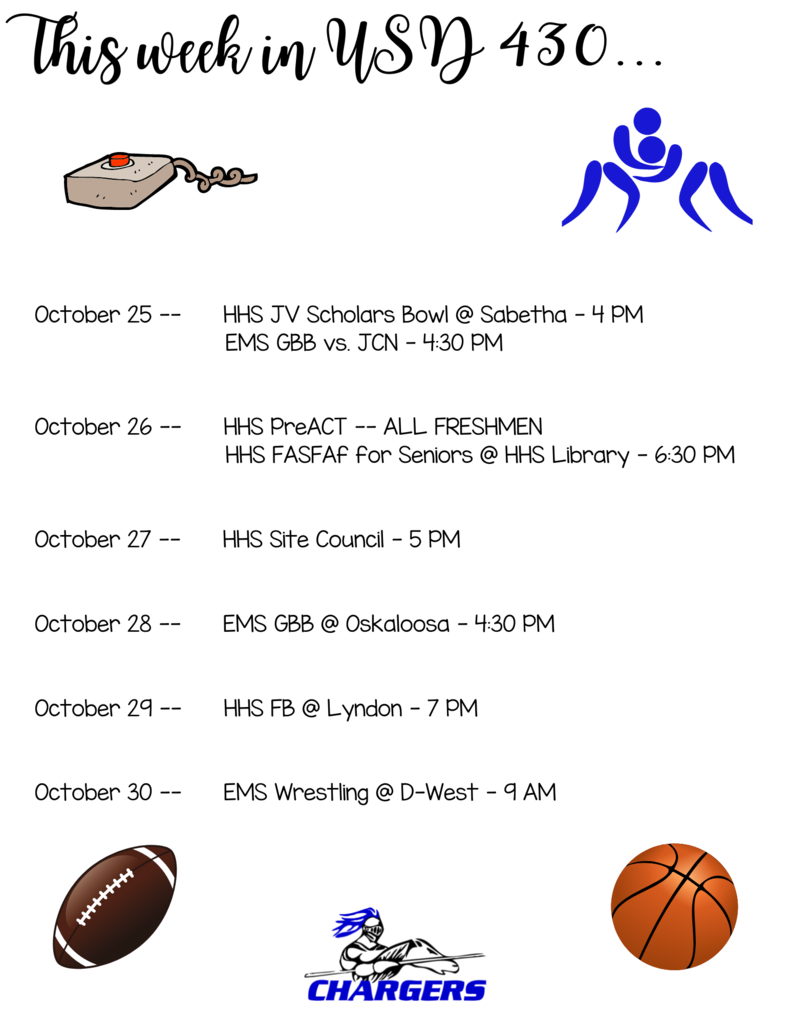 Oct 26 - 6:30 - 7:30 Senior Parent/Student FAFSA Workshop will be in the High School Library. Seniors bring your Chromebooks.

As we approach the Bond election, we want to remind the community what the needs of our district are. The following video shares the needs of Horton High School.
https://youtu.be/A1CWTkdfdgc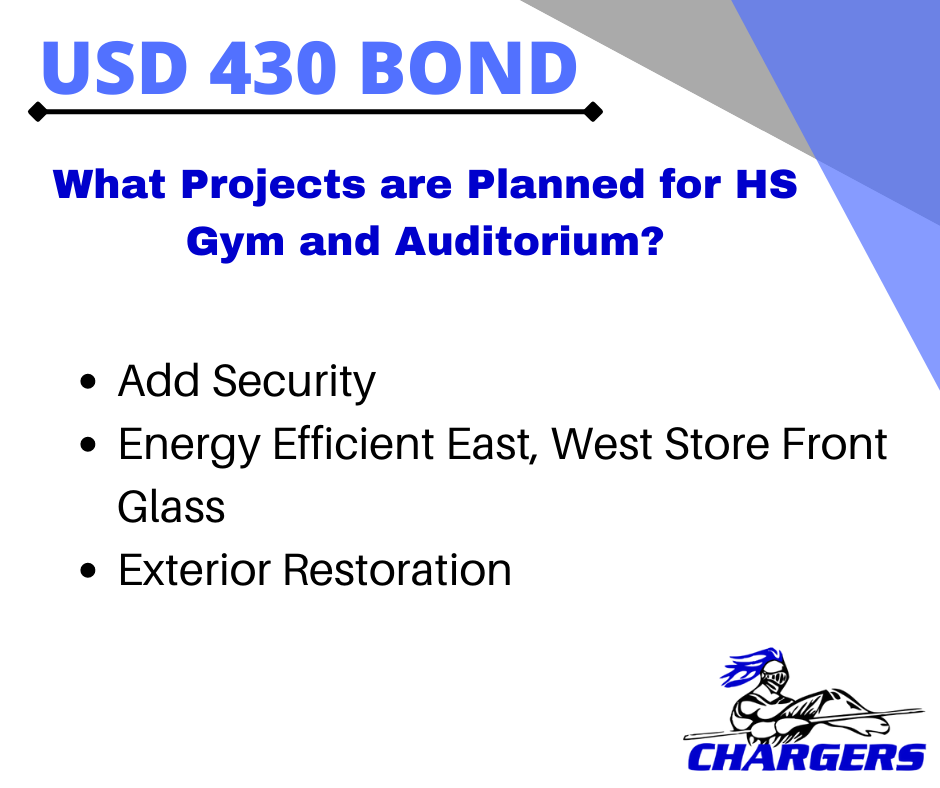 Traveling to Chase County for Cross Country Regionals at the National Tallgrass Prairie Preserve proved to be a muddy morning. No runners placed but it was a great experience! left to right: Jesse McGinnis, Trenton Ottman, Gunner Smith, Trevor Ottman, Trent Lockwood, Gannon Becker, & Cooper Wischropp (not pictured: Maliyah Soto) Coach Wikle shared that it has been a great year! Way to go!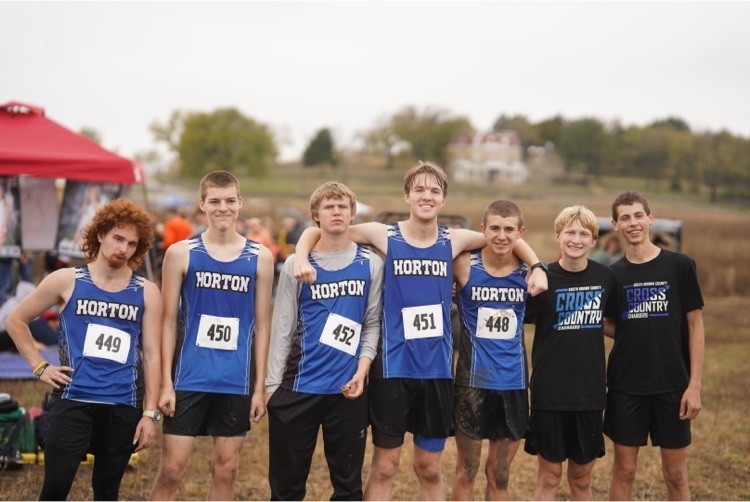 Congratulations to the Horton High School Scholars Bowl Teams! At JCN tonight -- Horton Varsity 1st place!; Horton JV 2nd place! Great start to the season!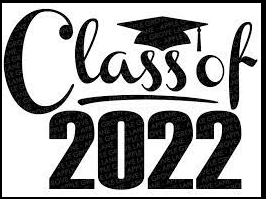 Regionals for Cross Country are also this weekend! Let's Go Chargers!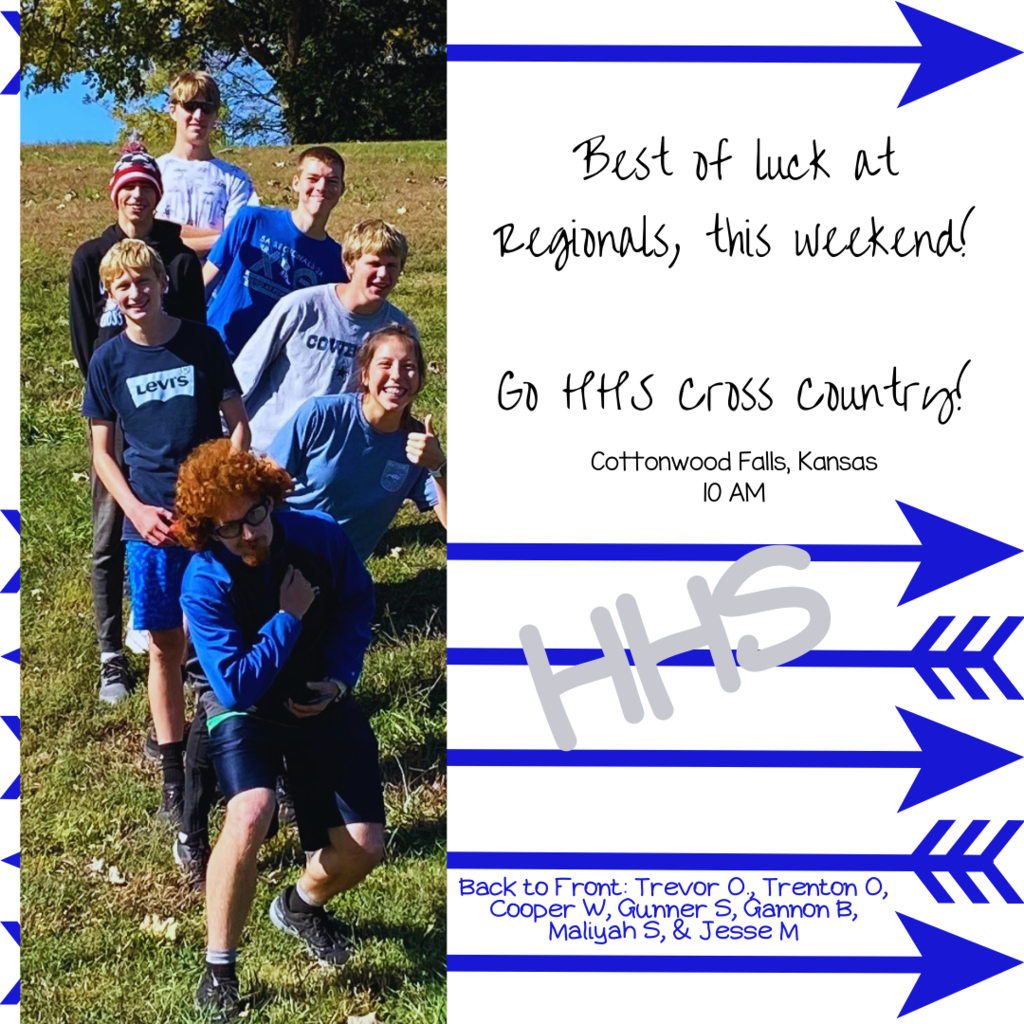 As we approach the Bond election, we want to remind the community what the needs of our district are. The following video shares the needs of Everest Middle School.
https://youtu.be/zwznDFeFDos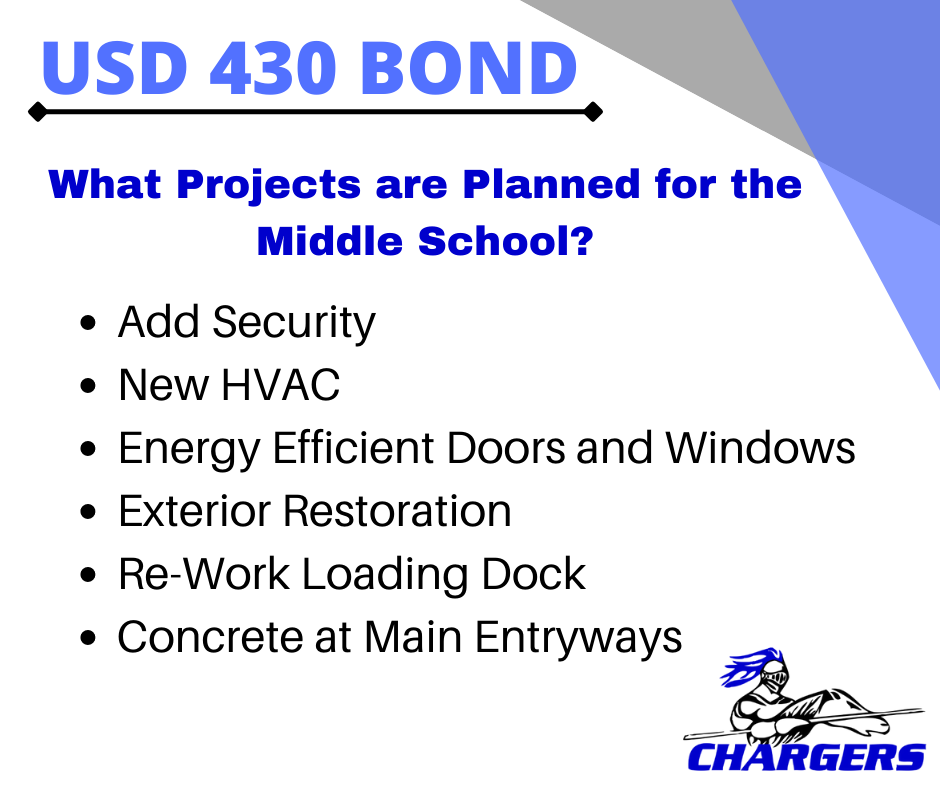 All day today is Parent Teacher Conferences! Please take this time to check on your child's progress. Our teachers are ready to share!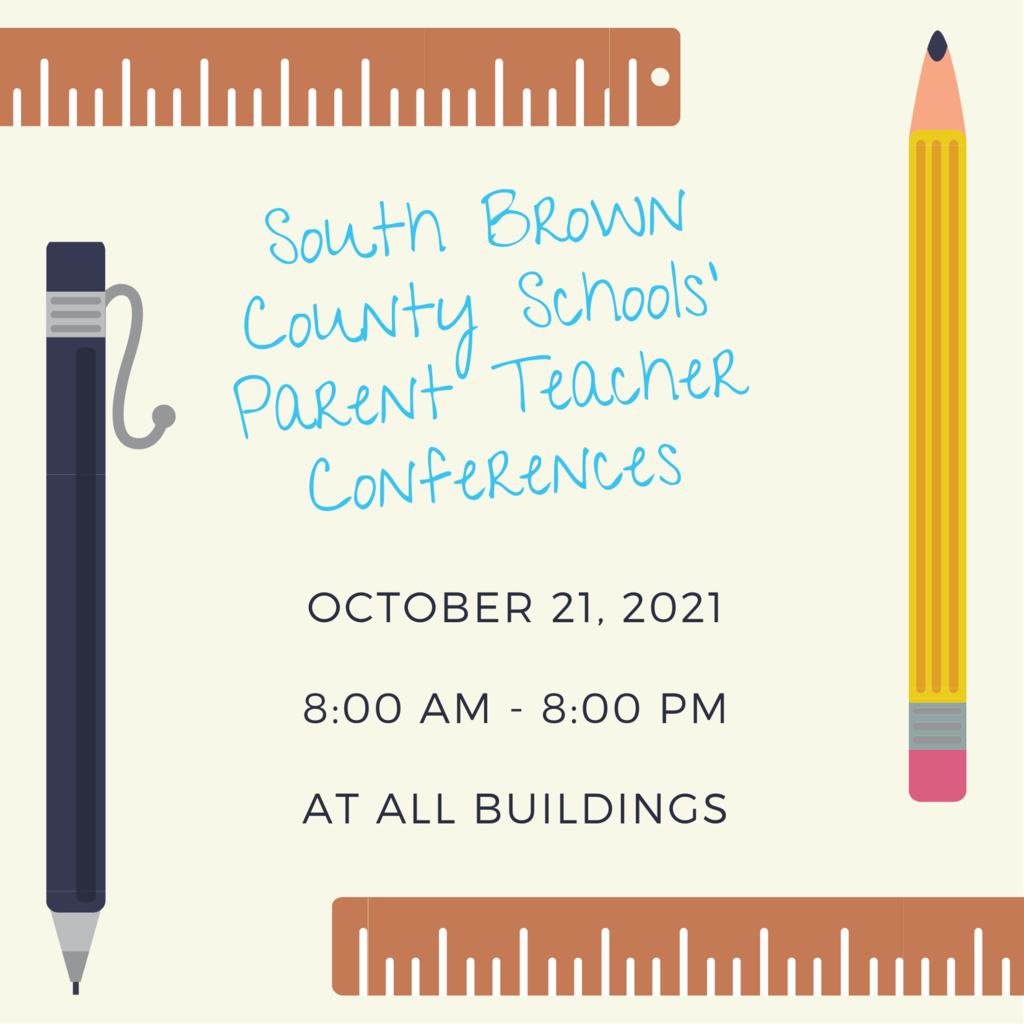 Sub-State Volleyball is this weekend!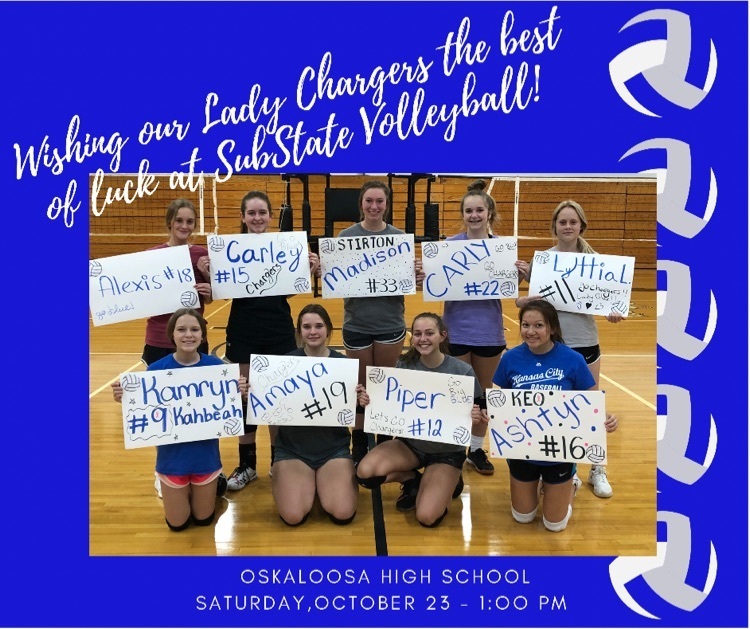 Join us in participating in the Red Ribbon Week Spirit Days.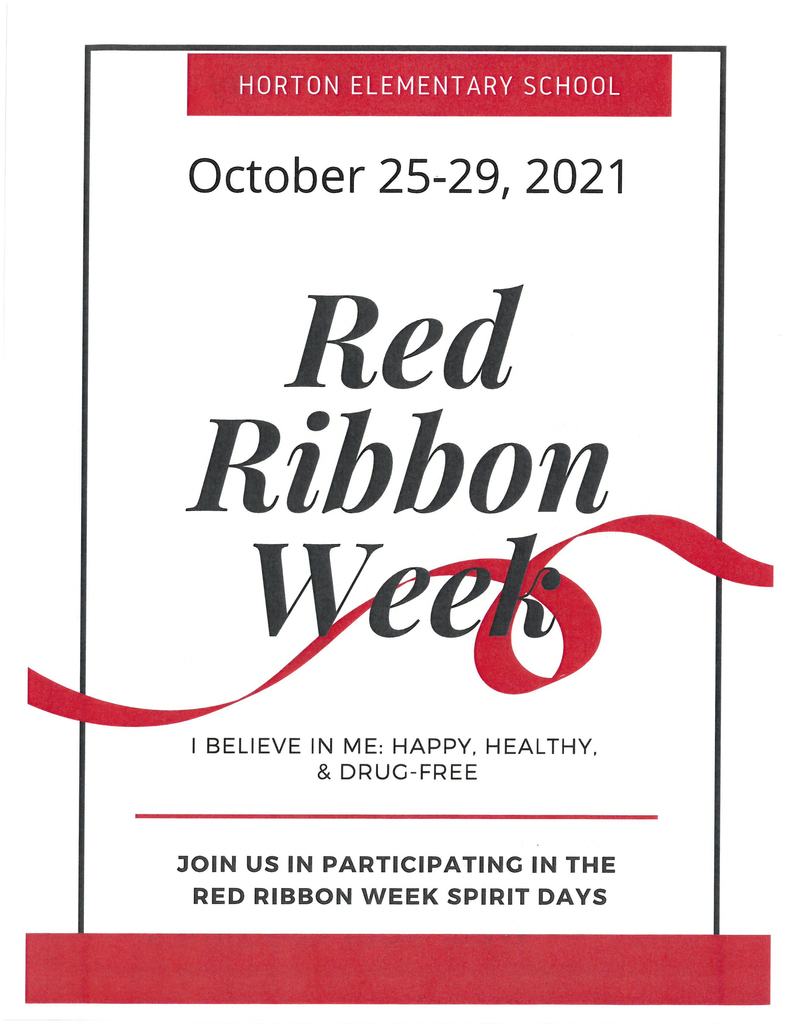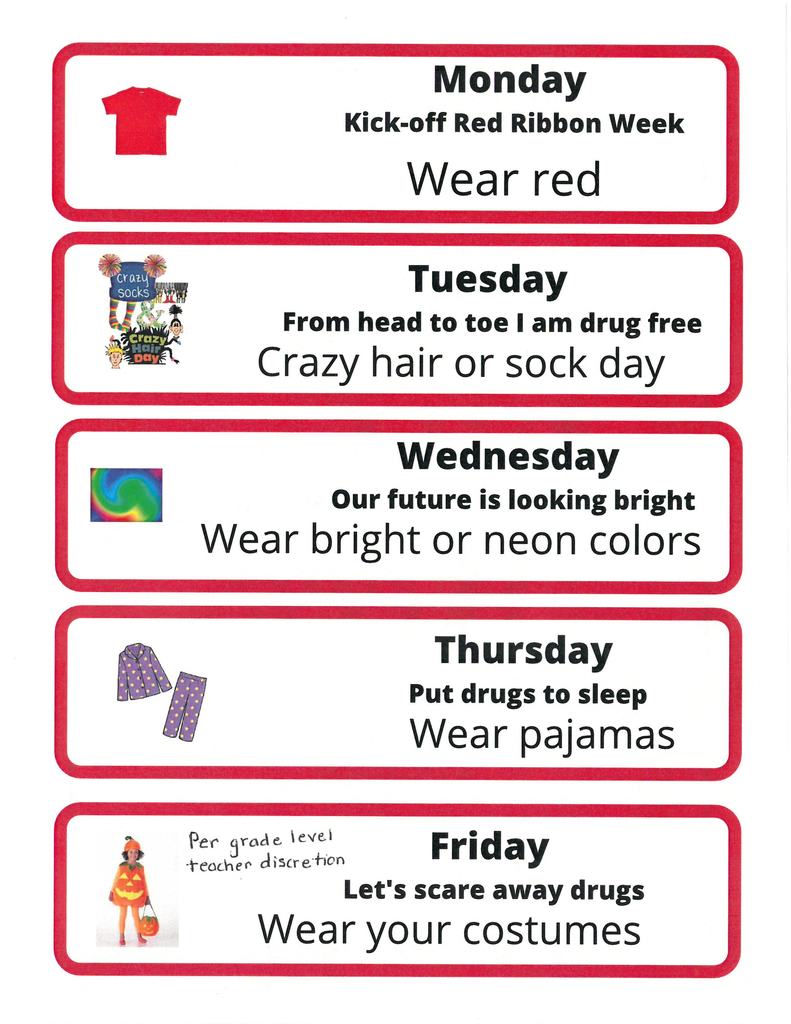 Don't forget -- Tonight is parent-teacher conferences. Staff will be in their buildings until 8 PM to meet with parents.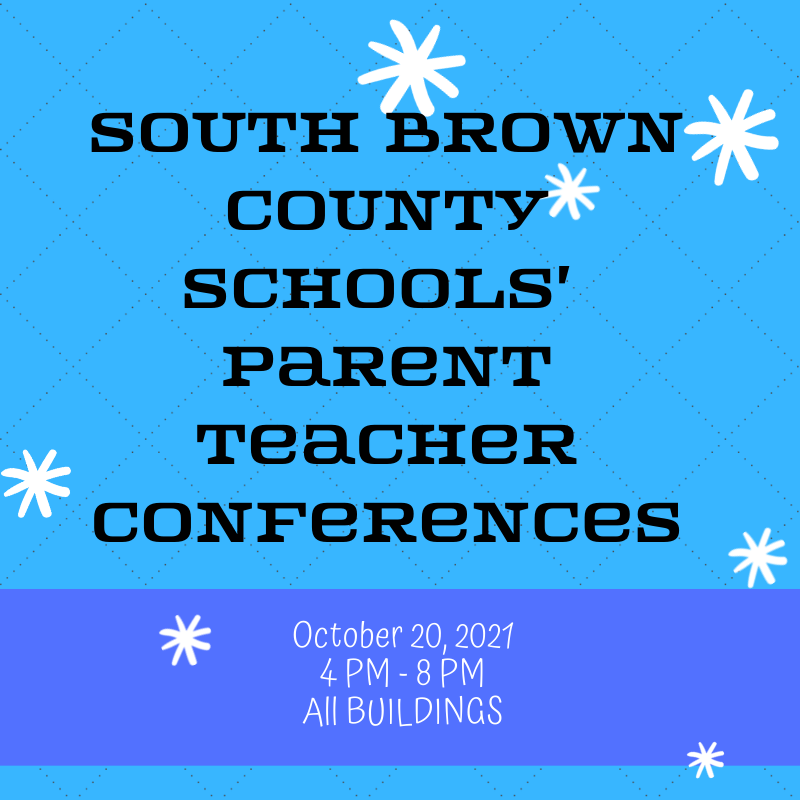 Today is School Transportation Day in Kansas. We have some pretty awesome transportation experts that work hard to make sure that our children make it to their destination safely! Be sure to thank them for all they do!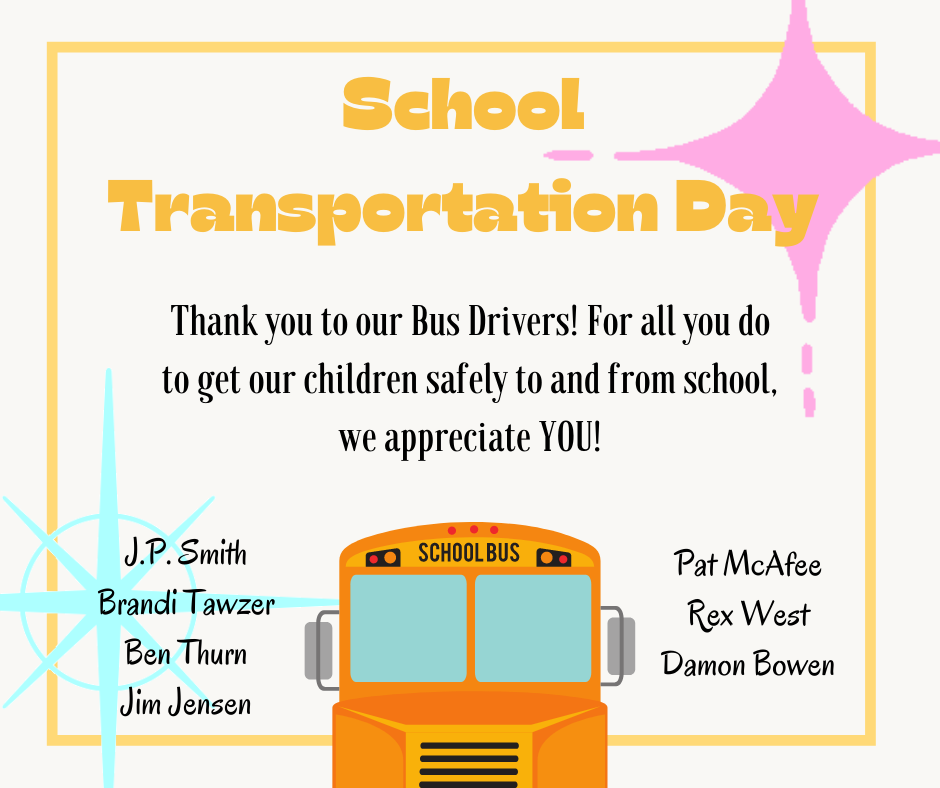 Questions about what the Bond Issue will cost? The following information outlines the cost for various community members. If you have any questions about the bond issue, please contact the building administrators or the board office to speak with Mr. Cline.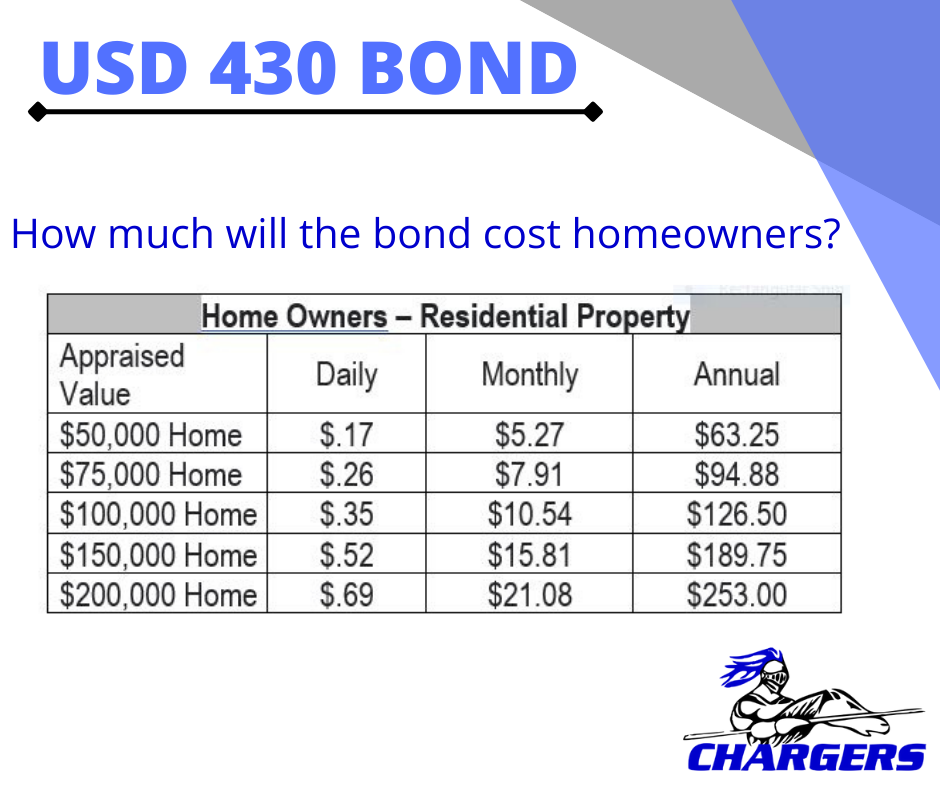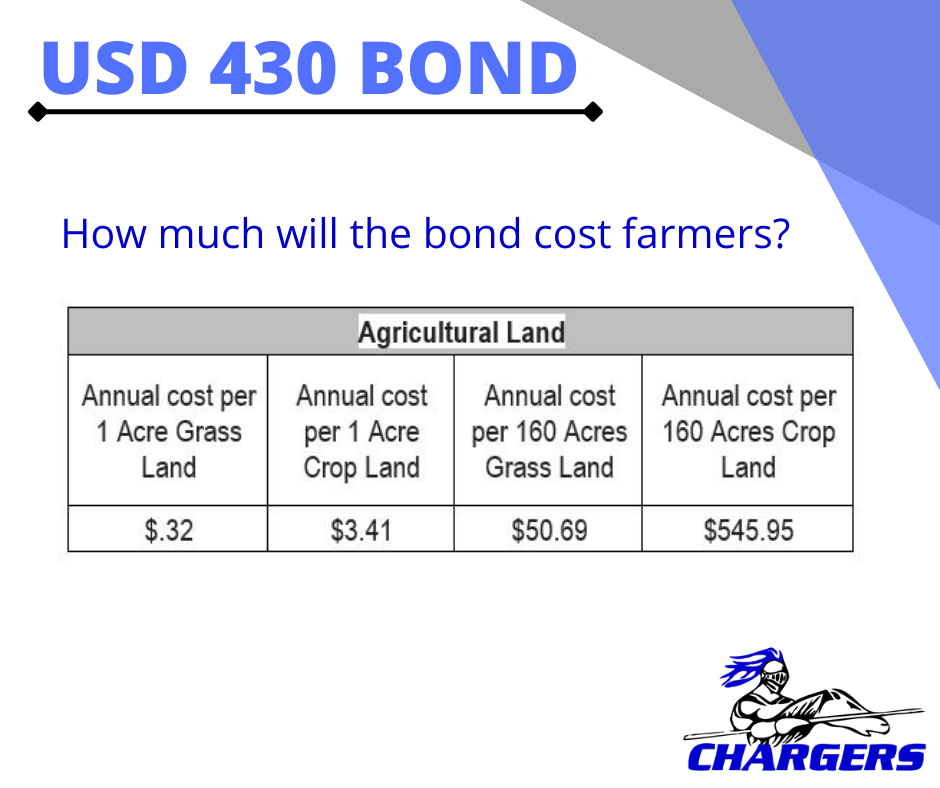 REMINDER -- If you have a student participating in Winter activities, please take a moment to complete the following form.
https://forms.gle/rT7UAxahQHUrYJjB8
The information gathered will assist coaches and sponsors with communication throughout the season. Please complete the form for each student that you have participating.