Coach Wikle is selling delicious watermelon at the 4 way stop in Horton. $10/Melon. All proceeds go towards Cross Country.

Enrollment is THIS WEEK!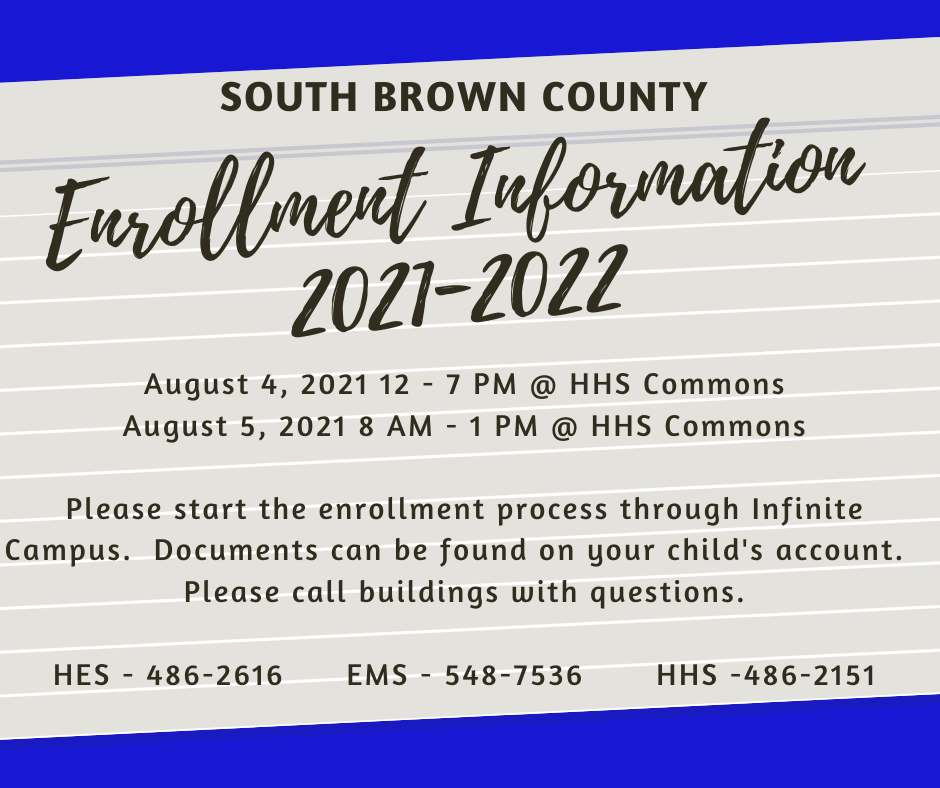 August is just around the corner... time to head back to school! Be sure to save the dates for South Brown County Schools' Back to School Nights!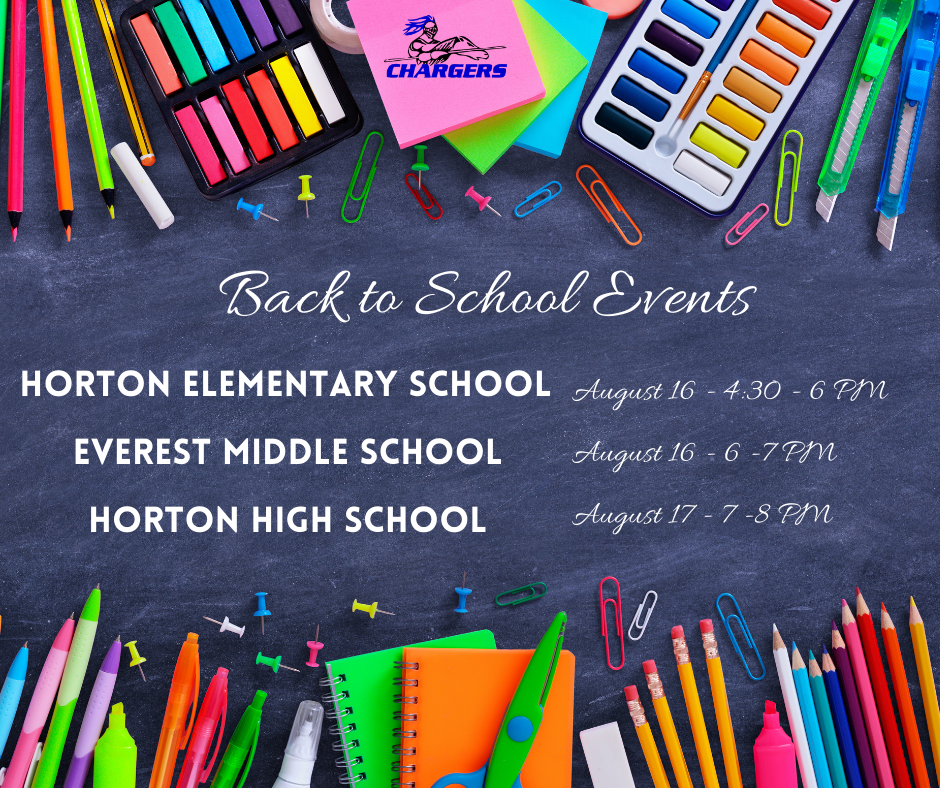 Please look at the updated middle school football and volleyball schedule on our website. St. Benedict has cancelled football due to low numbers.

Enrollment for 21-22 is now open for existing students, visit your Infinite Campus parent portal to start the enrollment process. A detailed video can be found on the enrollment tab on the website!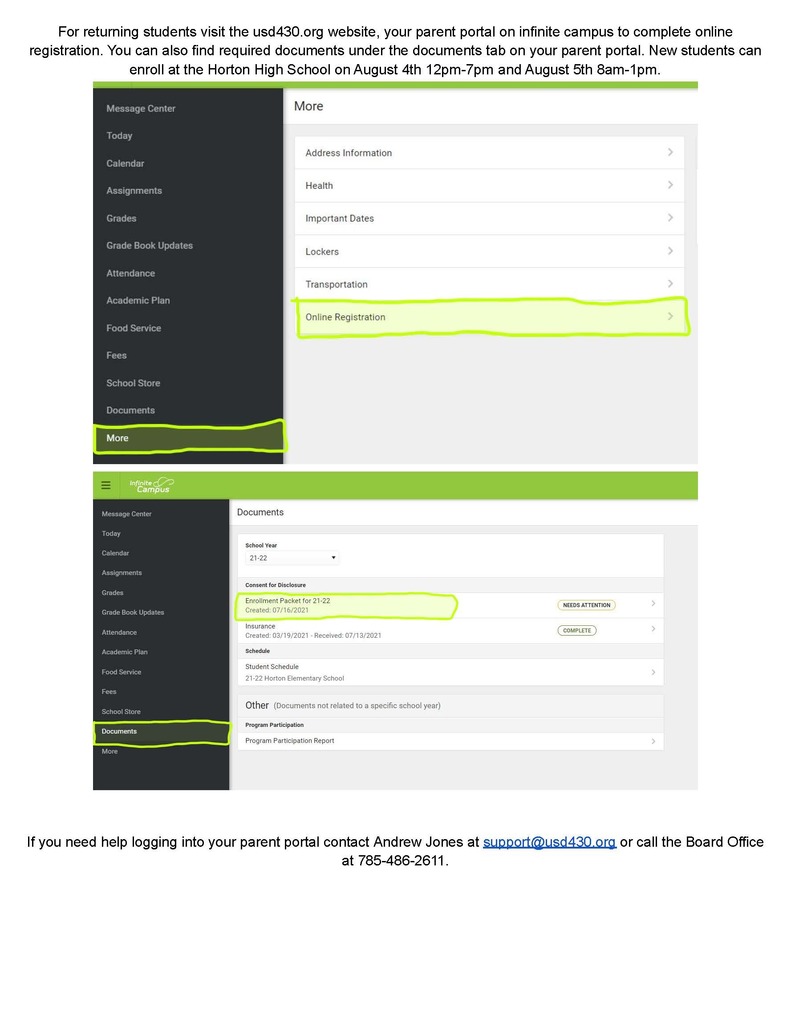 Brown County Special Education is looking for quality classroom paraprofessionals.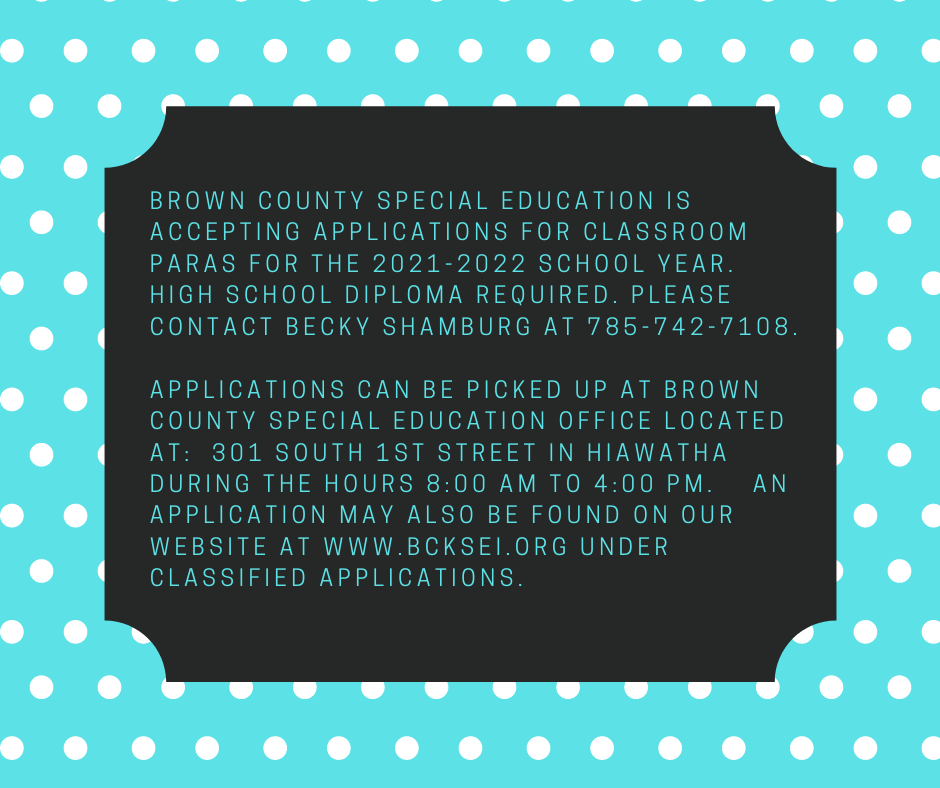 Emergency Broadband Benefit Program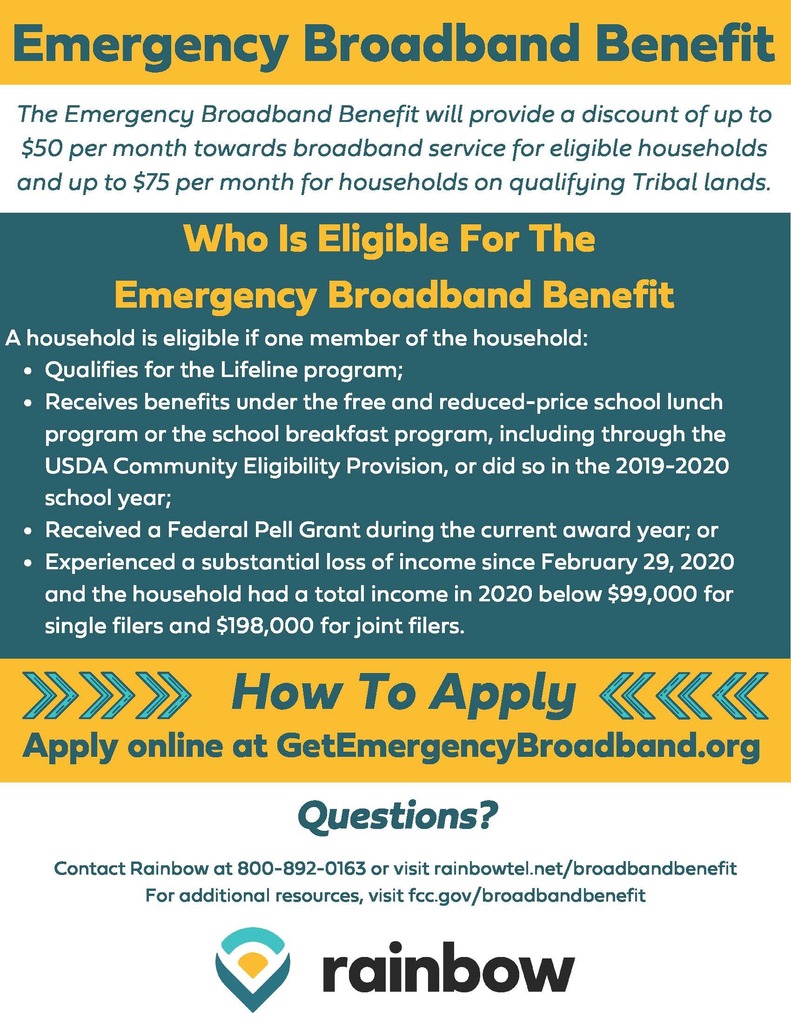 TOPEKA — Kansas Commissioner of Education Dr. Randy Watson and Deputy Commissioner Dr. Brad Neuenswander are conducting 50 community conversations throughout the state on their Kansans Can Success Tour, which kicks off July 26. The Kansans Can Success Tour is a follow-up to the Kansas Children. Kansas' Future. community conversations tour that took place beginning in late winter and early spring of 2015. The purpose of the Kansas Children. Kansas' Future. tour was to bring together parents, educators, local school board members, higher education representatives, legislators and members of the business community to discuss the future they wanted for Kansas children and the role they wanted Kansas education to play in supporting that envisioned future. The vision for education in Kansas – Kansas leads the world in the success of each student – was created from what Kansans said during the Kansas Children. Kansas' Future. tour. The Kansas State Board of Education's outcomes for measuring progress toward achieving that vision were also derived from information gathered during the tour. Outcomes include social-emotional growth, kindergarten readiness, Individual Plan of Study, graduation, postsecondary success and civic engagement. The 2021 tour kicks off with a community meeting from 9 to 10:30 a.m. Monday, July 26, at Lakewood Middle School, 1135 Lakewood Circle, in Salina. The second meeting will take place from 6 to 7:30 p.m. that evening at Commons Area, 1711 N. Walnut in Beloit. Tours wrap up at Shawnee Heights Unified School District 450 on Thursday, Sept. 9. A complete itinerary is attached. Everyone, including educators, parents, legislators, members of the business community and members of the media, are invited to attend these events. Watson and Neuenswander will share success stories, as well as challenges, discuss the Kansans Can School Redesign Project, answer questions and gather information during the tours. For more information, including a logo, map and itinerary, visit
https://www.ksde.org/Agency/Fiscal-and-Administrative-Services/Communications-and-Recognition-Programs/Vision-Kansans-Can/Success-Tour
.


USD 430 would like to introduce our newest bus driver, Brandi Tawzer! Congratulations and welcome to the Charger Family.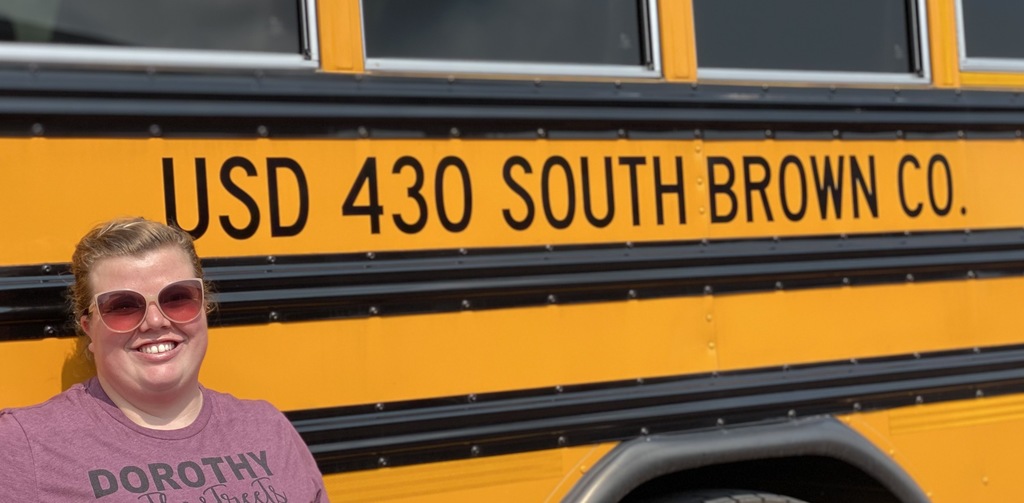 Charger Cheer & Charming Chargers are gearing up for the 2021-22 school year! Both squads performed during the Brown County Fair Parade. At Everest Fun Day, Charger Cheer had a face painting booth and Charming Chargers performed! If you missed seeing either squad, be sure to make plans to attend home football games @ Charger Field!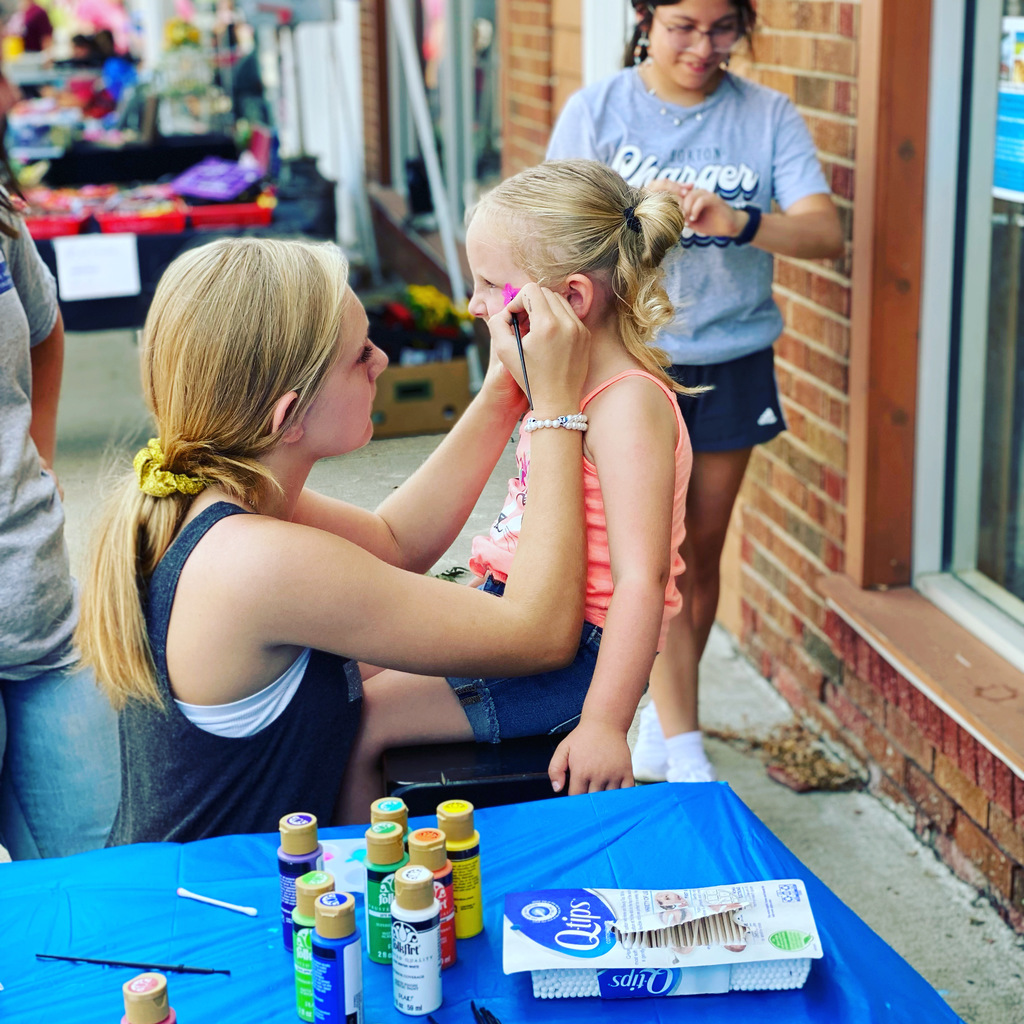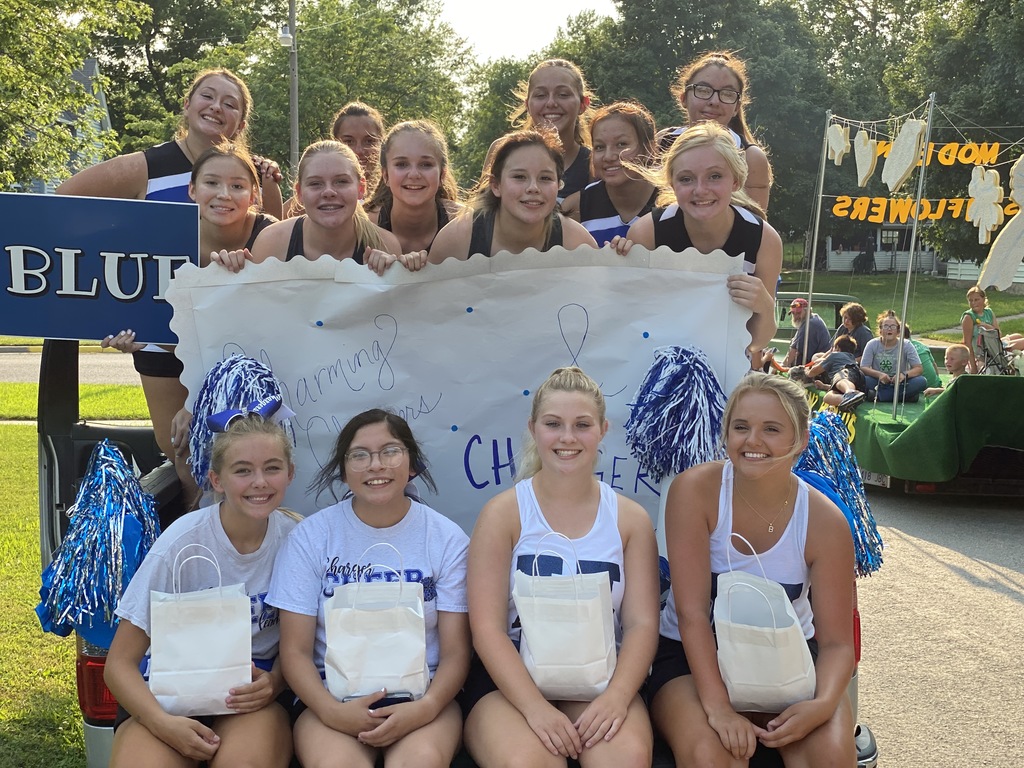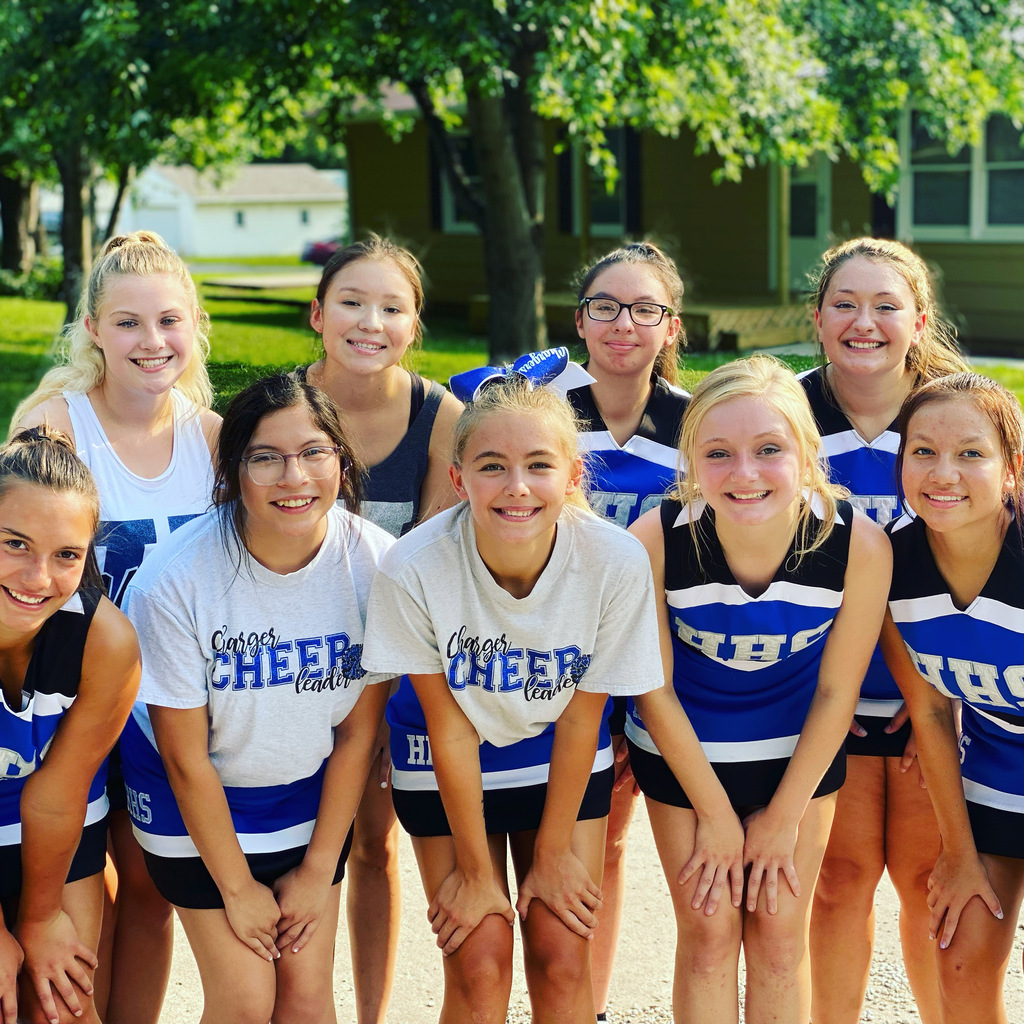 Mission lake 5k fun run July 10, rain or shine. Starts at 7:00am at the Horton Elementary East parking lot. Please show up early to register. $10 entry, all monies go to Horton Cross Country.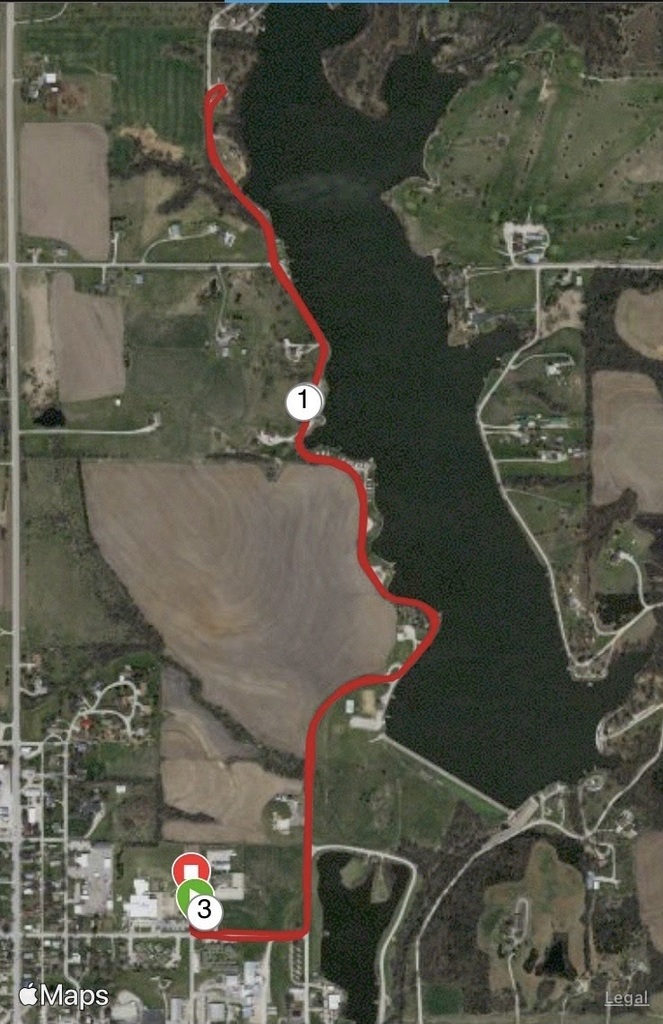 Sunflower Summer provides a wide variety of ways for families to get out, explore something new, and enjoy time together. Kansas families can visit museums, zoos, historic landmarks and more for free!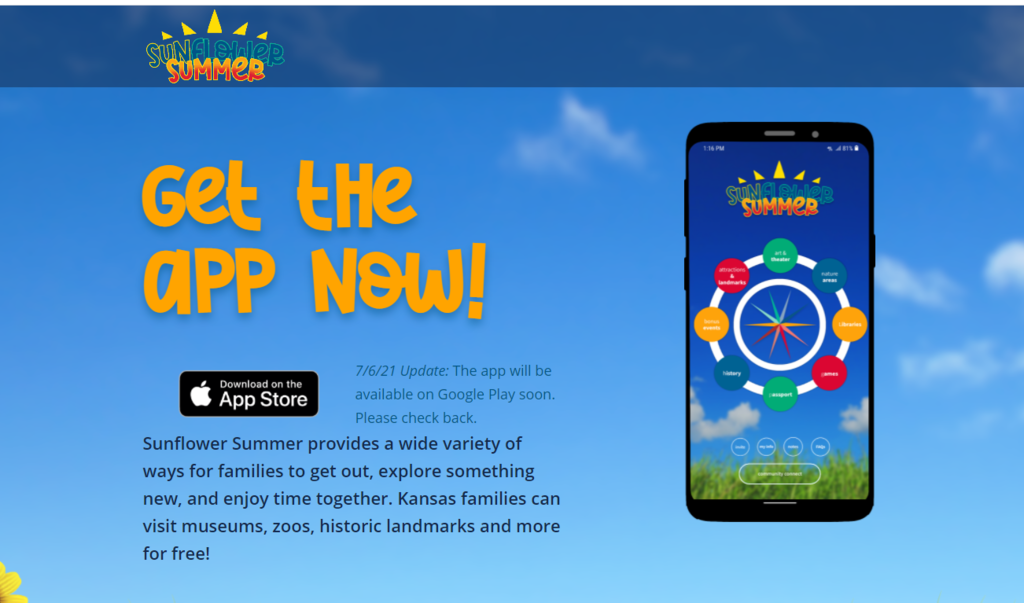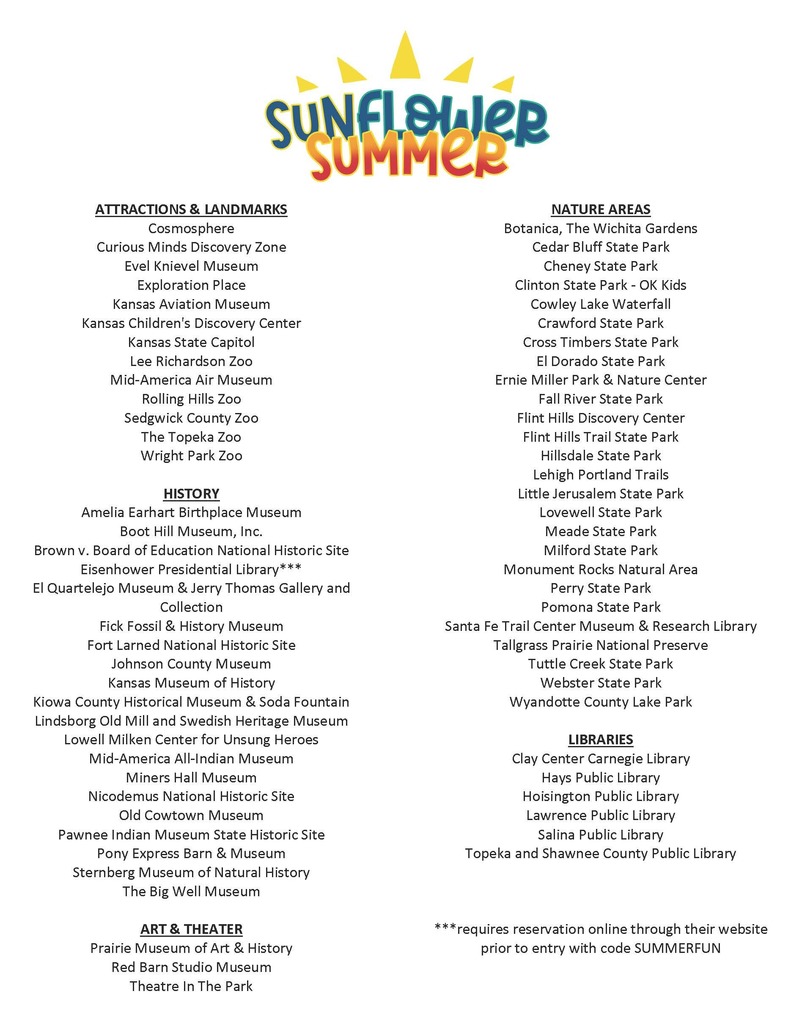 Would you like to have your 3 to 5 year old's developmental skills checked in the areas of Personal / Social, Adaptive, Fine Motor, Gross Motor, Cognitive, Hearing, & Speech & Language, please call (785)742-7108. Ask for Lynne to schedule an appointment.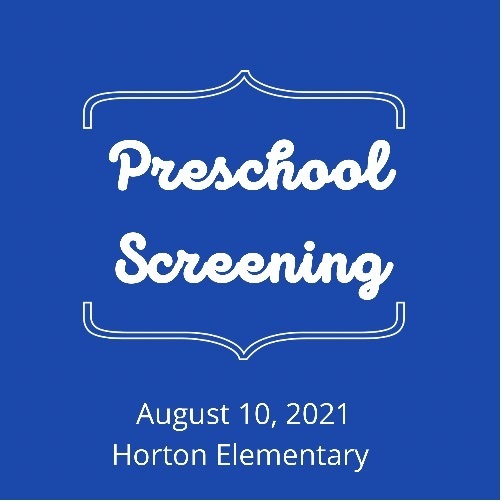 2nd graders enjoyed two field trips this Spring. The first was to the one-room school in Hiawatha. Students dressed the part and enjoyed a day of what life used to be like. They also took an end-of-the-year trip to the Topeka zoo! Both look so fun!!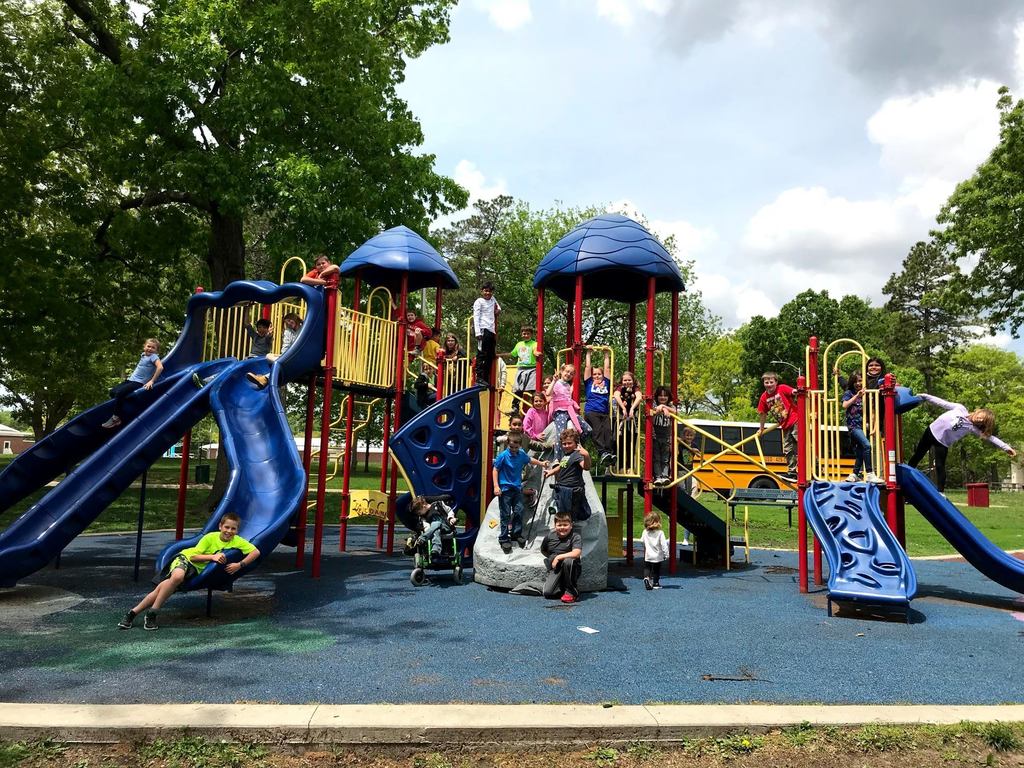 Several staff members are hard at work today - learning about Reading Interventions!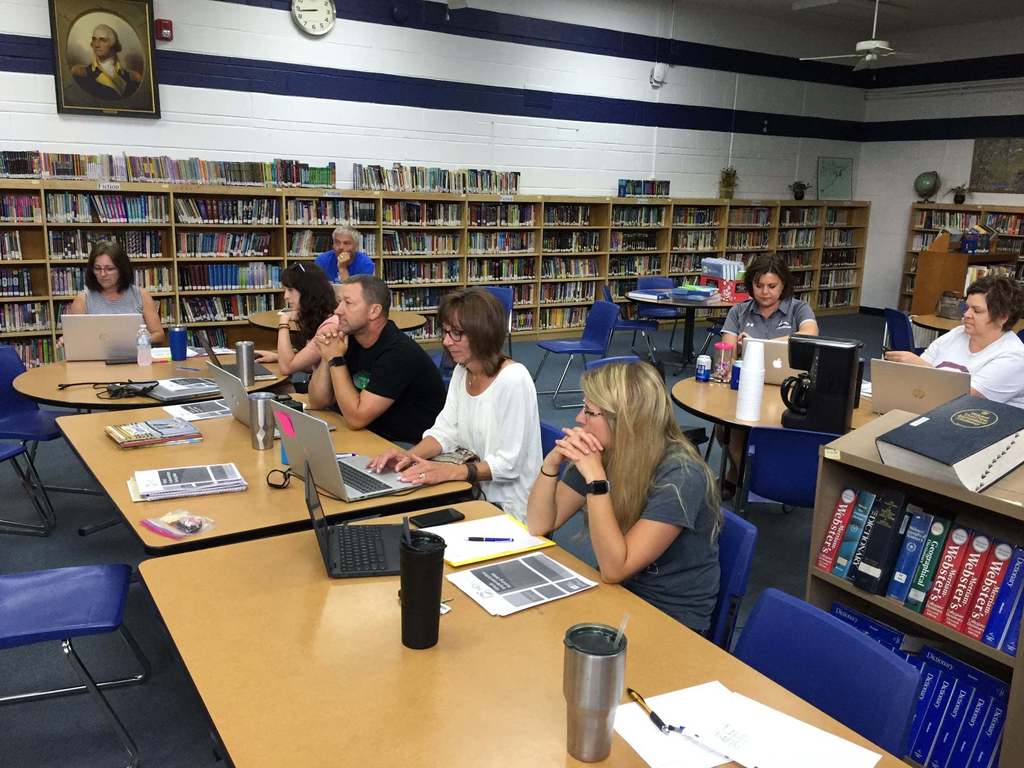 Check out the breakfast and lunch menus for June 14th-June 17th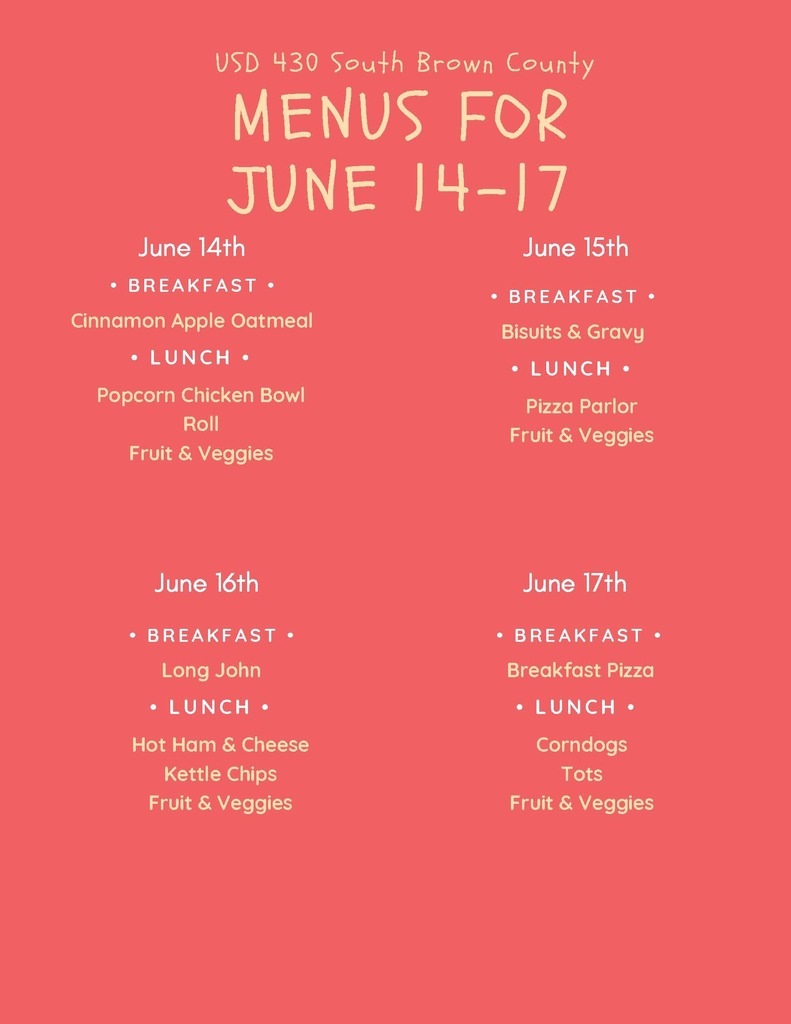 Senior Showcase -- Kaylin Royer #Chargers2021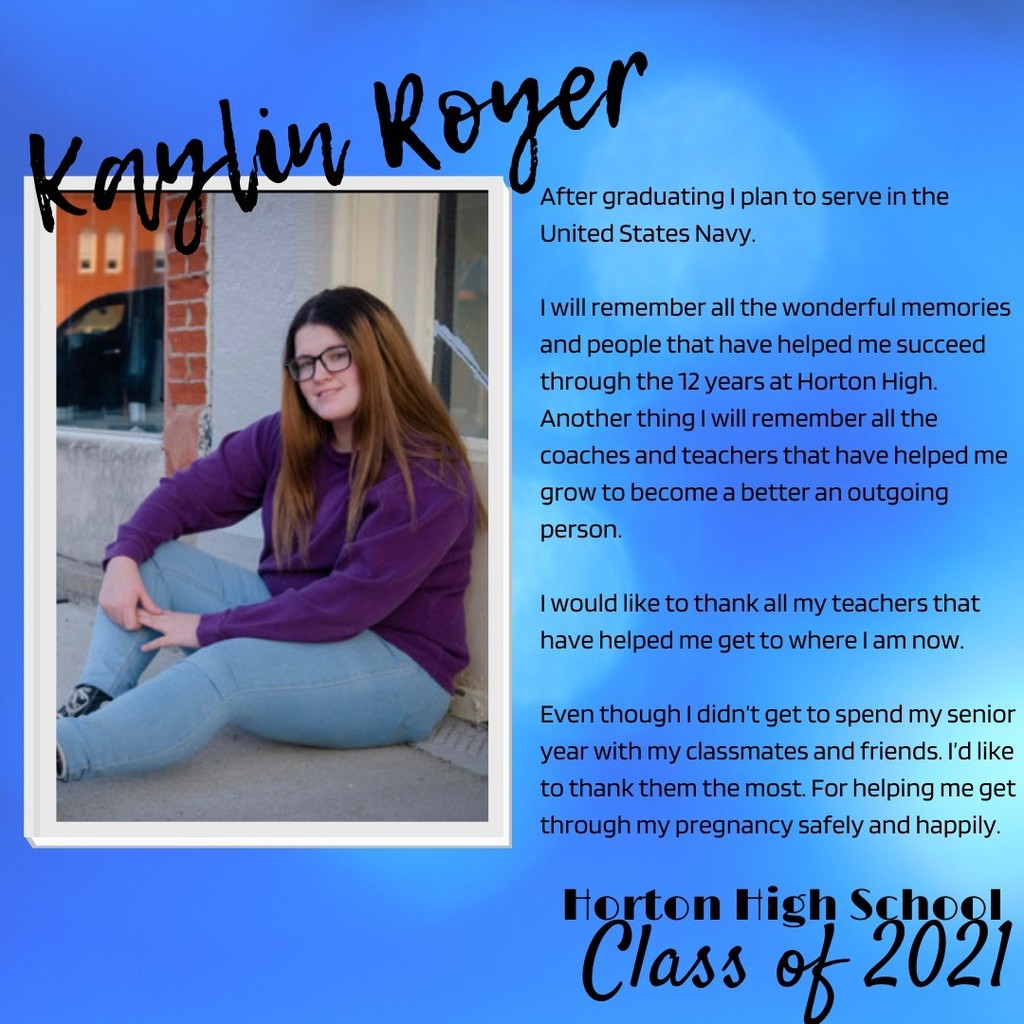 This WEDNESDAY!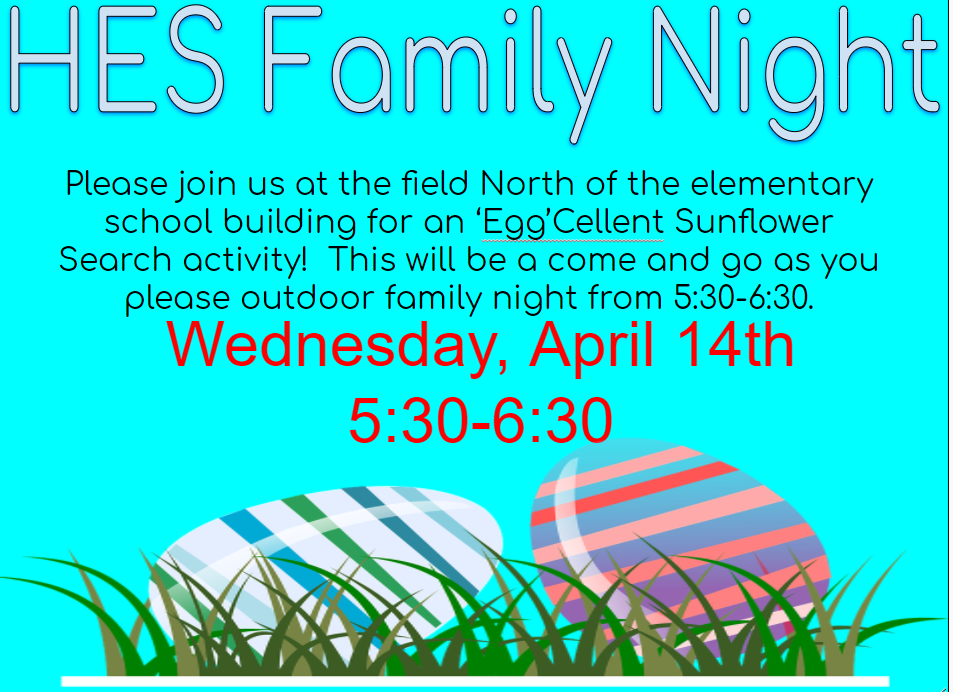 Senior Showcase - Tavo Cavin #Chargers2021