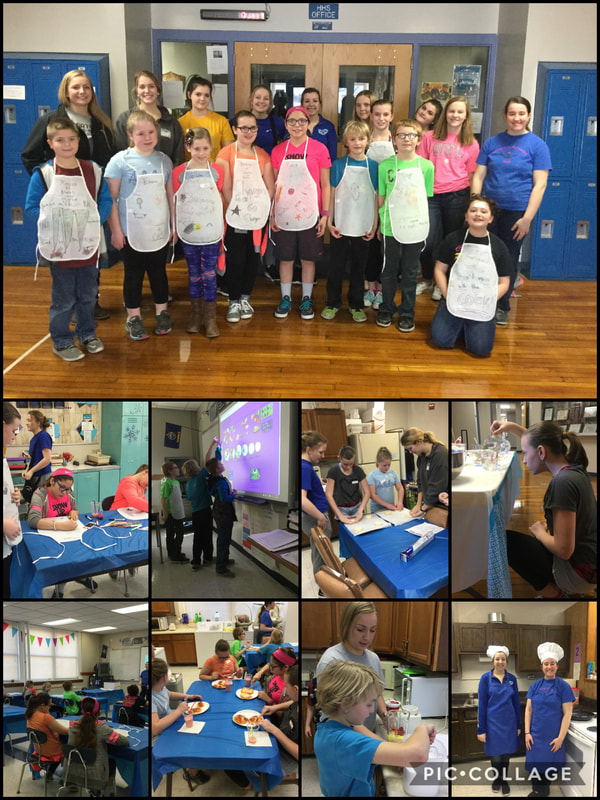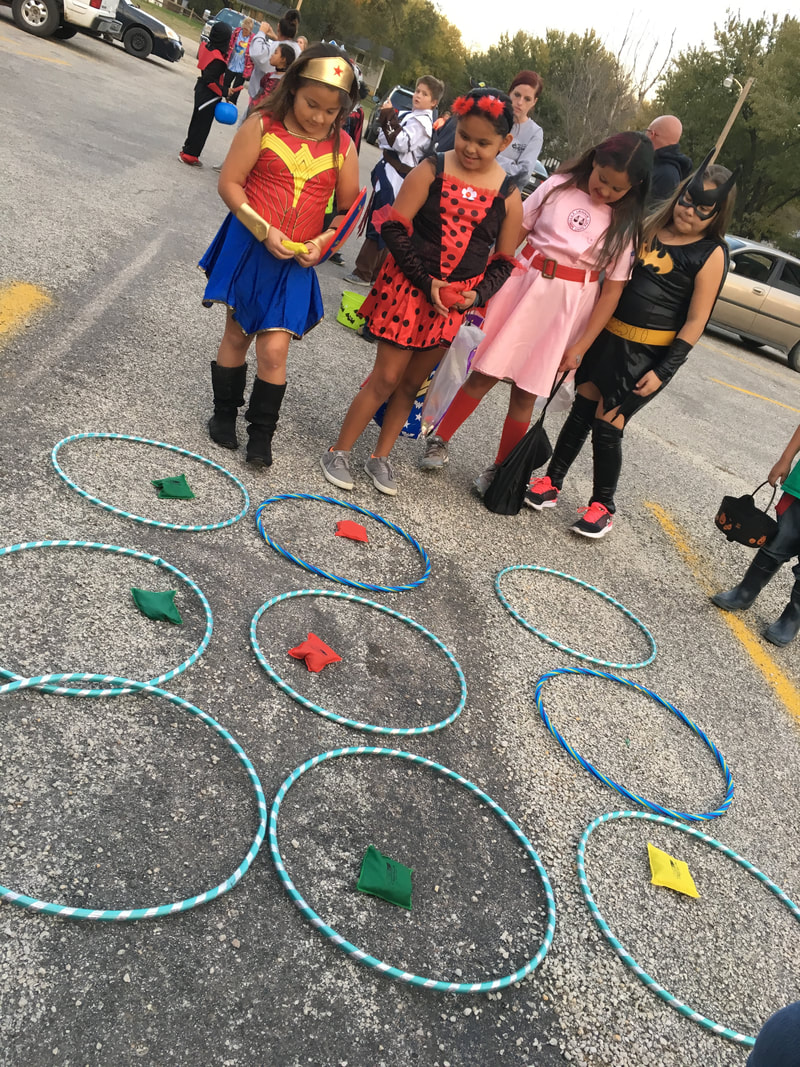 Family, Career and Community Leaders of America
A national Career and Technical Student Organization that provides personal growth, leadership development, and career preparation opportunities for students in Family and Consumer Sciences education.
Promote personal growth and leadership development through Family and Consumer Sciences education. Focusing on the multiple roles of family member, wage earner and community leader, members develop skills for life through: character development, creative and critical thinking, interpersonal communication, practical knowledge, and career preparation.
Cooking Camp
January 20 @ HHS FCS Room for Grades 3rd through 6th
2017-2018 Officers
​President
Haden Cooper Sr.

Vice President

Secretary

Treasurer

Stuco Rep
Lorena Torres - JR.

Star Event Coordinator
Kailea Smith - So.
MEMBERS
​​Seniors:
Aliyah Chee
Haden Cooper
Josephine DeLosSantos
Naikipyeeha Horned Eagle
Sarah Hutfles
Lynnette Keo
​​Juniors:
​Tabitha Banks
Tristan DuPuis
Juliet Horton
Natasha Lewis
Caitlyn Lovelady
Niomi McKinney
Nevaeh Mitchell
Shelby Patterson
Myderia Reed
Kailea Smith
Lorena Torres
Elanie Vanderweide
MEMBERS
​Sophomores:
Kelcie Lowe
Tommi-Anne McAfee
Delaine Molt
Nyah Small
Avery Wischropp
Freshmen:
Trevor Ottman